NFS Unbound patch nerfs the Regera: Full patch notes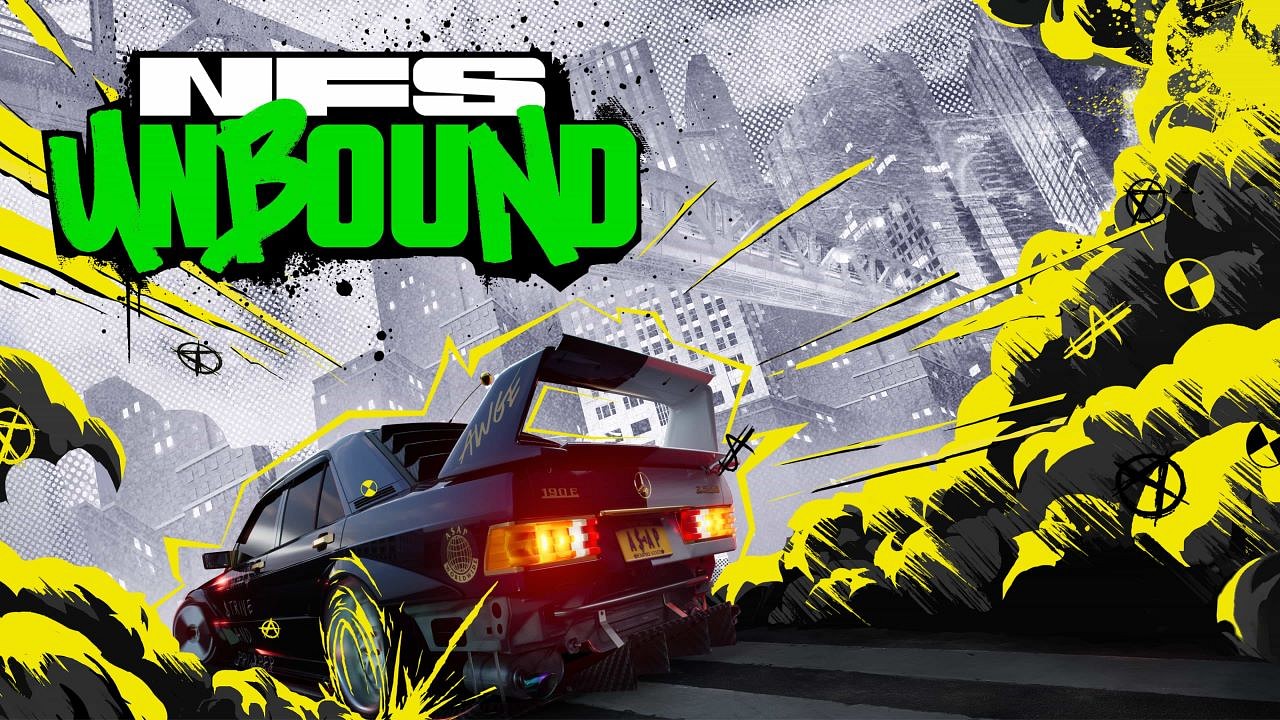 NFS Unbound fans have been having a blast with the game since its release in December 2022. However, the game is far from perfect and needs a few balance changes. As a first step, the developers have managed to nerf the Regera and Golf GTI 1976. Additionally, an extra measure to prevent lost save files has been implemented. Here's everything in the update.
Also read: Apex Legends January 24 update reverts Horizon nerf, brings new Hardcore Royale LTM
Golf GTI and Koenigsegg Regera get balance changes in NFS Unbound update
🏁 1.24.2023 at 1AM PT/9AM UTC we're dropping our January game stability update with a short Under the Hood article detailing update notes, as well as when you can expect our first content update and the beginning of our live service for NFS Unbound!#needforspeed pic.twitter.com/foHbJski0T

— Need for Speed (@NeedforSpeed) January 24, 2023
The patch notes for the update were posted on Reddit:
What's in the update?
Need for Speed Unbound Update 1.1.4 (aka the January Update) delivers stability improvements, some balancing changes for a couple of cars, and more.
BALANCING
Golf GTI 1976
Rebalanced the Volkswagen Golf GTI (1976) to reduce its acceleration in high gears

Fixed an issue with the Volkswagen Golf GTI (1976) that caused its gearbox options to not affect its top speed, as expected
Koenigsegg Regera
Reduced the top-end acceleration of the Koenigsegg Regera and adjusted its cornering ability
VOIP
Improved the quality of VOIP for our PS5 players
Save game error/Progress reset
Added a warning message when the game fails to autosave correctly to reduce the potential of lost progress
PC minimum specs warning
Added a warning message when the game detects a below min spec configuration
Stability
Multiple stability improvements to reduce the potential for game crashes
The Road Ahead
As mentioned in December 2022, we will be delivering a series of free content updates that will include new features, experiences, content drops and more. We are currently working hard on delivering our first content update to Lakeshore and are looking forward to sharing more details with you in March.
Also read: G2 weather the storm and take down NAVI at the CS:GO Blast Spring Groups
---