Redfall will support crossplay on Steam, Xbox, Game Pass, and the Epic Game Store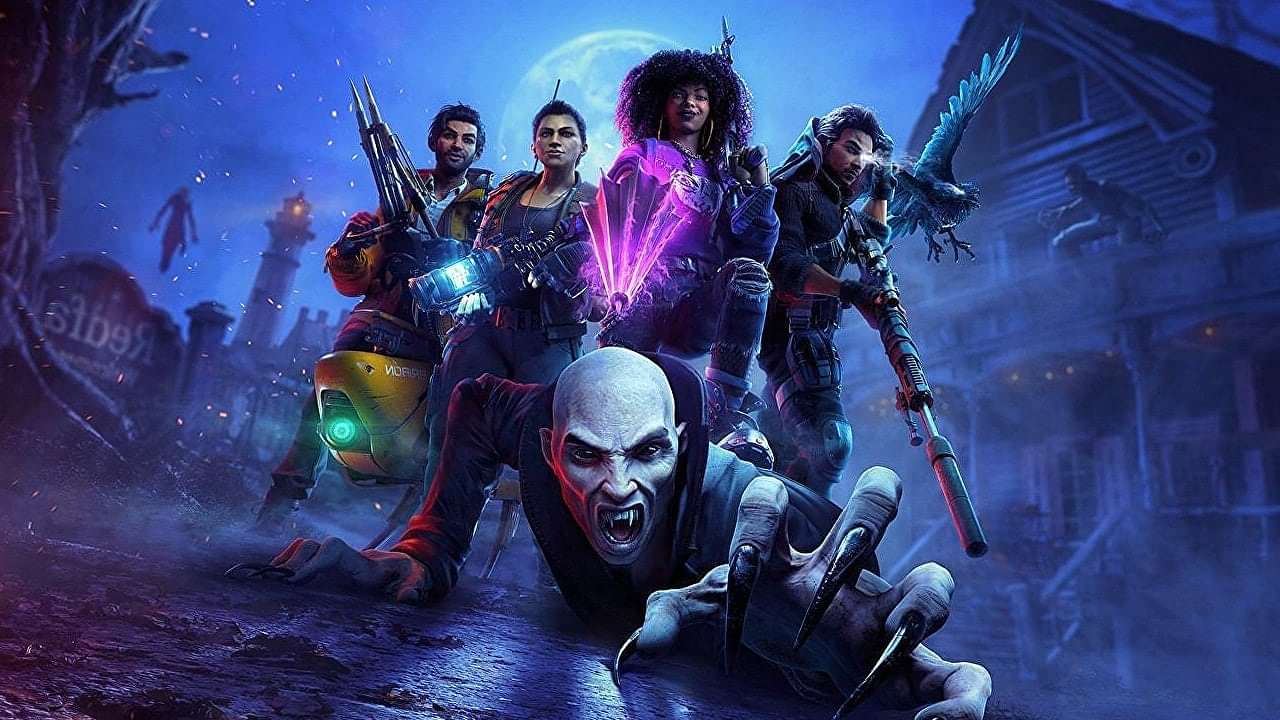 Bethesda's latest first-person shooter, Redfall, has been making waves in recent times. In a recent Arkane QnA with the community, it was confirmed that Redfall will support crossplay on Steam, Xbox, Game Pass, and the Epic Game Store. After irking the community with an always-online requirement, fans will be happy to see that crossplay is coming. Here are all the details revealed from the Q&A.
Also read: Does Wo Long: Fallen Dynasty have co-op? Guide to starting a co-op session with friends
Redfall crossplay support confirmed via Arkane Q&A
Loading embed tweet https://twitter.com/playRedfall/status/1632773032744828928?ref_src=twsrc%5Etfw
In the Q&A, a user named Selene posed the question of whether Xbox Game Pass users can play with users on Steam to which the developers replied "Yes, you can definitely play with your friends on Steam friends on Game Pass!" A follow-up tweet confirmed that crossplay extends to Xbox as well.
The Q&A also covered many other topics like the availability of character customization. Unlike older Arkane titles like Dishonored, Redfall will support a character customization system. However, following in Dishonored's footsteps is the game's progression system. Skill trees make a return, but players will have to spend their points wisely as all abilities can't be unlocked in a single playthrough.
Arkane also retains its open-ended quest structure allowing players to tackle objectives as they see fit. The game also has a large emphasis on co-op allowing players to partner up with three other friends. Additionally, difficulty also scales in co-op, making for a challenging yet fun experience.
When will the game be released?
Redfall launches on May 2, 2023, for Xbox Series X/S and on PC via Steam, Epic Games Store, and Game Pass. Since Bethesda is a Microsoft studio, the game will not be making its way over to Sony's PlayStation platform.
Also read: Counter Strike 2 rumor round-up: New update spotted on SteamDB
---