Does Wo Long: Fallen Dynasty have co-op? Guide to starting a co-op session with friends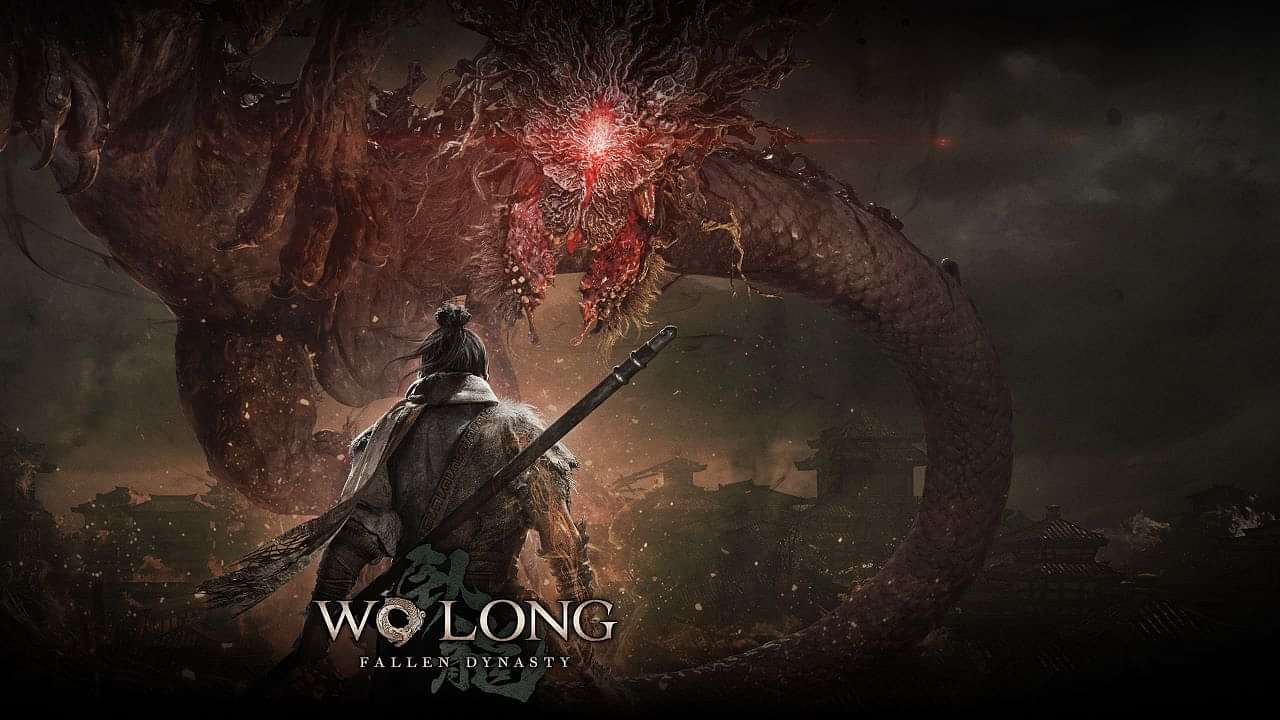 Koei Tecmo's Wo Long: Fallen Dynasty has taken the community by storm with its brutal yet rewarding action. The Souls-like RPG genre has blown up over the last few years, and Wo Long is a testament to the segment's popularity. While taking the world on alone can be quite gruelling, players can recruit up to two other friends in co-op to make life easier. Here's what to do to start a co-op session in the game.
Also read: Counter Strike 2 rumor round-up: New update spotted on SteamDB
How to start co-op sessions in Wo Long: Fallen Dynasty
Prerequisites
Players must complete the General Zhang Liang battle before they can dive into co-op, completing part one.
Once completed, players must ensure they have a few tiger seals (minimum one). These are used as currency to start co-op sessions.
Steps to start a co-op session:
Head to a battle flag and rest there
In the menu navigate to 'Online Lobby' and select the 'Co-op' option
Over here, create a six-digit passcode for your session
Get your co-op companions to enter the same code at their end
Now, select the 'Recruit allies' option before beginning the session with 'Co-Op Start'
Following these steps will ensure players join sessions with just their friends. If players want to hop in with a random user, they can select the 'Recruit' option at step two. This will pair them with a random user that's also looking for a co-op session.
The tiger seals required for co-op can be found by looting them off of bodies or from treasures. The most reliable way to collect this item is to avenge fallen targets. Completing this objective will guarantee a tiger seal drop for players.
Wo Long: Fallen Dynasty is out now for both current and last-gen platforms like the PlayStation 5, PlayStation 4, Xbox Series X/S, Xbox One X/S, and Microsoft Windows.
Also read: 50 Cent posts cryptic Vice City teaser, potentially hinting at GTA 6
---