Counter Strike 2 rumor round-up: New update spotted on SteamDB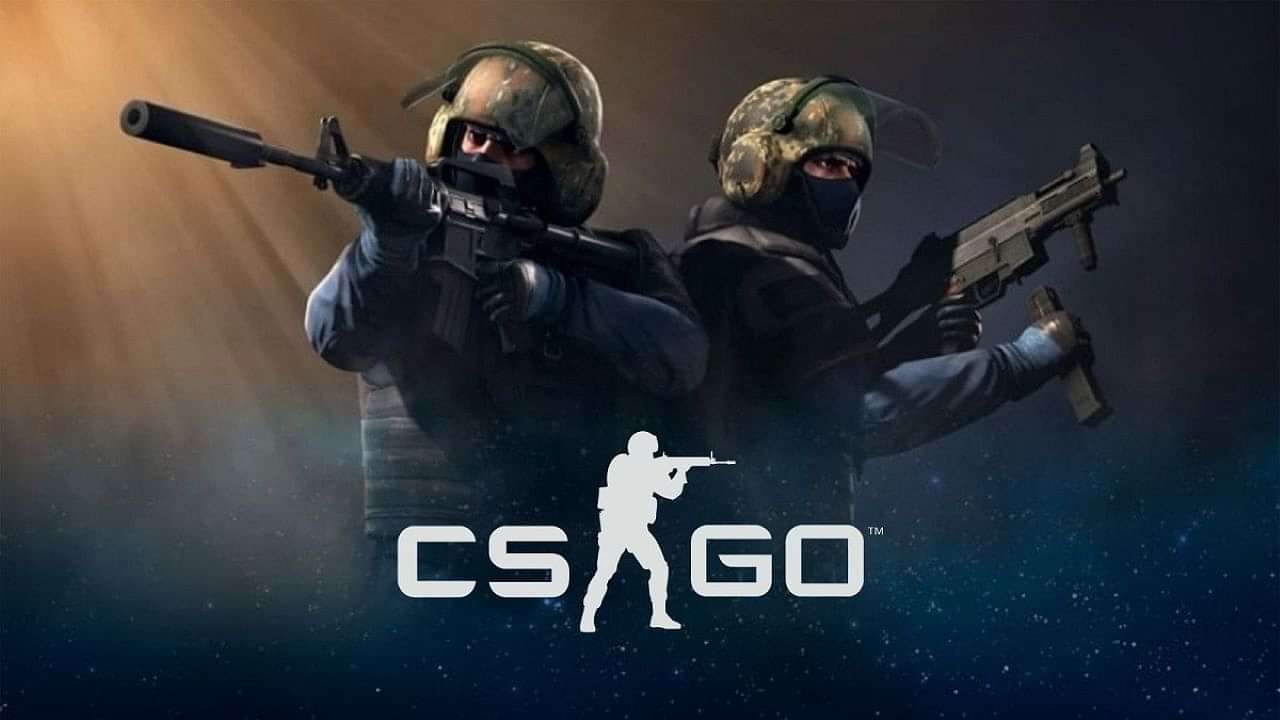 Rumors regarding Counter Strike 2 have been taking over the internet this week. From driver updates to Richard Lewis' report, everything seems to point to a March beta for the next iteration of CS:GO. The latest bit of information is the discovery of a big branch update for CS:GO over on SteamDB. Considering that the update is being pushed to CS:GO's main branch, fans can expect a beta for the next version on CS.
Also read: Hogwarts Legacy delay 2023: When will the game release for PS4 and Xbox One?
Counter Strike 2 could be coming this month
Earlier today, an eagle-eyed Redditor spotted that the CS:GO branch on Steam has been updated with a bunch of changes. While this could mean an operation or new map is on the way, the timing of the update lines up with older rumors. This week, Richard Lewis stated that the Counter Strike 2 rumors are "very real" and late March is the target date for it to ship.
CS2 executable found in Nvidia drivers
Loading embed tweet https://twitter.com/gabefollower/status/1631002572881362954?ref_src=twsrc%5Etfw
The rumors gained momentum when users discovered that the Nvidia drivers contain profiles for "csgos2.exe" and "cs2.exe." This also happened with Tekken 8 ahead of its announcement, further adding credibility to the CS 2 rumors.
Pros and community members are reportedly being flown out to Valve HQ for testing and feedback
One of Richard Lewis' claims in his report was that pros and community members are already involved in testing Counter Strike 2. The former caster stated that Valve is flying pros out to their HQ in Seattle to test the new version of the game. Just one day after the report, Brazilian streamer Gaules is reported to have flown to Seattle for two days to test the new build.
While the CS community has been let down by Source 2 rumors over the years, the drought could officially be ending in 2023.
Also read: 50 Cent posts cryptic Vice City teaser, potentially hinting at GTA 6
---