Ubisoft releases final Assassin's Creed Valhalla update: Complete patch notes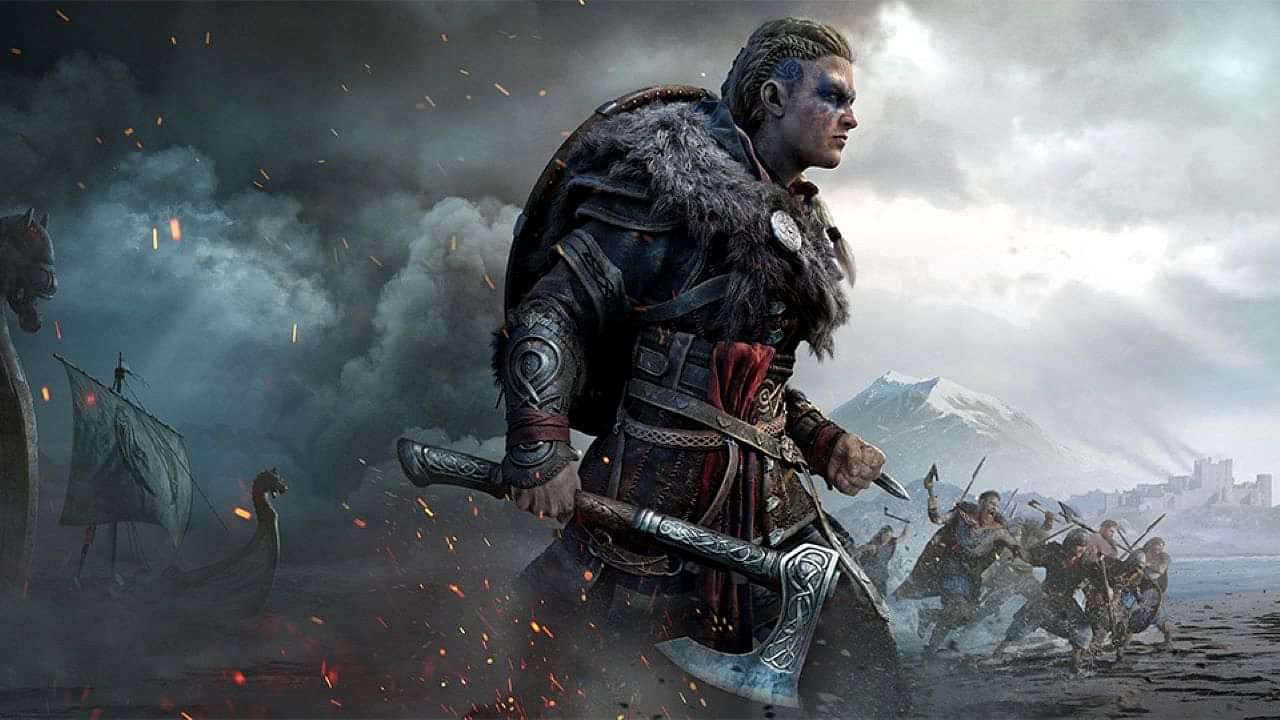 Assassin's Creed Valhalla was released on November 10, 2020, and has received a steady stream of updates since then. Now, after three major DLCs and countless content drops later, Ubisoft has finally ended development on the title. A final bug fix patch was released on all platforms, and marks the end of the game ahead of AC Mirage's release. Here's everything addressed in the final patch.
Also read: FIFA 23 Title Update 8 fixes Referee clothing bug: Feb 21, 2023 patch notes
Assassin's Creed Valhalla title update 1.7.0 patch notes
Loading embed tweet https://twitter.com/assassinscreed/status/1627714718163927040?ref_src=twsrc%5Etfw

Title update 1.7.0 will be deployed on all supported platforms on Tuesday, February 21, 2023, at 12 pm UTC/GMT, 1 pm CET, 7 am EDT, 4 am PDT, and 11 pm AEST.
Patch Sizes:
Xbox Series X|S: 15.1 GB
Xbox One: 9.9 GB
PlayStation®5: 0.5 GB
PlayStation®4: 1.6 GB
PC: 6.3 GB
RIVER RAIDS
Addressed:
The Captain at Katzenelnbogen isn't counted when the kill is confirmed.
WORLD
Addressed:
Resolved most of the rare instances where Light-Fingered skill prevented the pickup of key items.
Eivor's hair can clip through the hood after completing an Animus Anomaly.
ARMORY & INVENTORY
Addressed:
Previously purchased items are missing from player inventory.
The Raven Clan Crew outfit cannot be enhanced or upgraded to a higher quality.
The total number of Opals in the inventory doesn't update when picking up an Opal in the world.
MISCELLANEOUS
Addressed:
Resolved the error that occurs when trying to claim the Weekly Free Item.
Gear packs still appear in the store when the content of the pack is already owned.
Items incorrectly appear as owned in some situations.
Korean language cannot be applied via the Steam Language tab.
It is possible to lose Helix Credits when purchasing the Twilight Set if 5/5 pieces of gear are already owned.
Issues with pricing of Helix Store items when redeeming pieces of a full set.
On Xbox, when buying Helix Credits through the store, they are not correctly added to the player inventory.
 In-game pop-ups no longer appear for Shared History and The Last Chapter when launching into the game.
Also read: When is ESL Pro League Season 17 starting? Day one schedule, teams participating, and prize pool
---