Genshin Impact redemption codes: active codes in v3.7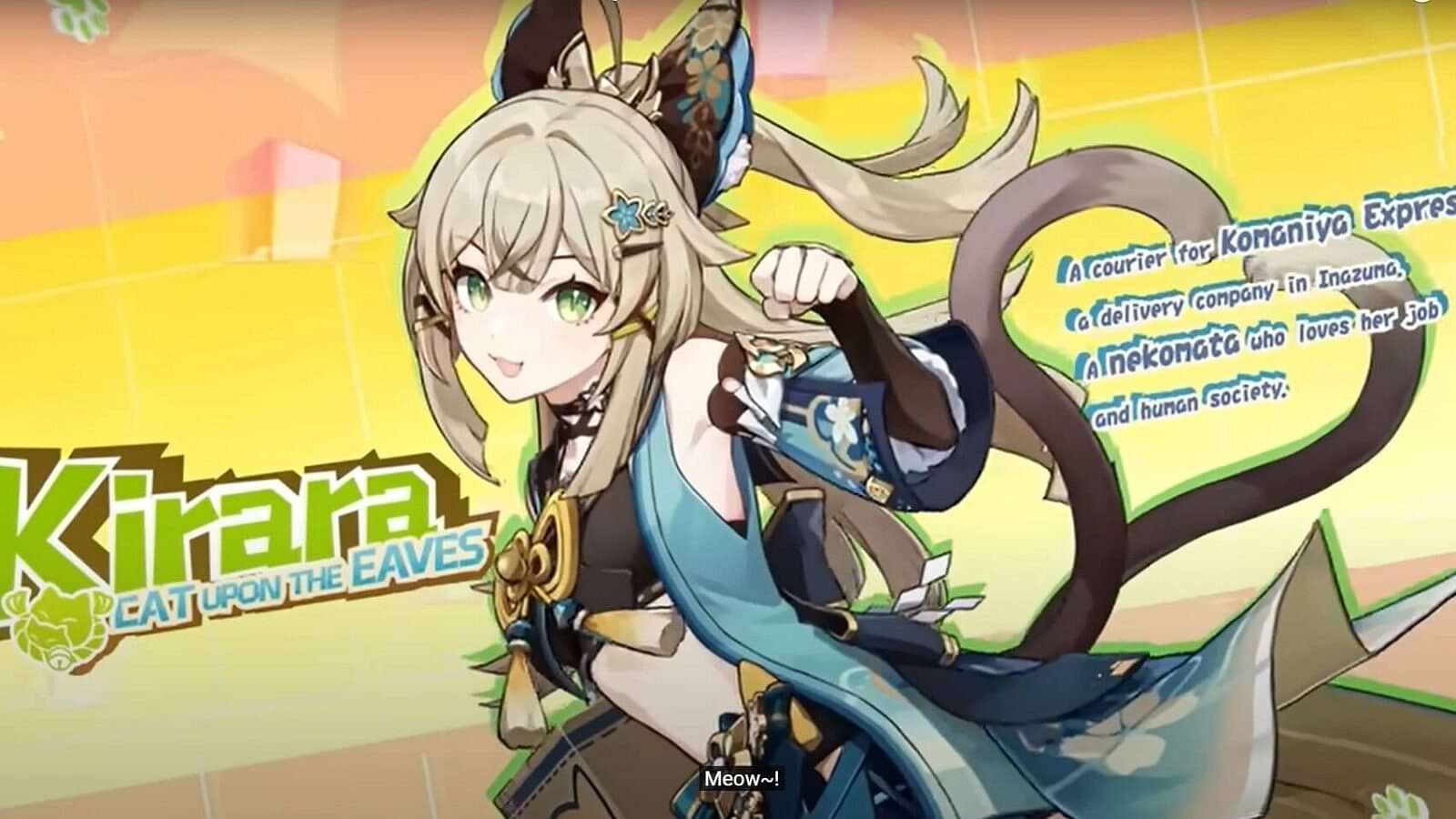 The article contains some active Genshin Impact redemption codes available in May 2023 after the release of version 3.7 on May 24, which are expected to expire soon.
Genshin Impact 3.7 went live on all servers on May 24, with new content and events for players to look forward to. The new version has also come with several new redemption codes that could offer players several enticing rewards, including Primogems. These codes will expire in a few days and players are recommended to claim them soon.
The v3.7 update introduced two rerun banners, for Yoimiya and Yae Miko. Players who want to pull for them or their weapons in this update might need an extra bit of Primogems to do a pull. The following section will cover the redemption codes and a brief overview of how to redeem them on various platforms.
Genshin Impact 3.7 redemption codes
The codes that were released for the Genshin Impact 3.7 patch update are mentioned below with their respective rewards:
GENSHINGIFT: 50 Primogems + 3x Hero's
GA9FPD42SJ4V: 60 Primogems + 5x Adventurer's Experience
WTQ2E83WS869: 60 Primogems + 5x Adventurer's Experience
5B93WJMGXVFZ: 10x Adventurer's Experience + 10,000 Mora + 5x Fine Enhancement Ore + 5x Stir-Fried Fish Noodles + 5x Jueyun Chili Chicken
3SRJF25GXCU5: Same as above
9S83F34ZFDVV: Same as above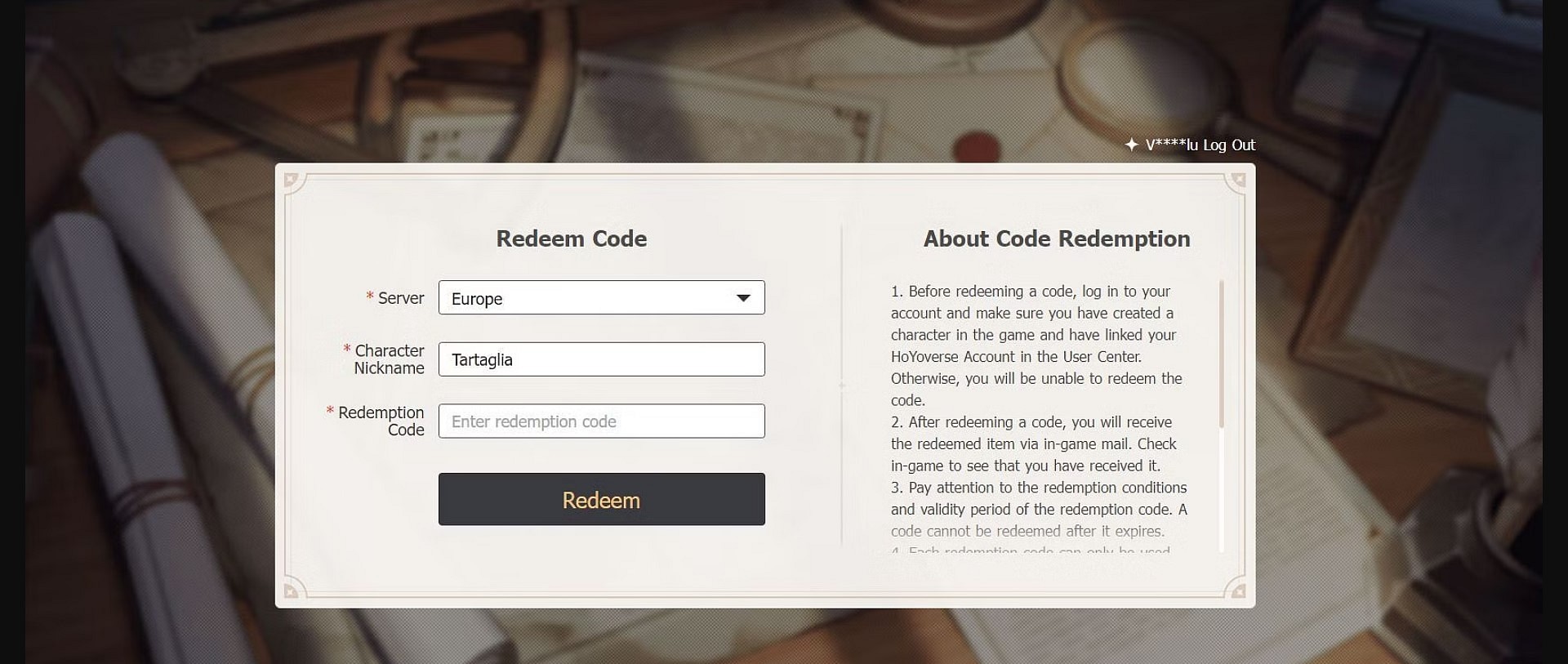 There are two methods available for redeeming codes in the HoYoverse game: through the official HoYoverse website or using the in-game 'Settings' menu. Regardless of the method chosen, players can claim their rewards by accessing the in-game mail system. The rewards for each code consist of a generous package including a total of 170 Primogems from the first three codes, enough for one pull.
However, it's important to note that players must have an Adventure Rank of 10 or above in order to be eligible to receive these rewards. The Adventure Rank is a measure of a player's progress and experience within the game, and it signifies their overall level and achievements. If players have not reached Adventure Rank 10, they will need to progress further in the game before being able to claim the rewards.
Players will have a time period of 30 days to claim their rewards after they are sent via in-game mail to everyone. It is highly recommended that players claim their rewards promptly within this period to ensure they do not miss out on the valuable resources provided. The rewards can significantly contribute to players' progress and help them in their journey through the HoYoverse.
Players can read more on how to redeem Genshin Impact codes in our article by clicking here.
---