Genshin Impact surpasses PUBG in popularity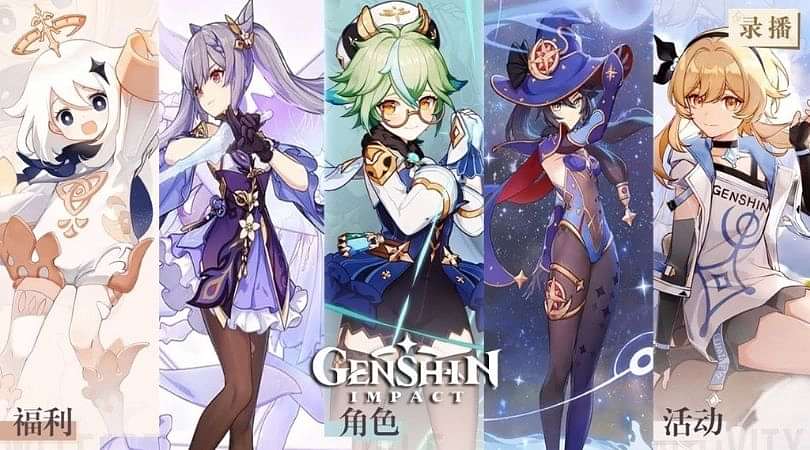 Genshin Impact, the newly launched RPG game is grabbing headlines after its release. The game is an unprecedented success in the video game world. 
MiHoYo are behind the game which is being praised not just by critics but also players. The fantasy-RPG game involves fighting monsters, interacting with magic and completing quests. The scenic map and gameplay is making the game very popular. It is also the flagship international release for the game studio.
Genshin Impact surpasses PUBG mobile –
It is not even a week since the release and Genshin Impact is ahead of games like PUBG Mobile and Coin Master in the popularity charts. It is the second highest grossing game so far. App Annie's data analytics show Genshin Impact is in the top ten earning games on the iOS App Store in Japan, the US, and South Korea since it launched.
Similar trend is seen for the Google Play Store. It was also reported that it is the most popular game on Twitch surpassing even Fortnite after it launched.
Genshin Impact earns $60 million –
The game earned about $60 million in player spending in both the App Store and Google Play combined. According to data, the game is second and behind Honor of Knights. Genshin Impact's success is worldwide. With China being the home of the developers, the game has earned about $25 million. Japan was number 2 market with $17 million revenue generated. Interestingly the game has earned majority from the App Store.
How does the game earn money?
The game earns money primarily by gacha mechanics. These are similar to EA Games' loot boxes. Players spend in-game currency to receive a random virtual item. Though the game is free-to-play and players can experience a smooth gameplay without having to spend actual money. It is good to see that the game is not following a pay to win model.
With the increasing popularity, streamlined and fun gameplay the sky is the limit for Genshin Impact and MiHoYo Games.
Related: To know more details about the game click here. 
Loading embed tweet https://twitter.com/AppStoreGames/status/1313529947282190340?ref_src=twsrc%5Etfw
Also Read: Why is Genshin Impact so Popular?
---