John Terry's departure signals the end of an era at Stamford Bridge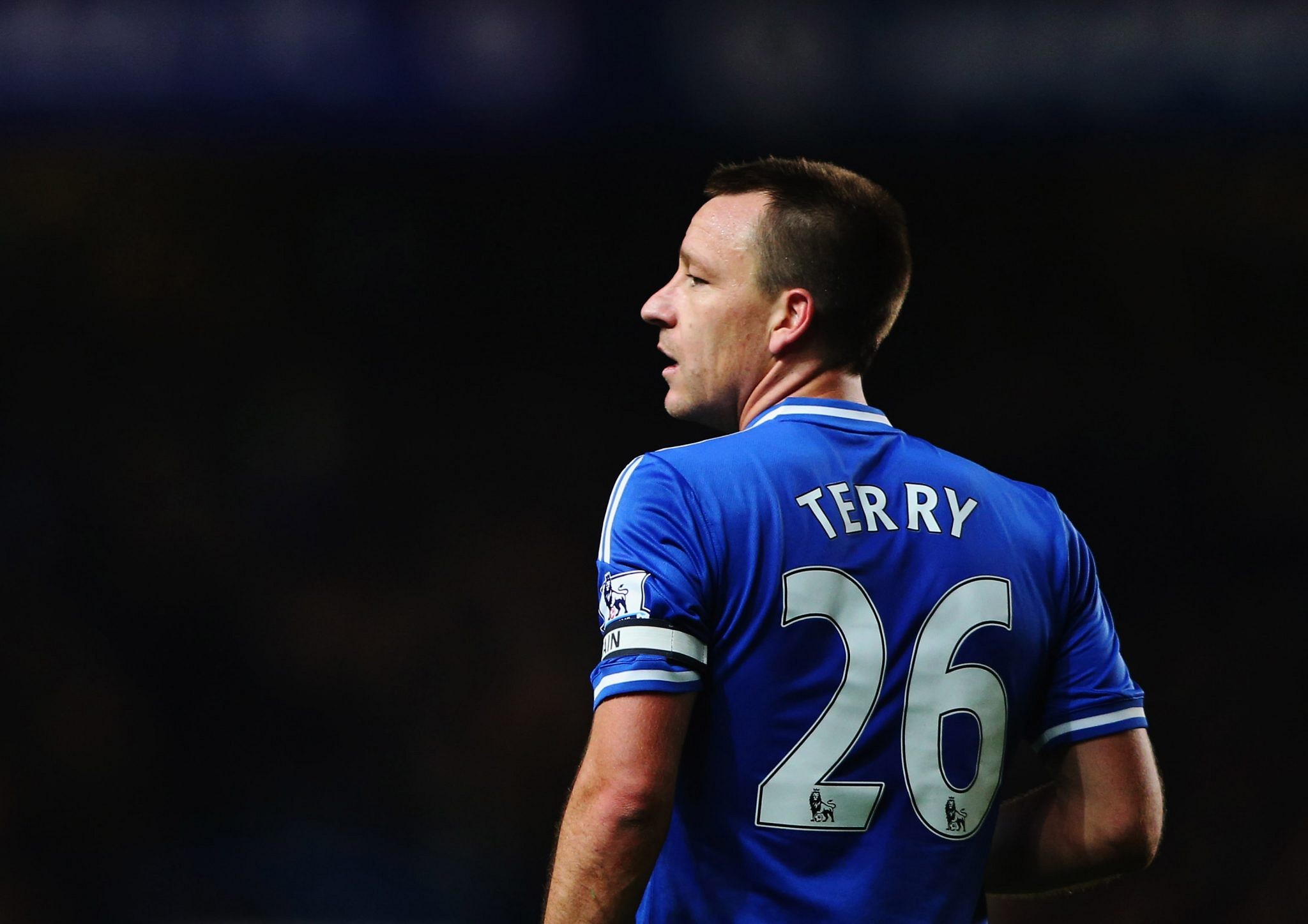 Football fans around the world specially Chelsea fans were shocked when their club captain John Terry announced that he will be departing from Chelsea at the end of this season. John Terry's departure signals the end of an era at Stamford Bridge.
John Terry will bring the curtain down on his 22 years long career with Chelsea as he prepares to leave The Blues next season. His retirement will also be the end of a golden era at Stamford Bridge as the prolific defender bids adieu to the club where he has served the longest in his professional career.
The former England captain will leave Chelsea this summer and what he leaves behind is an amazing legacy. The 36- year old defender has been a central figure during the club's greatest period, where he won 14 major trophies which includes 4 Premier League titles and also 2011-2012 Champions League. John Terry can add one more Premier League title to his tally of trophies if Chelsea wins the Premier League this season. He has also won Europa League title with Chelsea as The Blues won the title in 2012/2013.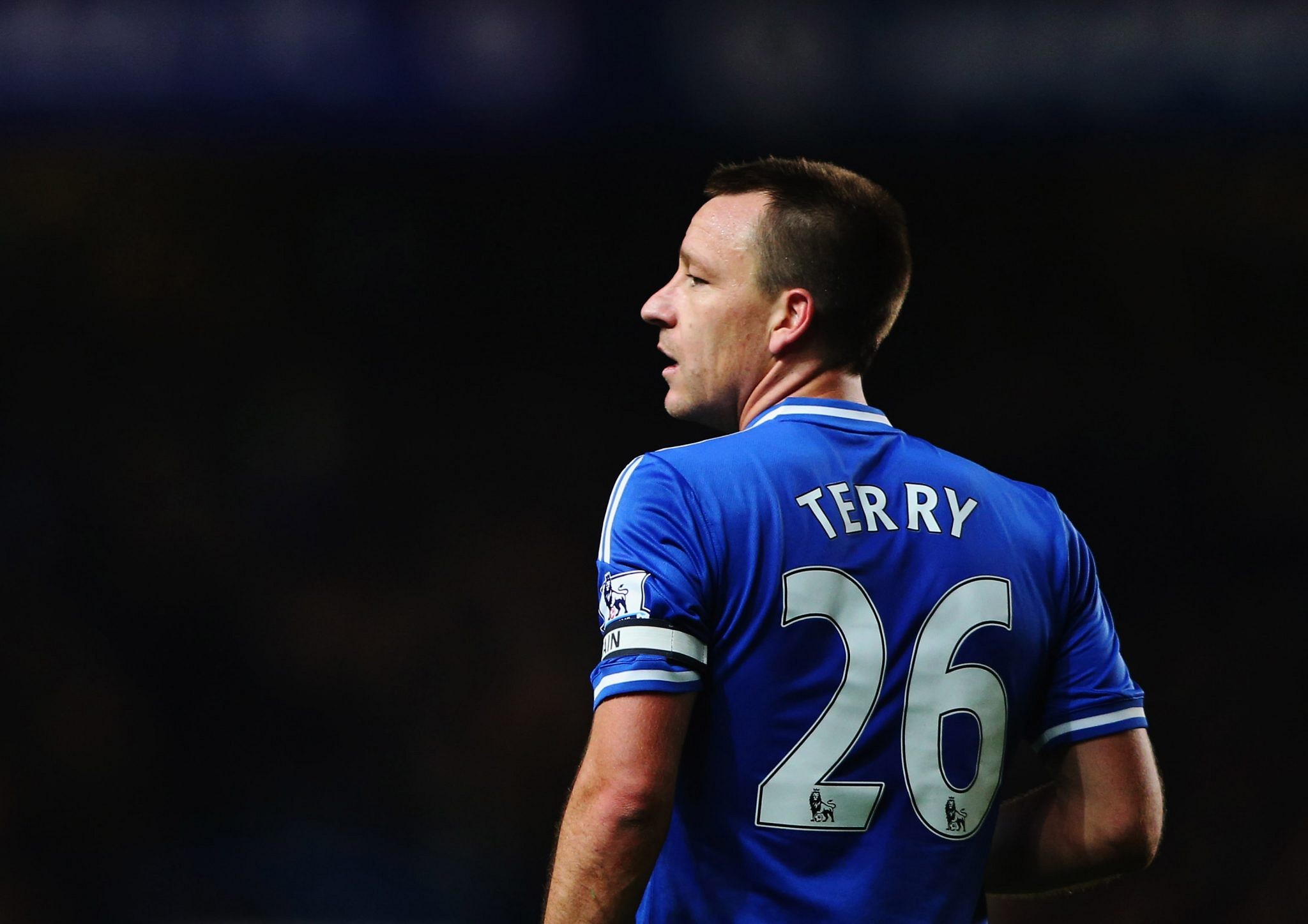 Terry has made 713 appearances for The Blues in all competitions since his debut long way back in a league cup tie against Aston Villa on 28th October 1998. Terry has played 488 Premier League matches more than any other Chelsea player. John Terry also holds the record of scoring most goals as a defender with 40 goals to his tally, no defender in the history of the Premier League has scored more goals than John Terry. Out of 713 games that John Terry has played for Chelsea, he captained The Blues in 578 games, which is also a record. Terry is worshipped by the Chelsea supporters as they consider him to be one of the best players that has ever played in the history of the Club. He was manager's voice on the pitch and his fellow team-mates respected him as much as the Chelsea Supporters. Terry was a great leader, talisman and also a great leader under whose leadership Chelsea have won many titles. He is the one who sets the standards for everyone at the Stamford Bridge.
Though John Terry has had such an illustrious career with Chelsea he is never too far when it comes to controversies. John Terry has some lows in such a great career with Chelsea. He missed the deciding spot-kick against Manchester United in the Champions League as Chelsea could have won it if he had scored and that moment still haunts him.
Although he has won the Elite Champions League trophy with Chelsea when The Blues defeated The Bavarians in the Allianz Arena itself but he was not part of the winning team as he missed the final due to suspension. Similarly, he also missed the Europa League final which Chelsea won. He was again in the headlines when he was found guilty of racially abusing then Queens Park Rangers defender Anton Ferdinand. And this incident had a huge impact on Terry's England career and he ended his international career as he announced retirement.
John Terry's retirement is surely end of an era as Chelsea looks to prepare for life after his retirement. His retirement has left a huge void to be filled in and it will hard to find someone who can fill his shoes. It is now time for new generation to take the club forward in the best possible manner.
---