"I actually used to hate the Boston Celtics": NBA legend Paul Pierce reveals how he initially hated the Celtics before they drafted him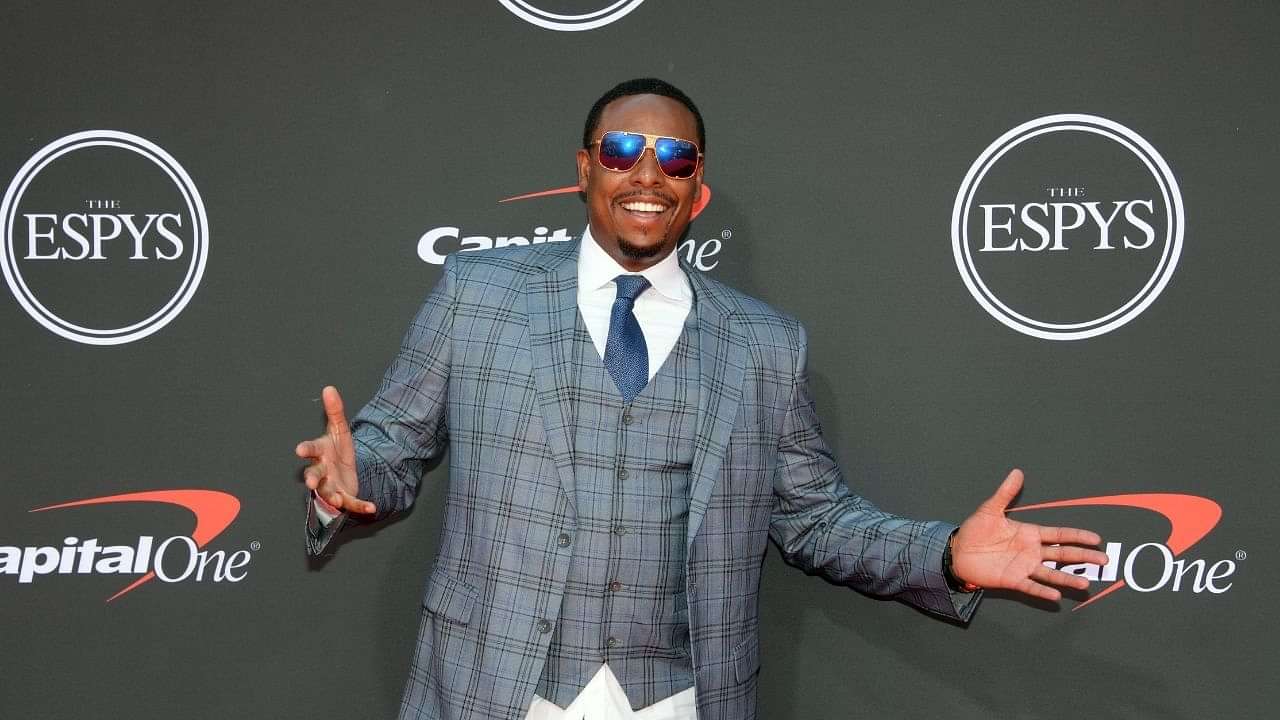 Growing up in Oakland, NBA legend Paul Pierce admitted to loving the Lakers and hating the Boston Celtics before they drafted him.
There are many NBA legends who dedicated most of their career to one particular franchise, solidifying their legacy. Magic Johnson, Michael Jordan, Kobe Bryant are only a few to name.
Out of the many of these all-time greats, Boston superstar Paul Pierce dedicated 15-years to the Celtics organization. Paul Pierce is amongst the best players to suit up for the 17-time champions.
Pierce gave all his efforts night in and night out resulting in a pretty impressive career. In his 15-year stint with the Celtics, Pierce had 10 All-Star selections, 4 All-NBA selections, a championship and a Finals MVP.
Also Read: Scottie Pippen roasts NBA legend for their time together on Houston Rockets
"I actually hated the Boston Celtics before they drafted me": Paul Pierce
It is very common in the NBA for players to play for the teams they hated growing up. Pierce, who was born in Oakland, showcasing all his love for the Los Angeles Lakers his entire life, actually hated the Celtics.
The Boston Celtics and Los Angeles Lakers have probably the biggest rivalry in the history of the league. Ironically, Paul Pierce a diehard Lakers fan actually got drafted for their rivals. Back in 2019, in an edition of ESPN's "Off The Clock", Pierce revealed:
"I've been a basketball fan and growing up in Los Angeles, Inglewood, down the street from the forum, I couldn't stand the Celtics. I hated the Celtics so much. I couldn't stand the rival, I hated Larry Bird, I hated everything about the Celtics, so it's really ironic that I got drafted by the Celtics."
We have seen many such cases like these in the league. Current Boston superstar, Jayson Tatum too, was a big Kobe Bryant and LAL fan who eventually got picked by the Celtics. That's how the NBA works at times. Players have to deal with such situations and trades in a truly professional manner keeping emotions aside.
Also Read: When Sonics superstar produced the Lister Blister and another poster
Like Paul, every player should deal with it in the best way possible. Paul Pierce joined Boston as hating the team and left the league as one of the all-time legends to suit up for the most successful franchise in the history of the NBA.
---