'I was called a terrorist' reveals England bowler Saqib Mahmood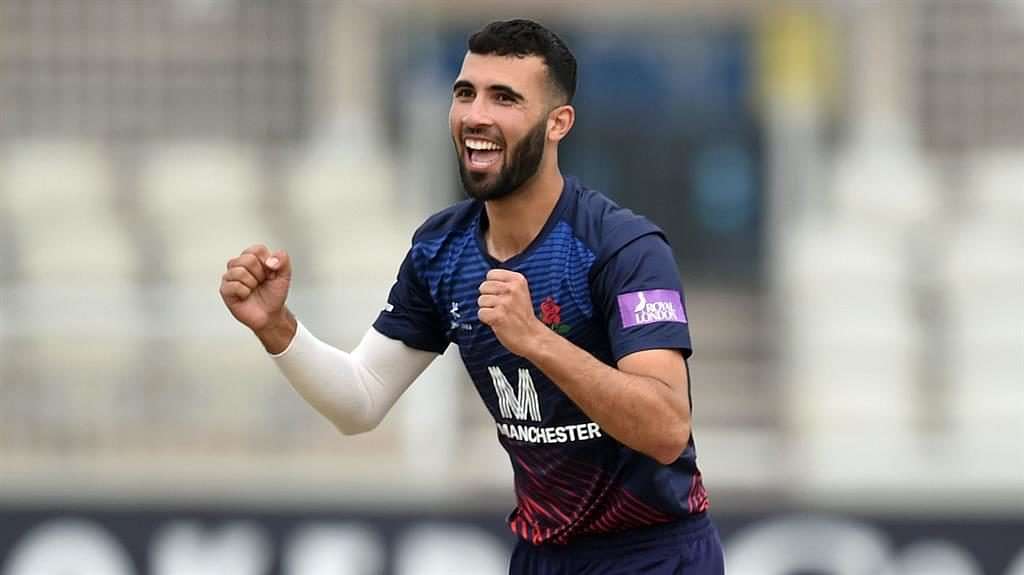 England bowler Saqib Mahmood reveals he was called a terrorist after his visa was turned down for India's tour. 
England bowler Saqib Mahmood was picked for India's tour earlier this year, but his visa was rejected – leading to several unnecessary accusations.
The 22-year-old revealed that he was called 'terrorist' by some people on social media for his failure to represent the nation at the highest level.
"All of a sudden I was being called a terrorist and I had not done anything wrong.
People thought I was plotting something when I was going on a cricket tour. I was getting called not a lot of nice things — I tried to forget about it," Saqib was quoted saying by TimesNowNews.com.
However, leaving all those claims behind him, Saqib has performed to his fullest by grabbing 42 wickets out in 16 first-class matches at an average of 28. His ability to swivel the ball both ways has earned him a place for the upcoming tour of New Zealand in November.
"All morning I was staring at my phone waiting for it to ring. I ended up getting the call just as I thought it was not coming. It was a great feeling, almost a too-good-to-be-true feeling," Saqib added.
The 22-year-old is expected to make his debut against the Black Caps as he is named in the T20 and test squad.
Tom Banton, Pat Brown, and Matt Parkinson are the other players to receive debut call-up for the T20 Squad, while Jonny Bairstow has been neglected for his inferior performances of late.
England's five-match T20I series against New Zealand kicks off on Friday, 1 November, while the Test rubber, which isn't part of the ICC World Test Championship, starts on 19 November.
---