Indian Kabaddi player Rohit Kumar arrested for involvement in wife's suicide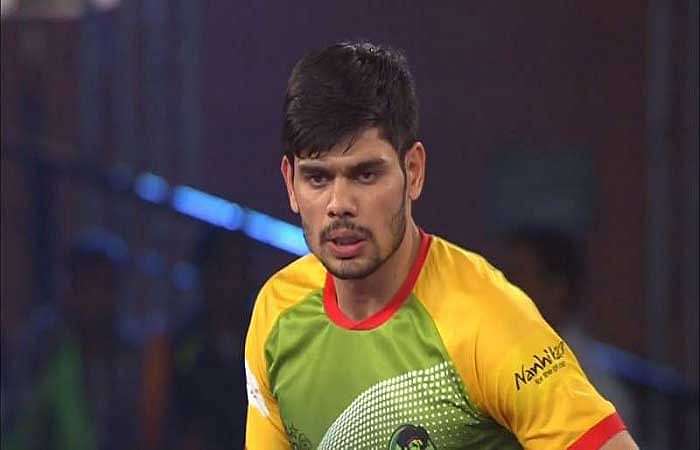 While India would be bidding for a record 8th Kabbadi World Cup, all is not well with the Kabaddi circuit in India. National level Kabaddi player, Rohit Kumar, was detained in Mumbai because of his involvement in the alleged suicide of his wife, Lalita, who had accused Rohit and his family of harassment! The arrest was because Rohit's father had surrendered to the harassement allegation in Delhi.
Vijay Singh, Rohit's father surrendered around noon in the Nangloi Police station in Delhi, after which Rohit, who is currently in the Navy was later detained by Delhi Police in Mumbai!
Rohit's father was a sub inspector in Delhi Police and had been dismissed from service.
The suicide had taken place in Delhi on the 17th of October at Rohit's parents house in Nangloi. Lalita had left behind audio and video clips, stating the harassment she had to suffer due to her in laws. She also confessed in those tapes that Rohit had asked her to leave him and his parents!
After this a case was registered against Rohit and his parents, which led to his parents going into hiding in Kanjhawla!
---