Inspired by 'Dangal', Haryana Government to provide wrestlers with Olympic standard mats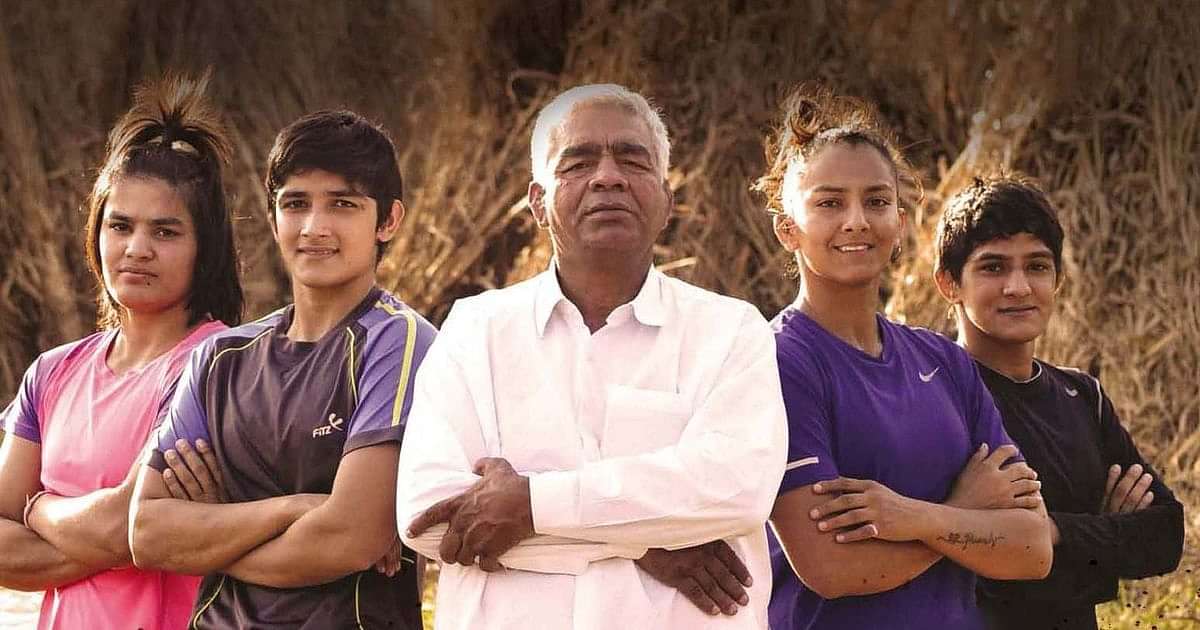 Aamir Khan's Dangal has not only inspired countless woman to take up sport as a profession but has also inspired the government to pitch in and play their part. In a recent development in Haryana, the Haryana government declared that it would provide 100 wrestling mats to the 'akhadas' in the state.
Addressing the issue of 'lack of job opportunities for established sportrspersons', Chief Minister Manohar Lal Khattar announced that the government had set up a committee to take care of the same. Outstanding achievements would no longer go unnoticed and sportspersons would get the credit they deserve.
What's the big deal about Olympic mats?
For long now, all Indian wrestlers have started their careers in the desi mud akahadas, something that has hampered their progress once they shift to the international standard mats. Footwork is one of the most important virtues of a wrestler and shifting from sand to 'mats' often causes trouble, as a different kind of grip is needed.
International standard wrestling mats provide more protection and impact absorption and hence result in fewer injuries to the wrestlers. This is because these mats are made up of thicker and higher density foam.
With these international standard mats being installed in almost all the akhadas in Haryana, wrestlers wouldn't have to change their style later on in their career, when they finally shift to international standard mats.
It has taken the government a very long time to realize the fact that changing of equipment and arenas causes a lot of discomfort to an athlete, especially when h/she is aspiring to be the best in the world, and it has taken a Bollywood flick to actually make them get to work, but we are glad that it has finally happened.
Mahavir Singh Phogat had recently said "This is only a standard wrestling mat given by the government. I had put a similar one here a few years ago from my own funds. The government should provide us the Olympics-standard mat for the akharas so that our boys and girls practice from the start on the mat on which they later have to compete for international medals."  And the government finally obliged
Mahavir Singh Phogat's academy has finally come to the forefront after 'Dangal' and the Haryana government has promised to make it an air conditioned facility, with different changing rooms for men and women wrestlers.
With Olympic standard mats finally reaching wrestlers at the ground level, it is heartening that wrestlers who put in their heart and soul into their trade will finally be able to train the right away, right from the time they even think about being a wrestler.
---