Is Wo Long Fallen Dynasty Multiplayer?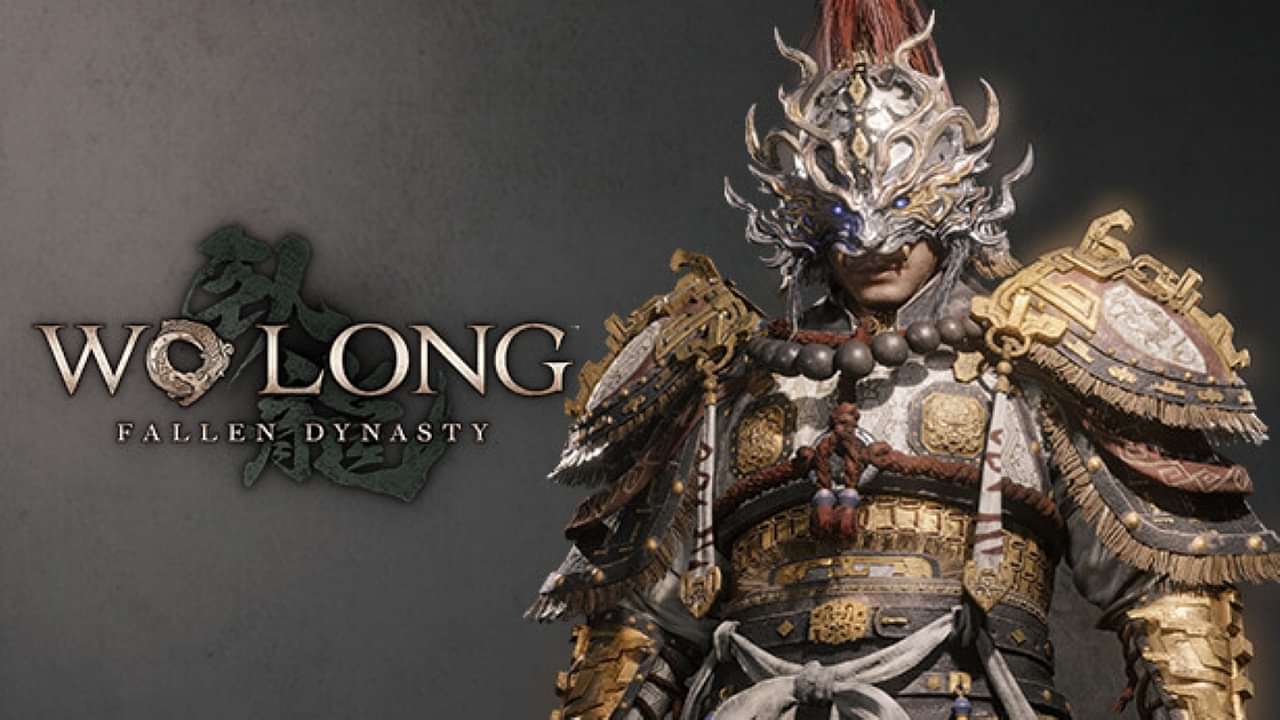 Does Wo Long Fallen Dynasty have a Multiplayer? Yes, but not in the way you'd think. Find out what we mean in this article. Read on!
Wo Long Fallen Dynasty is the newest soulsborne-like title available now for people to play. It is available for next-gen consoles like the PS4 and PS5, along with the Xbox XS and One. It is also available for the Xbox Game Pass on PC. Players will create their own character and hop onto the game as a lone warrior from the Three Kingdoms era. It is a direct response to Elden Ring; which is why people are wondering if there is a multiplayer mode in the game.
Also Read: The Last of Us Part 1 PC specifications revealed: RTX 3060 recommended
It is possible to Play Co-Op in Wo Long Fallen Dynasty; However, There is no Multi-player
A soulsborne game is meant to be experienced in story mode. That is part of the reason why there is no multiplayer. However, to unlock co-op in Wo Long, the players will have to defeat the first boss of the game. After defeating, Zhang Liang, you can join with other players via interaction with a battle flag. When you interact with a battle flag, a menu pops up. You can either level up, fast travel, or rest on the flag. However, it is possible for you to invite random players to join your quest.
You cannot directly invite friends over. To play with friends you will need to select Online Lobby and then Co-Op. You will be tasked to make a code for the lobby, share that code with your friend, and make them join the lobby to play together. After you are in the same lobby, the game will let you select a loadout, after you are done, the co-op adventure will begin.
This is the only way you can play with your friends. You have to get into a lobby with a code. There is no multiplayer in the game since it is targeting story mode. However, we recommend giving this game a try due to its soulsborne like gameplay. For more Wo Long Fallen Dynasty Content, stay tuned at The SportsRush!
Also Read: Latest Hogwarts Legacy PC update improves raytracing performance
---