"It's not fair": Pep Guardiola Far From Impressed With The Super League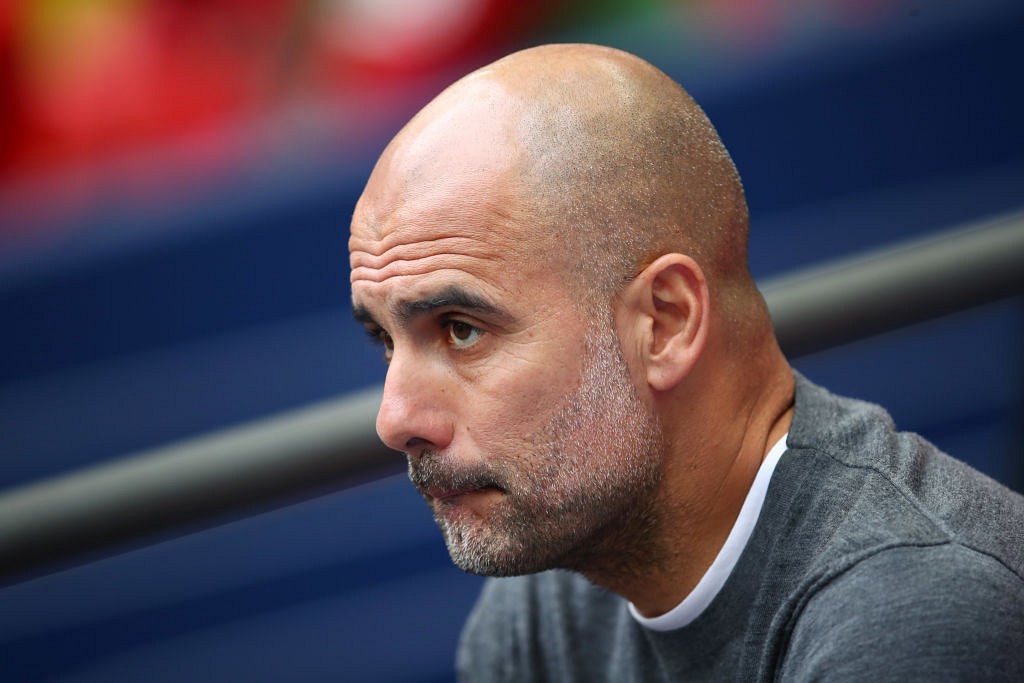 The Manchester City manager has become the latest big man to take a swipe at the Super League
With owners of the twelve clubs partaking in the Super League deciding to keep mum at the moment, managers have unfairly been thrust in the limelight.
Guardiola Questions Super League's Competitiveness
After Thomas Tuchel and Jurgen Klopp yesterday, Manchester City's Pep Guardiola has now been asked to voice his views on the league. Speaking today, the Spaniard made it clear that he like most of his peers was completely against the concept of the newly introduced league.
"It's not a sport when the relation between effort and reward doesn't exist," Guardiola said on Tuesday. "It's not a sport when success is already guaranteed, it's not a sport if it doesn't matter if you lose.
"It's not fair when one team fight, fight, fight, arrive at the top and after cannot qualify because the success is already guaranteed just for a few clubs.
"People say five clubs can go up and play this competition, but what happens if these 15 don't play a good season and will be there. This is not a sport."
"They have the duty and obligation to say as soon as possible," he added.
"To come out all around the world because it is a worldwide issue and clarify why these ones are in and the other ones not. Why Ajax Amsterdam, they have four Champions Leagues, is not there? They have to tell all of us."
Klopp had earlier on Monday issued an emotional and strongly worded statement against the competition. The German had minced no words in lambasting his own club as he questioned the reasoning behind FSG's decision.
James Milner had emulated his manager's views as protests engulfed Liverpool's showdown with Leeds United. The home side's players had come sporting shirts which asked Liverpool to earn the Champions League with banners amplifying the same thoughts.
UEFA, FA and the Premier League have meanwhile all also issued strongly worded statements, ones giving a dressing down to the Super League and its twelve participants.
---