Kolpak Rule : Explained and Examined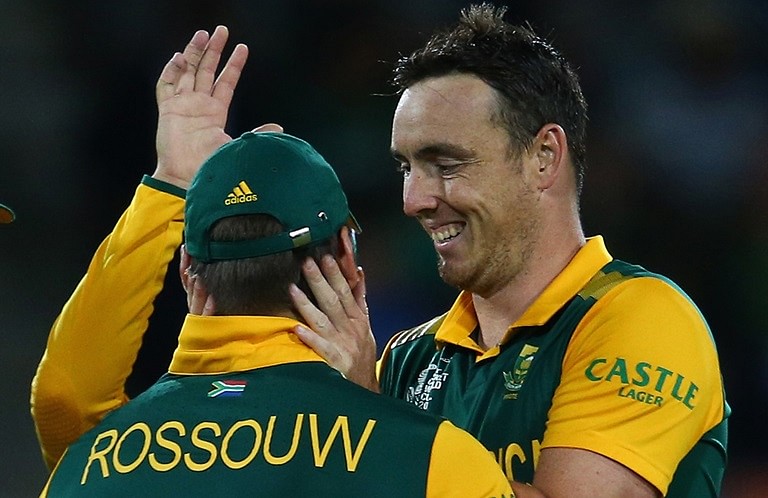 What exactly is the Kolpak rule?
The citizens of the European Union are allowed to work in any other European Union country. However, the Kolpak rule states that the citizens of other countries that are part of the EU Association Agreements that are free trade treaties b/w EU and other countries have the same right too.
Where does the name come from?
This rule was made when a European Court of Justice ruled a decision in favor of Maros Kolpak. Kolpak was a Slovak handball player and had lost his contract with his club (German) as they had their quota of non-EU players full. He challenged in the court that he should not be treated as a non-EU player since he was a resident of Germany, and also the citizen of a country having Association Agreement with the European Union.
How does Cricket come into the picture?
The same rule applies to cricket. Players from any country having such a deal with EU can play for any EU country without being considered as an overseas player. So they can easily sign contracts with any EU county team without the overseas clause.
Also Read : MS Dhoni Ultimate Quotes compilation
What relates South Africa to this?
South Africa is a part of the Cotonou Agreement along with many other Caribbean nations including Zimbabwe. So the players from these countries are eligible for the Kolpak deal.
So any South African player can sign a Kolpak deal?
Not really. According to a British Home Office ruling in 2009, a player ought to have a work permit for 4 years in the UK or should have earned a specific number of international caps to be able to sign a Kolpak deal.
Can such a player play for a county and his country at the same time?
No. The player gives up his right to play for the country as long as the deal with the county ends.
Can such a player play Domestic cricket in his home country as well?
Yes, but the priority must always be given to English County. He can do so in English off-season.
Go on to know if such a player can come back and play for his country…
Can a player come back and play for his birth country?
Yes, but only after his county contract is terminated. Jacques Rudolph from South Africa signed a Kolpak deal with Yorkshire from 2007-2010 and he played for South Africa again in 2011.
Can a Kolpak player play for England then?
Such players over 18 do not qualify for the England team till they have played 7 years for a county and have gained England citizenship. Before 2012 the restriction was 4 years only.
How does so many players not born in England play for England then?
Although players like Kevin Pietersen and Jonathan Trott played for England, but that was because one of their parents or grandparents was England citizen. That did not have to do with any Kolpak deal.
Will Brexit affect Kolpak?
Once Britain leaves the EU, most likely the Kolpak deals will not be possible. This has led to the increase in the number of Kolpak deals in the past few months before Brexit is actually implemented.
Also Read : Top 5 MS Dhoni Moments
What do the players gain from it?
Money! The SA domestic circle pays much less than what players will earn at the County. And this gap is expected to rise further.
But why would a player of the SA international team leave Test cricket?
South African cricket interestingly has a quota system. In September, Cricket SA announced that on an average, only 5 white players can be chosen in the eleven. This translates to the fact that white players like Kyle Abbott and Rilee Rossouw, may not get many to play for South Africa. So they take the Kolpak way.
What's in it for the county sides?
Imagine Chris Gayle playing for the RCB side without being counted as an overseas player. So basically, county sides get good quality players from abroad however, they are fielded as domestic players. County cricket has a restriction of only 1 overseas player.
Are there any negatives?
Plenty! For South Africa it means draining of talent. The good players sign such deals and leave the national side for money. For England too it means that fresher talent will have a tough time getting chances at the top level.
---