Last 4 days of Rio Olympics 2016- 4 Indian Athletes to watch out for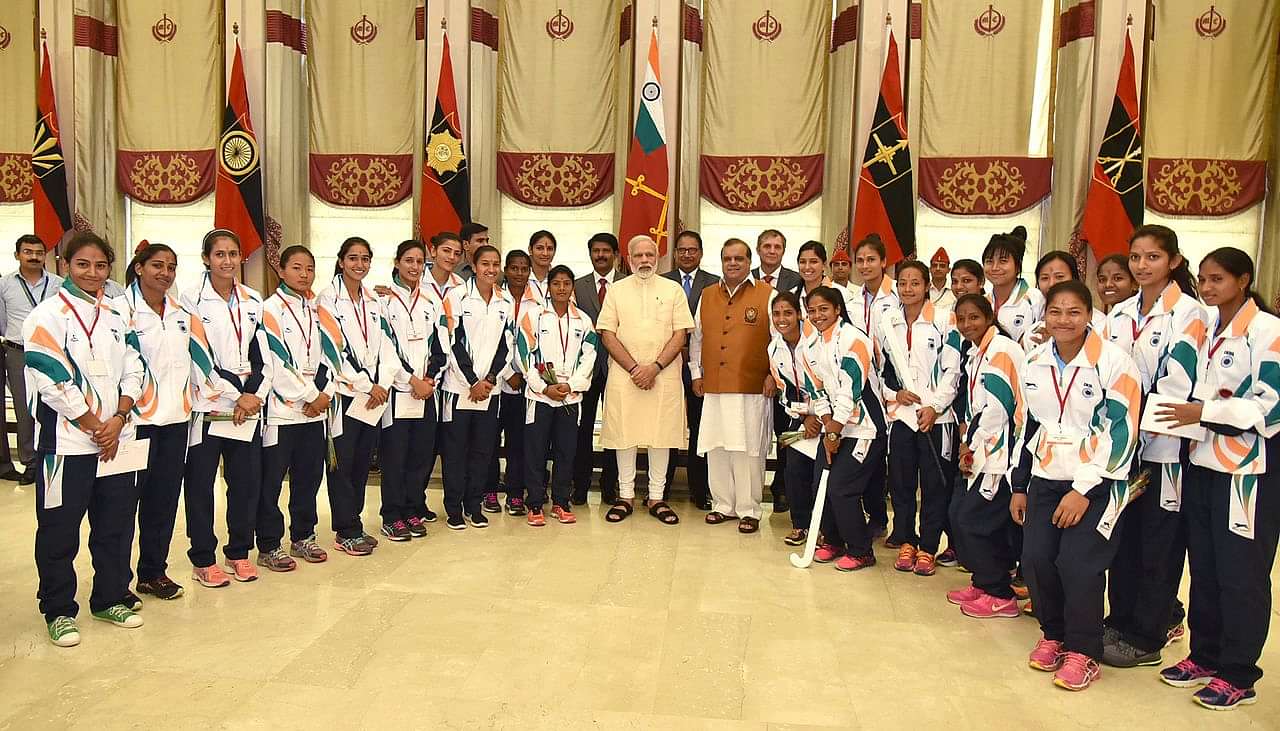 The last 4 days of London Olympics 2012 were eventful for India. But in Rio Olympics 2016, it looks gloomy. Even though a few Indians have delivered good performances until now, India hasn't won any medals. The latest one to bow out after winning our hearts is Srikanth Kidambi. He was agonisingly close to winning the quarterfinals against the defending champion, but ran out of gas at the very end. In this article, we list out Indian athletes to watch out for in the remaining 4 days of this tournament.
While it's true that the success of each country in Olympics is measured based on the number of medals, let us not worry about medals anymore. Let's try to sit back and enjoy the performances of remaining Indian athletes. With only four days left for the event to draw a close, we decided to analyse what's left in store for India. Not bad! We landed up at a list of 4 Indian athletes to watch out for in the final days. We have a couple of dark horses in the list.
4) Yogeshwar Dutt
Event: Men's freestyle 65 kilogram
Why him?
In London Olympics 2012, Yogeshwar Dutt bagged a Bronze medal in 60 Kg category. This will be the last chance to get an Olympic medal for the 33 year old and end his career on a high. He has worked on attacking the opponent's legs over the last few months and this is a new tactic that he hasn't adopted before. His event will be on the last day of the Olympics. Thanks to him, we can safely say that India will not be done until the last day.
Major Challenges
He has suffered a few nagging injuries in the past few years and hopefully none of them resurface. Moreover, all his competitors are really tough and there are close to six gold contenders in 65 Kg category including him.
3) Narsingh Yadav
Event: Men's freestyle 74 kilogram
Why him?
Narsingh has been really successful in the last two years. In the latest Wrestling World Championship 2015, he was the gold medallist in his category.
In the run-up to Rio 2016, Narsingh was caught in a couple of controversies and has gotten away from both. The first issue was about representing India in Rio Olympics raised by the two-time Olympic medallist Sushil Kumar, but the court dismissed the plea saying Narsingh has better credentials. In the doping scandal, he was acquitted at the end as it was assumed to be a one-off incident. All these controversies would've made him a wounded tiger hungry to win a medal and prove a point to the world.
Major Challenge:
WADA has rekindled his doping charges and are investigating on the same. It is possible that they ban him from participating in Rio 2016 even before even he enters the arena.
2) Aditi Ashok
Event: Women's golf individial
Why her?
Having turned 18 this year, she is one of the youth sensations in this sport. She started playing golf when she was aged five. She finished  her amateur career as World No. 11 on World Amateur Golf Ranking (WAGR). She also also won multiple titles in her amateur career. She looks a really promising prospect for the future and one to look forward to. She has started the day-1 really well in Rio and hope she capitalizes it on successive days. Even if Rio medal is not hers, we can confidently say that Toyko medal will be hers.
Challenges
The burden of expectations is one thing that is too heavy to carry at the age of 18. Whether she can handle it well or succumb to pressure will be something that time will reveal.
1) P.V. Sindhu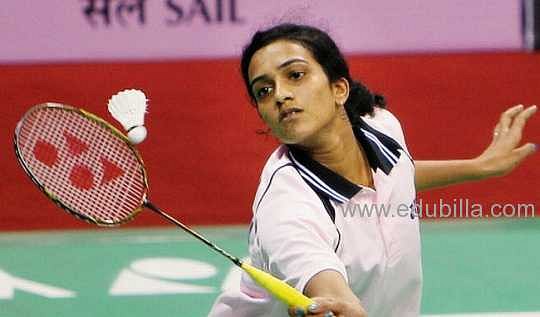 Event: Badminton Women's Singles
Why her?
This event remains one of the biggest hopes for India. P.V Sindhu has announced her entry in a big way through back-to-back good performances against quality opponents. While the entire nation was going gaga over Saina Nehwal, Sindhu has showed us that she is equally capable. She has already qualified for the semis having beaten World number 2. One more win from her will ensure that India enters the ranking table.
Major Challenge:
Her next game is against the World Number 3. She doesn't have a good track record against this opponent as the win-loss record stands at 1-3.
---