Manchester United's 2016 Revolution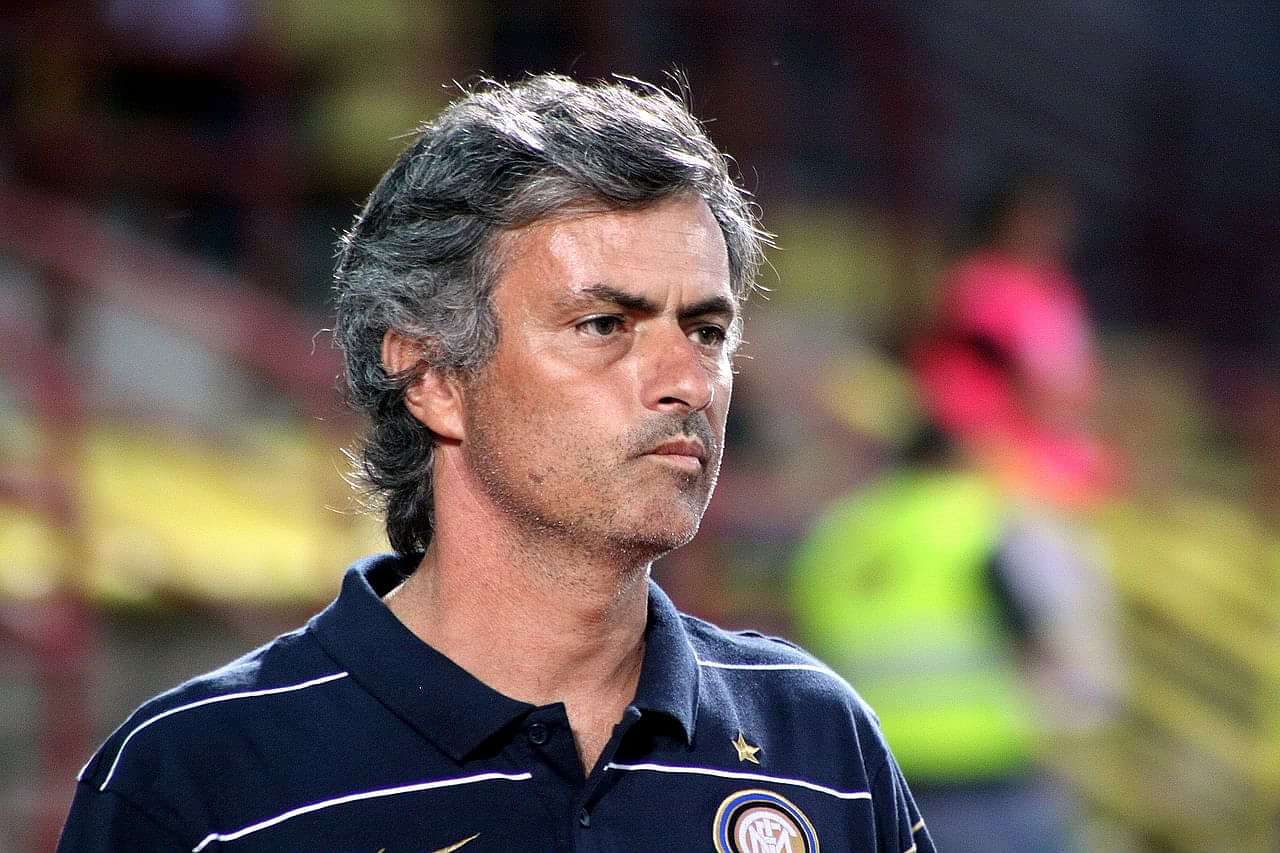 On 8th May 2013, when Sir Alex retired as the manager of Manchester United, the whole footballing world was in shock. Some were even in tatters. Partly because they were all awestruck by the magnificence of the job that Sir Alex had pulled off at the club, but mostly because they had an idea how quickly things were going to go downhill from there.
And so it has been. Roll on three years and Manchester United have fallen from one of the most powerful and strongest clubs in the world to a laughing stock of a club run by loonies and a so called Economic and finance mastermind Ed Woodward. David Moyes's reign was nothing short of a blunder while Louis Van Gaal's two year term threatened to deceive at every point of time.
From hilarious transfers done from excruciatingly high sums of money to the shambles of the under 18 team, the club is now shockingly falling into desperate mediocrity. Amidst all this there have been regular cries for a stabilizing factor at the top, ousting of glazers, and overhaul of the academy and so on.
Enter Jose.
So a club in search of stability and academy overhaul appoints Jose Mourinho. That's hardly the punchline. Spending north of 100 million to buy a star who was allowed to leave on a free transfer 4 years ago? That's the joke of the summer. But while all this frenzy surrounding the appointment of the special one is hardly the buzzword for this summer, we have to look at it objectively to see what it means for the club in longer term.
Also Read: Premier Futsal League lures Ryan Giggs
Firstly, the arrogant Jose Mourinho of yesteryears has been subtly replaced by a more pragmatic and methodological Jose Mourinho. We would all have liked Jose to have stormed out of his first press conference at United by uttering the words that reminded the world that he has arrived and so has United.
We might not quite like the new Jose because he is much more boring than the earlier one, no tantrums and no scathing comments but it all bids well for the club.
Secondly, Jose has mastered the art of transfer business. For the past three clubs he has always made sure to complete his transfers early without much fuss and then prepare for the season with enormous time schedule.
This has carried on at United where Zlatan, Mkhitaryan, Bailly were captured with minimum of fuss. Something tells me this is a sign of things to come.
And most importantly, Jose is now at a club perfectly suited for him to build a legacy. A club in turmoil, check. A club once big but now fallen from grace, check. A club needing a revival to stay at the top, check.
A club needing a guide to rise again, check. In previous clubs, Jose was always a visitor, trying to make a story for himself. At united, he is club's hope for revival and rise. This is something he will endorse and enjoy.
So roll on the season and the good times with it. For a season has never been so unpredictable and disjointed as this one will be.
---