Manchester United Transfer News: Cristiano Ronaldo key in United signing Juventus star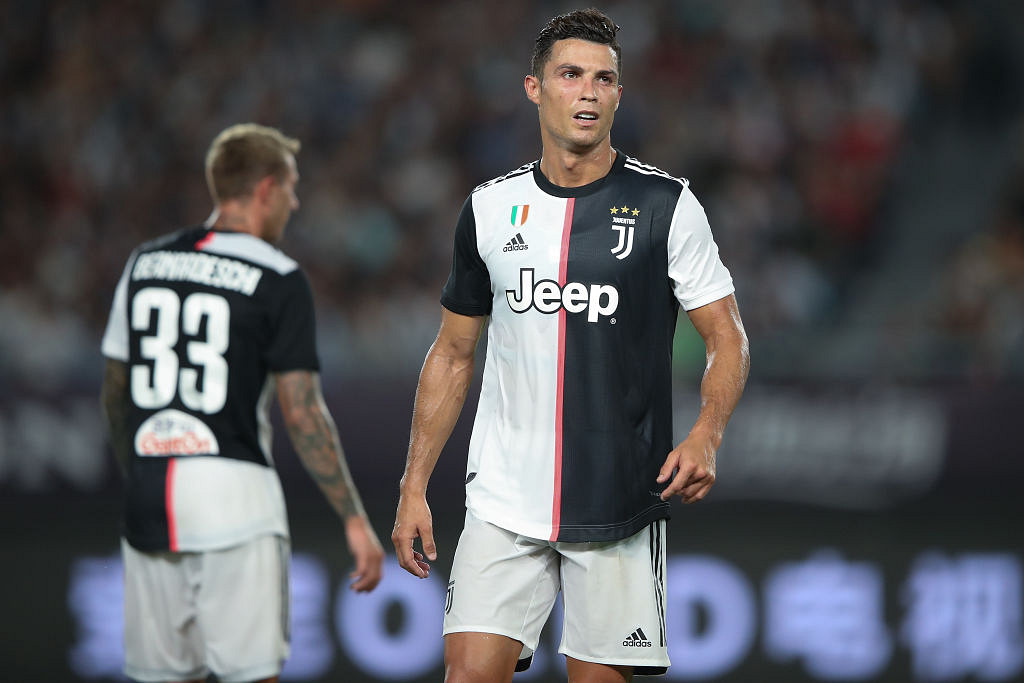 Manchester United Transfer News: Cristiano Ronaldo key in United signing Juventus star in the ongoing transfer season.
Manchester United are still looking to bolster their side ahead of the new season and have set their sights on Juventus to pick and choose their potential signings from. The Red Devils were reportedly interested in Paulo Dybala but reports have emerged that they are now looking at his Juventus teammate instead.
Also read: Gareth Bale found smiling during Real Madrid's 7-3 loss to Atletico Madrid
United were said to have been looking for a swap deal with the Italian champions; one that would have seen Romelu Lukaku leave for Turin and Dybala heading in the opposite direction. However, Daily Mail have reported that the Argentine is not to keen for a move. He is waiting to meet with manager Maurizio Sarri before taking any decision.
Manchester United have asked Juventus for Douglas Costa or Paulo Dybala as part of a swap deal for Romelu Lukaku. However, neither player is keen on leaving Turin.

Dybala wants to talk with Sarri to discuss his future before making a decision. (@MailSport)#MUFC #Juve

— Transfer News (@TransferBrief) July 27, 2019
United have lost their patience at being stalled like this. They have instead reignited their desire to bring in Douglas Costa instead. The English side were looking to bring him back last summer too and have renewed their interest in him.
United 'want Douglas Costa as part of a Romelu Lukaku swap deal' #mufc https://t.co/9I0NuQ89zo

— Man United News (@ManUtdMEN) July 27, 2019
However, the Brazilian is not to keen on the move either.
Cristiano Ronaldo factor
What could work in United's favour is having Cristiano Ronaldo in the Italian side. With his superstar status, every other player in the club gets dwarfed. United though, can offer him star status; One he will not get in Juventus, so long as the Portuguese plays there.
Juventus are not too surprised by United's interest in Costa. They are instead working hard to secure a deal to bring in Romelu Lukaku. Knowing very well of Antonio Conte's wishes to bring the Belgian to Inter Milan, this will definitely be a way for Juventus to show up their rivals.
Click here for more Manchester United transfer updates and football news
---