Manchester United vs West Ham: what we learnt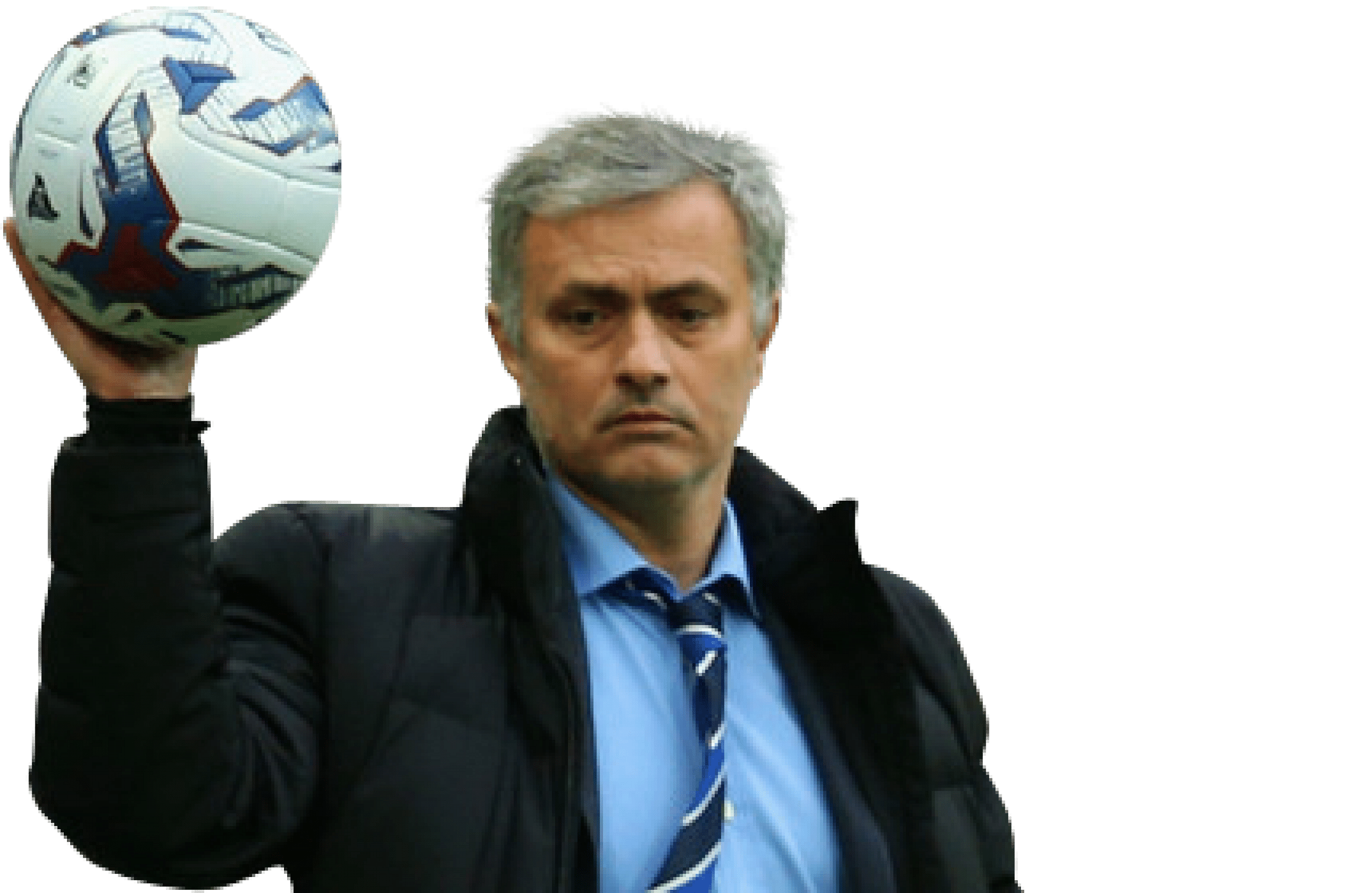 Manchester United continued their bizarre sequence of Premier League home draws. This time the beneficiaries were West Ham United. Here is what we learnt from Manchester United vs West Ham.
1) Chances go a begging (again)
For the umpteenth time, this season, United failed to convert their goal scoring opportunities. And they paid the price.
After Ibrahimovich had managed to restore parity, United had as many as three opportunities to get the lead. The first culprit was Marcus Rashford. The youngster was one on one with West Ham goalkeeper, Randolph. However, he failed to beat him.
Zlatan and Lingard had further chances in injury time, but were denied by brilliant West Ham defending, and Randolph respectively.
2) Super goalkeeper
Against Burnley, it was Tom Heaton. Against Arsenal, Petr Cech played his part. This time around, United ran into Randolph. United's record number of draws at home have one parallel.
All matches have coincided with United encountering a goalkeeper, at the top of his game. Although, the team's errors cannot be ignored, Mourinho is somewhat right, in stating that United have been unlucky.
3) Indiscipline
Of late, United players have earned suspensions, due to accrued bookings. After Herrera and Ibrahimovich, it was the turn of Paul Pogba.
The Frenchman was booked for simulation in the first half. As a result, he will now miss the midweek clash, against the same opponents.
Add to that, Mourinho once again being sent to the stands. The United manager received his marching orders, after kicking a bottle.
4) Set Piece weakness
In spite of all the height, United have accumulated in their line-up, they continue to be vulnerable through set pieces. It was the same story, as West Ham got out of the blocks in record time, through Sakho.
At the other end of the spectrum, is United's inability to convert chances from set pieces. In spite of numerous corners won, the Red Devils never came close to scoring off any of them.
5) The full back conundrum
Luke Shaw returned to the starting line-up, in mid-week, in the Europa League. However, the youngster, was surprisingly left out, and was not even part of the match day squad.
His replacement, Darmian, failed to give a positive account of himself. His weakness, seems to stem from the fact, that Darmian is more comfortable on his right foot. As a result, there is a lack of overlaps. Also, the Italian isn't the fastest man around.
---