Manchester United want to bid for Premier League star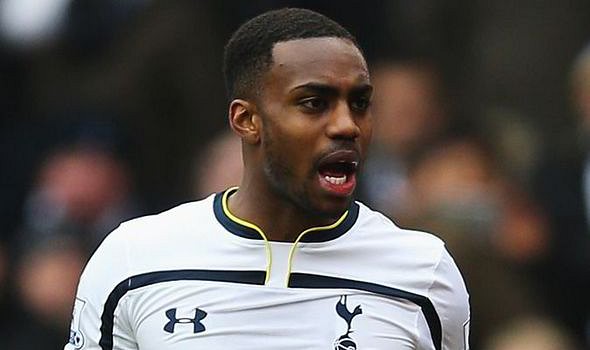 Even though it is understood that Mourinho has decided to give Luke Shaw one more chance to save his Manchester United career, multiple reports claim that Mourinho is still keen to bolster his options in the left.
Among his choices for the position, Tottenham's Danny Rose was identified as a top priority that could turn United into serious title contenders.
However, Tottenham chairman Daniel Levy is well known to be a tough negotiator and the chances of Spurs selling a key player to a direct player is close to impossible unless the offer is that good.
As a result, United were content with just monitoring the 27-year-old's situation at his current club before considering a bid for the player. However, that could all change after Rose's interview last week.
After openly criticising Tottenham's lack of transfer signings this summer while all their rivals splashed their cash to strengthen their squad and his unhappiness at his current wages among other things, Rose also said he was open to a move to a rival, with Manchester United being his preferred destination.
"I hear Mourinho may want one or two more players," Rose teased and he wasn't wrong.
Mourinho admitted earlier in his press conference about why he needed a signing or two more to strengthen his squad, and the former Chelsea boss is looking at Ivan Perisic and Rose as options to strengthen the left flank.
In spite of Mourinho preferring to give Shaw a chance to prove himself at the club, various reports claim that Jose wouldn't mind a direct exchange deal which would involve the swapping of Danny Rose and Luke Shaw (probably), a left back for another.
Danny Rose has been in wonderful form over the last couple of seasons for Spurs with his tireless, energetic width play and defending, along with Kyle Walker, was one of the reasons why Spurs were one of the finest teams in the Premier League.
Not to mention he was a part of a defence that conceded the least goals in the Premier League last season till he sustained an injury back in January that kept him out for quite a while.
It will be interesting to see how this works out in the end and if Rose does end up playing for the Reds, it could change the way Jose approaches each game and a permanent switch to a back three defence would be a highly likely possibility.
---