Match Review : Heros and Zeros from Arsenal vs Watford !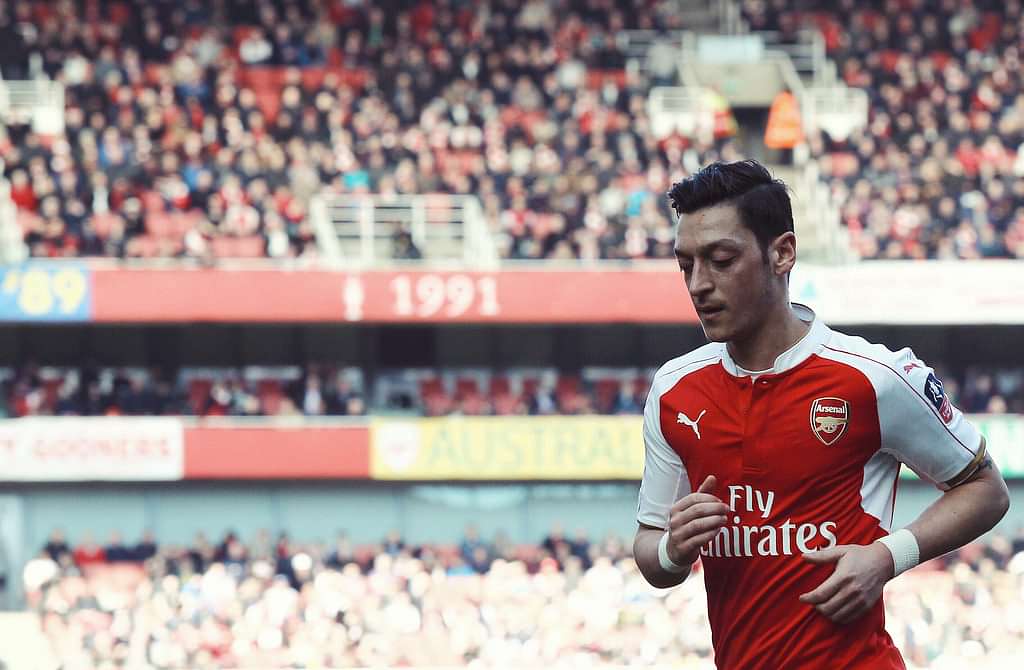 So Arsenal have their first win for the season and it has not come a moment too soon ! Arsenal vs Watford was deemed one of the trickier matches of the weekend with many people believing that Watford could pull off an upset. But Wenger's men finally put some smiles on their fans' faces with a convincing performance that should kick start their campaign.
So who were the ones who fared well while who disappointed ? Read on to find out more !
Hero/Zero : Arsene Wenger
Arsene Wenger is in a tough spot right now !
His side may have won the match just a day after he added two players to the squad but the jury is still out on whether or not he still to be the Arsenal manager.
4 points out of 3 matches is not exactly the start that he would have been dreaming of but after the opening day loss at home to Liverpool, at least this is better than nothing.
Since the opening match, Arsenal have also bought Mustafi and Perez to the club with both them sure to play a big part in their season.
But the question remains, can Wenger pull another Mesut Ozil on transfer deadline day?
Hero : Alexis Sanchez
With all the Arsenal fans screaming out for a superstar signing, people tend to forget that they already have one superstar in Alexis Sanchez.
After a pretty underwhelming start to the season, Alexis burst into life with a goal and two assists in a pretty good performance overall. (Arsenal vs Watford)
More will be expected from Sanchez as Arsenal look to finally bring the Premier League to the Emirates Stadium.
Also Read : Post Match Reaction : Chelsea vs Burnley
Zero : Troy Deeney
Troy Deeney was subject to much transfer speculation in the summer transfer window. But why?
He did not really show anything to note to justify the huge offer which was rejected by Watford from the reigning champions of England.
He and Ighalo will have to show how good they really are if Watford have to stay in the Premier League for the next season. (Arsenal vs Watford)
Hero : Arsenal Midfield
Santi Cazorla and Mesut Ozil ran the show for Arsenal today from the center of the field.
Granit Xhaka started alongside Cazorla and looked pretty neat and tidy at the base of the midfield. While the early signs look good clearly there is a lot more to come form the Swiss midfielder.
Both Cazorla and Ozil scored in this match which is something that Theo Walcott was close to doing but failed to do so. He needs to really step it up this season.
Hero : Hector Bellerin

Probably the shrewdest piece of business that Arsenal did this summer was in keeping hold of Hector Bellerin.
The young spaniard has gradually turned in to one of the best right backs in the league and frankly looking at the quality of full backs in world football there is no reason to suggest that Bellerin might become the best.
His defensive side is improving on a daily basis while his attacking impetus is providing more end product as well.  (Arsenal vs Watford)
Bellerin may become the full back that finally replaces Ashley Cole at Arsenal.
---