Minecraft 1.19.4: List of Important Changes and Reworks!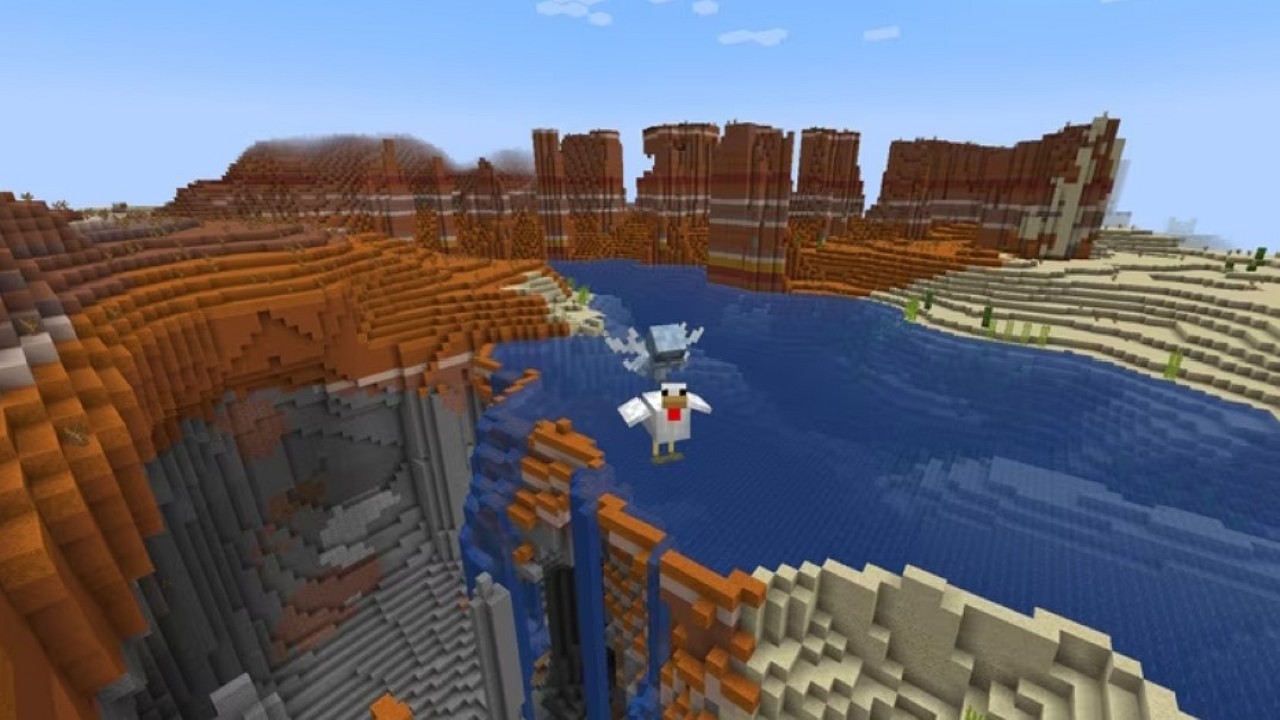 Minecraft 1.19.4 patch notes are here and they provide us with a lot more information about changes within the game. There is much to cover so without further ado, let us get into it.
Also Read: Minecraft 1.19.4 Update: How to Download and New Commands You Should Know About!
Minecraft 1.19 Changes: Update on Horse Breeding, Jukeboxes, and More!
In this update, we have lots of changes to visuals, horse breeding, and more. Let us look at everything one by one.
Changes
There is an update to Horse Breeding
There are changes made to the Jukebox system. They are at parity with the Bedrock Edition
Interacting with elytra items will swap them with in-hand equipment
The camera will now tilt based on the damage direction
The colors of potions are more distinguishable.
Potions do not have an enchantment glint anymore
In addition, the enchantment glints are more subtle on every item
Broken Armor stands have custom names on them even after breaking
Mojang made vital recipe crafting easier for new players
New accessibility options are now available
Mojang updated the realms screen to be more similar to singleplayer and multiplayer screens
In addition, a notification system for realms is also added
Changes to Horses, Llamas, and Donkeys
There are various changes made to babies including their speed, jump height, and health. These numbers are an average of the parent's attributes. However, the averages will differ for every animal.
Jukebox
Emits a particle above it when playing music
Droppers and hoppers can now interact with it
Crafting
The crafting table is available upon creation of every world
The soul campfire and crossbow recipe is no longer unlockable through sticks
There are lots of accessibility options that are available. Mojang is also adding a built-in resource pack that enhances the contrasts of UI elements. There is an option in the menu to enable this. There are a number of technical changes, command changes, damage type changes, and more. To check all of these changes out, you can take a look at the official article. Click here to check it out!
Also Read: The Warzone 2 Loadout that Created a World Record! The Best Weapon's Specialist Loadout to Get Versatilitiy!
---
Share this article