The Warzone 2 Loadout that Created a World Record! The Best Weapon's Specialist Loadout to Get Versatilitiy!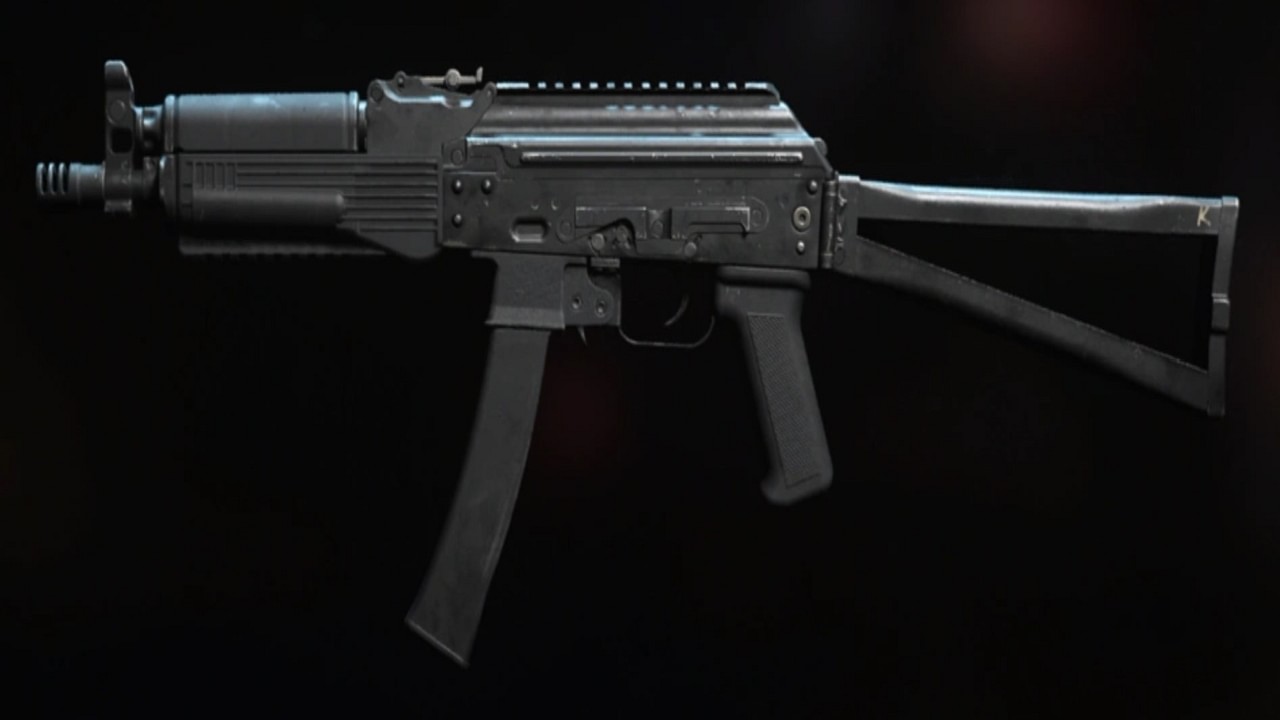 The Lachmann 556 and Vaznev 9-k are the best options in their class in regards to their functionality, power, and speed in Warzone 2. This 55-kill world record-class setup has it all and covers all of the best aspects of these weapons. Today we will take a look at Klubo's Gameplay and cover why he used these two guns. Let us get into it.
Also Read: Genshin Impact 3.6 leaks: Possible new world boss to enter game
The Lachmann 556 and Vaznev 9-k Setup that Broke Warzone 2! Check out the Attachments Below!
 Lachmann 556
Optic: Aim OP V-4
Magazine: 40-Round Mag
Muzzle: Harbinger D20
Underbarrel: XTEN Nexus Grip
Barrel: 15.9" Lachmann Rapp
First, let us take a look at the Lachmann 556. The Lachmann 556 has a lot of strength over range. That is why it is important to have a good understanding of the weapon first. It is an Assault Rifle with good overall mechanics. The recoil of this gun is a little difficult to manage but you will get used to it over time. The first attachment we will use is the Aim OP V-4 because it provides a clear line of sight to spot and track enemies over distance.
Complementing the first attachment, we will use the 40-Round Mag. The attachment ensures you can kill multiple enemies using a single magazine. The Harbinger D20 attachment will ensure that our damage range and bullet velocity increase and we stay off the map. The XTEN Nexus Grip ensures that you have aiming idle stability and recoil stabilization.
The 15.9" Lachmann Rapp Barrel is the bread and butter for this setup. It does the same thing as the Harbinger Muzzle and more. That is it for your primary assault rifle, now it is time for the secondary.
Vaznev 9-k
Magazine: 40-Round Mag
Rear Grip: True Tac Grip
Underbarrel:FSS Sharkfin 90
Stock: Markeev R7 Stock
Laser: FSS OLE-V
The Vaznev is a deadly gun up close. With a good fire rate and decent damage, we can do a lot with this gun if we equip good attachments. The first one we will use is the 45-Round Mag for multiple enemy engagements. The FSS Sharkfin 90 will increase our aiming idle stability without any cons. The True Tac Grip ensures that you have an increased sprint-to-fire rate and ADS speed.
The Markeev R7 Stock increases our sprint speed, ADS speed, and crouch movement speed. Finally, the FSS OLE-V Laser rounds everything out so you can get the best mobility on the server. This SMG Class is built to infiltrate buildings and kill enemies around tight corners.
For the Perk Package, you can use the Weapon's Specialist with the Overkill perk. You can go with smoke grenades and throwing knives for tactical and lethal respectively. Check out Klubo's Channel for more content on Warzone 2 and stay tuned at The SportsRush for more loadouts!
Also Read: xQc invites Amouranth on live stream, asks whether guys and girls can be friends
---
Share this article