Minecraft 1.19.4 Update: How to Download and New Commands You Should Know About!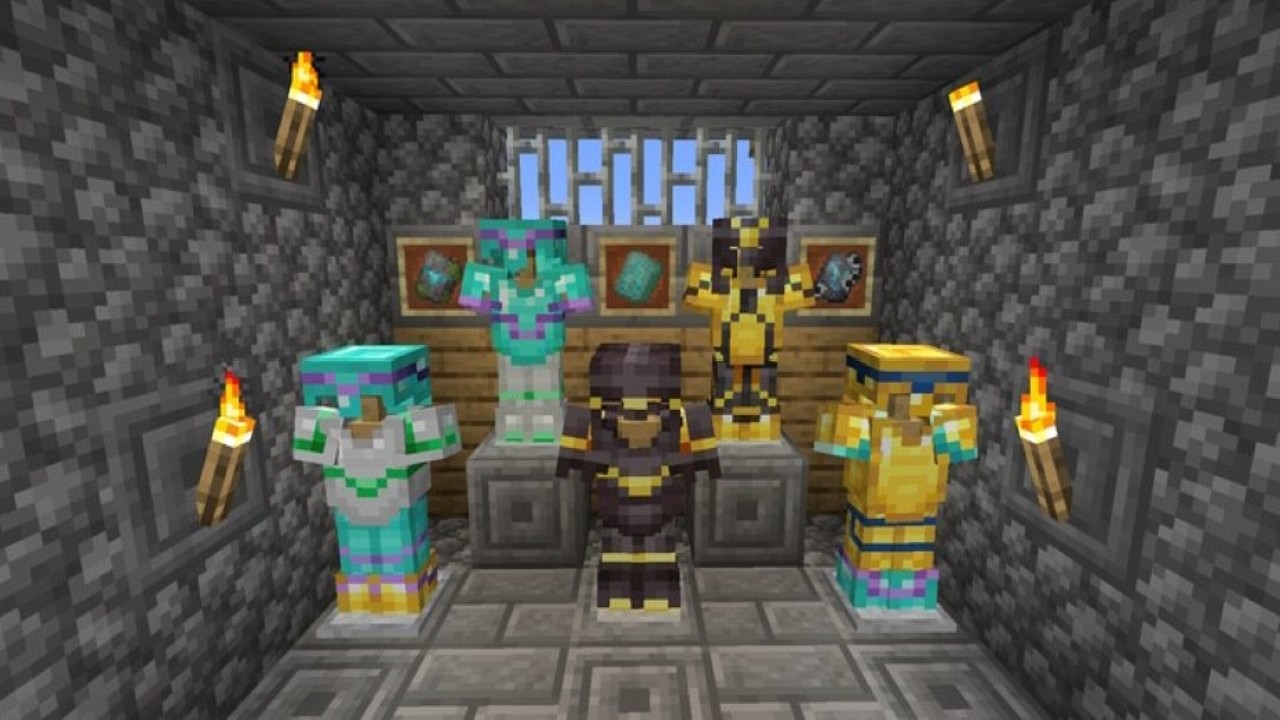 The newest Minecraft 1.19.4 update brings us a lot of new things to decipher in the game. However, we will take a look at all of that in a separate article. This article will take a look at how you can download the update and check out the three new commands that are going to affect gameplay.
Also Read: "I can go on p*rn and nothing's gonna happen,"Adin Ross explains why he streamed explicit content on Kick
Minecraft 1.19.4: How Can You Download the Newest Update with Three New Commands?
By Mojang's standards, this can be considered a really small update. However, there is a lot to cover. In spite of that, we will only cover the three new commands in this article and the updates in another article. There are additional syntaxes that are updated regularly by Mojang. We have linked the article containing the information about the update below. Let us take a look at the commands.
commandModificationBlockLimit: This limits the block changes you can make in a maximum number of blocks using a simple command.
dovinesSpread: This command determines if the vines will spread toward a nearby area or not. It is really important for customization.
damage: This command lets you do damage to entities
ride: This command lets players ride certain mobs and entities, the same command stops it
There are other technical changes. To read up on it, click on this article.
How to Download this Update?
Firstly, you will need to go to the official Minecraft Website.
You will see a play button, and next to it, you will see a drop-down menu. Click on it.
From there, find the 'Latest Release' option and then click on it.
Those are the only things you need to do online.
If you are downloading the update through the Xbox Pass, then search Minecraft and Update the game.
This is one of those updates that Mojang has incorporated to hype people up for the next big update which is update 1.20 which will release in the spring. Until then, stay tuned at The SportsRush for more Minecraft news and updates!
Also Read: Genshin Impact 3.6 banner: Expected reruns and phase timings
---
Share this article