MS Dhoni is going to get a new batting position in T20s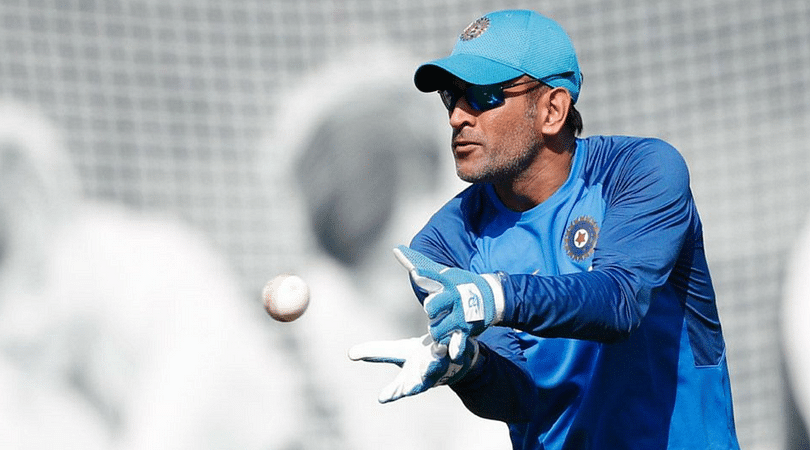 MS Dhoni's presence as an opening batsman in the T20 internationals is the best thing that could ever happen to India and for the supporters.
It would bring a lot of changes to the Indian cricket team and the intrinsic values that Dhoni will bring to the table will have a lot of meanings than a fruitful dictionary.
MS Dhoni has by far been the greatest No.6 batsman, the cricket fraternity has ever seen and seeing him opening in T20Is could be a big boost for the Men in Blue.
MS Dhoni's reputation has seen a meteoric rise when he took the important responsibility in his safe hands to win the game for India.
The former Indian captain Sourav Ganguly who usually has a closer look on MS Dhoni's characteristics understands that Dhoni is doing good at No.6 in ODIs.
Ganguly admires Dhoni's batting and there is no second thought and at the same time he feels that Dhoni's promotion a tad up the order will perfect the art of India's winning conversion rate.
"I can understand him batting at No. 6 in ODIs but in T-20s he is someone who will be simply awesome if he could bat in the top four.
Rather, I would love to see him open the batting in T-20s and he is someone who will crack centuries if he opens in T-20s.
Dhoni is one of the best batsman in this formats and not just the best finishers. Yes, he should open in T-20s and India's success rate in T-20s will also go up," Sourav Ganguly once told in a statement.
It will be interesting to see how this move pans out in the games to come. Let's hope that the team management consider what Ganguly said.
---