MS Dhoni shows us the way forward to win Olympic medals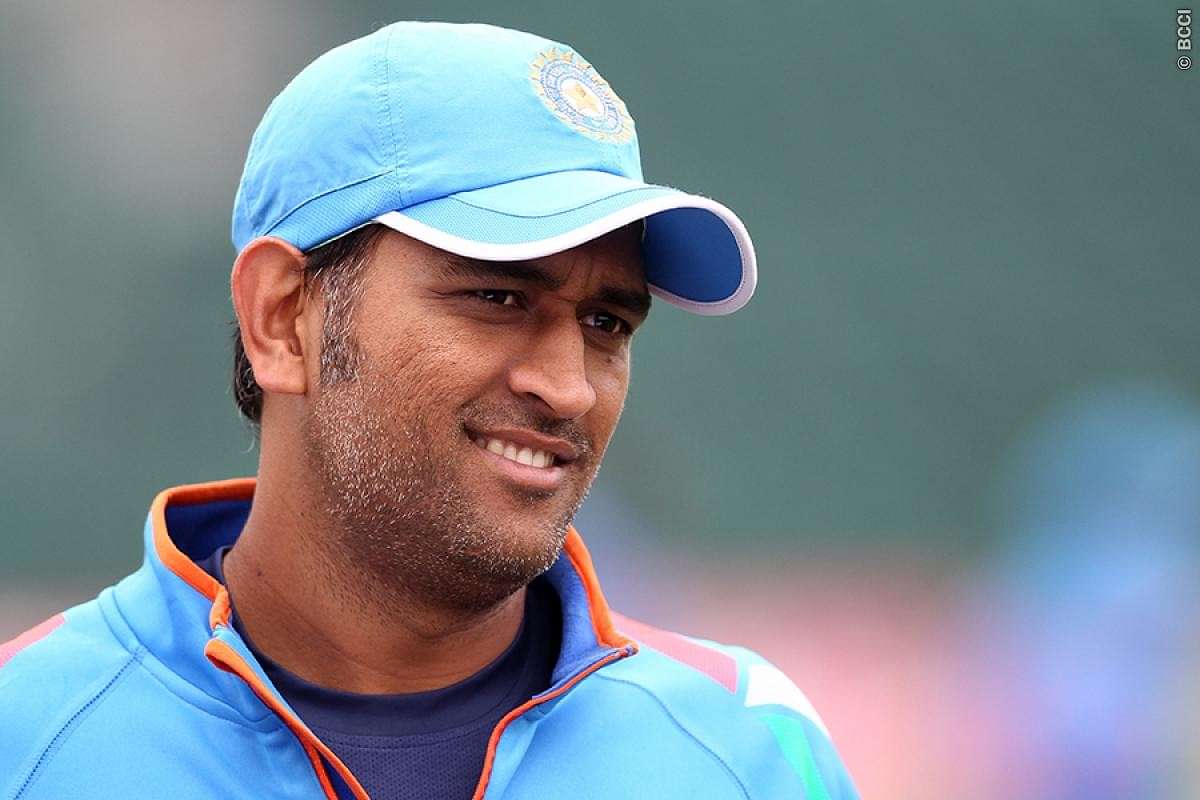 Mahendra Singh Dhoni, India's limited overs captain shared a few suggestions that can help India in getting Olympic medals.
Dhoni, at the announcement of the tie up between the lifestyle brand Seven, his business venture, and Jabong had the following to say "We have to throw the kids out of the house to play sport. It will not only help them stay active but also help them in their academics. We often say we don't win medals at Olympics. But we don't realise how many of our youth is playing outdoor sport. A lot of the kids are hooked to electronic gadgets."
Also Read: Five Things to Expect from England's Tour of India
He further addressed the parents by saying "So my suggestion to all the parents is throw your children out of the house. Let them play in the heat. Let them find their own way,"
India is next scheduled to play limited overs cricket starting from January 15th 2017 and until then Dhoni is free from international assignments. Dhoni is often revered for the common sense and out of the box thinking that he displays on the field. This has helped India in landing two world cups under his captaincy. While he is a man of few words, we certainly can't go wrong by getting to know more of his ideas.
Deeper problems
MS Dhoni's remarks unquestionably make sense. Kids these days are way more addicted to play stations and Xboxes rather than playing outside. But the problem is not as simple, as there are multiple factors leading to this. One is the mindset of the parents as rightly pointed out by Dhoni. The second reason is the congestion due to population explosion. The number of playgrounds are way too few preventing everyone from having have their playing space. Unless these reasons are well answered, any attempt at winning more medals will remain a farce.
---