NBA Finals 2016- Golden State Warriors vs Cleveland Cavaliers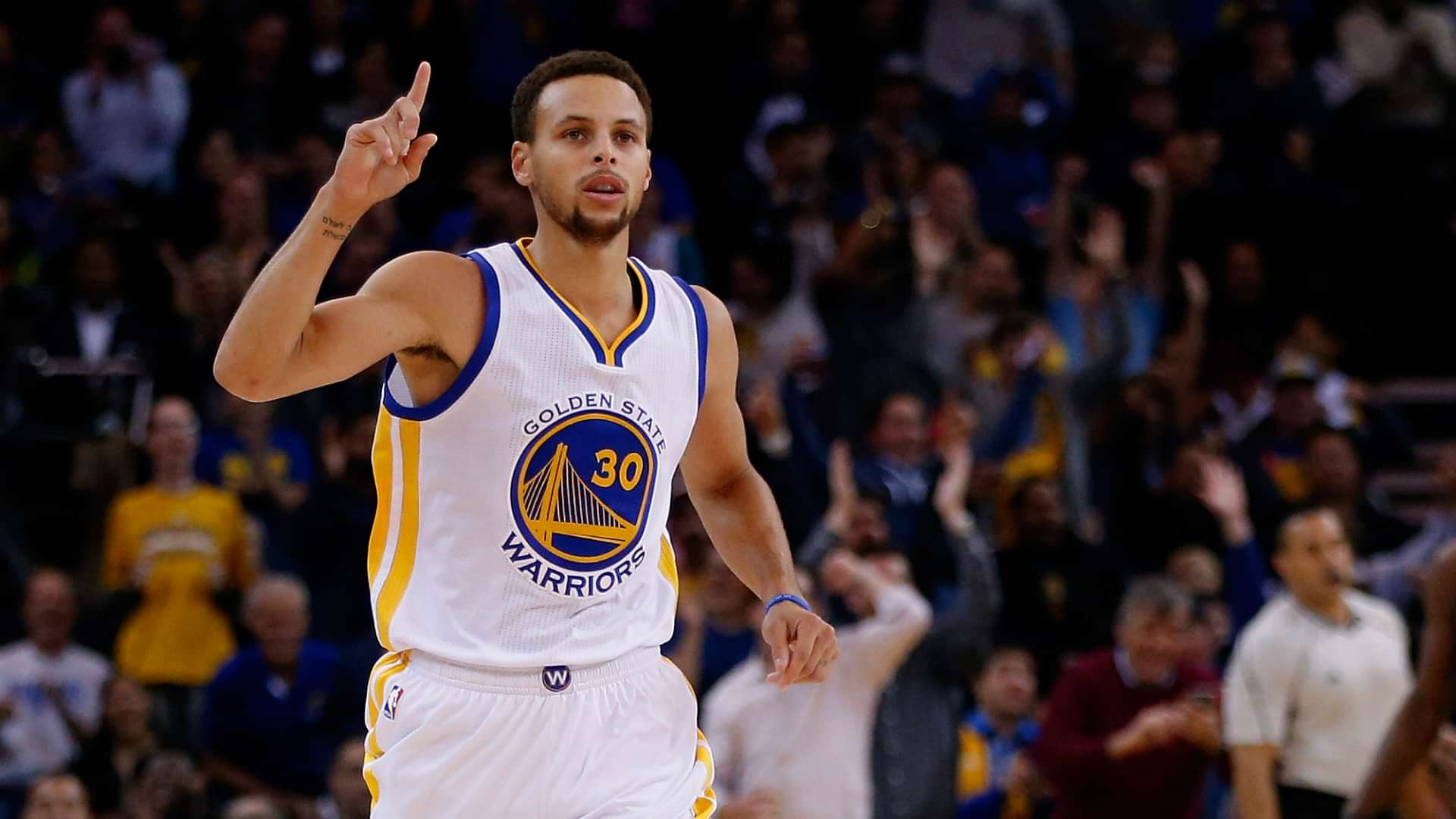 The 2016 NBA finals are finally here and LeBron James's Cleveland Cavaliers face Stephen Curry's Golden State Warriors in a repeat of last year's finals. While the Cavs series against the Toronto raptors was pretty straightforward ,  after losing the 3rd and 4th games they rallied back to win the series 4-2 . The Golden State Warriors on the other hand had a roller coaster of a series and came back from 1-3 down to win the series 4-3 against Oklahoma City Thunder. The  Warriors have done pretty much everything this season, given the fact that they had the best Regular season ever in the NBA finishing 73-9 breaking the Chicago Bulls 95-96 record of 72-10 , get ready for an epic battle as these two teams will do everything it takes to get their hands on the trophy.
While the GSW have relied on Stephen Curry's exploits season long , a form which saw him winning the Most Valuable Player award for as second season in a row . But Stephen Curry wasn't the only key for their unbelievable season which saw them win the first 24 games in a row, it was more of a team effort and when Curry was not the top of his game, the likes of Klay Thompson , Draymond Green and Andre Iglouanda also impressed season long with unbelievable performances.
Cleveland's run into the final sees LeBron James playing in his 6th successive final making him the first non Boston Celtic player to play in six consecutive finals having played 4 with Miami Heat between 2011 and 2014 and one last year with the Cavs. He has been a catalyst for the Cavaliers for the last two seasons and helped them win the Eastern Conference finals.  Kyrie Irving and Kevin love have also impressed all season putting in impressive performances leading up to the final.
It is going to be an interesting end to the season and a fiercely competed series. The two star men Curry and James will hold the key to their team's chances of winning the title.

---