Warriors shooting guard Klay Thompson is known for his phenomenal ability to shoot the ball, but who knew Klay was good at life advice too?
Fans last saw Klay Thompson in action in the 2019 NBA Finals. Thompson suffered a gruesome injury that sidelined him for next season. Although he was expected to make a return for the 2020-21 NBA season, little did fans know Klay would re-aggravate his injury and miss another season.
Also read – "Wear these shoes, and you'll shoot better than Stephen Curry!": Warriors' star Klay Thompson jokes with boxing legend Manny Pacquiao during their workout session together
It goes without saying that most NBA fans have missed Klay's presence on the court. He is all set to make a return in the upcoming season, but before that Klay is using the extra free time wisely. He has been seen casually hanging out or greeting fans.
One such case happened recently when Klay was seen casually enjoying his meal at Chipotle.
Klay Thompson – Basketball Player/Part-time philosopher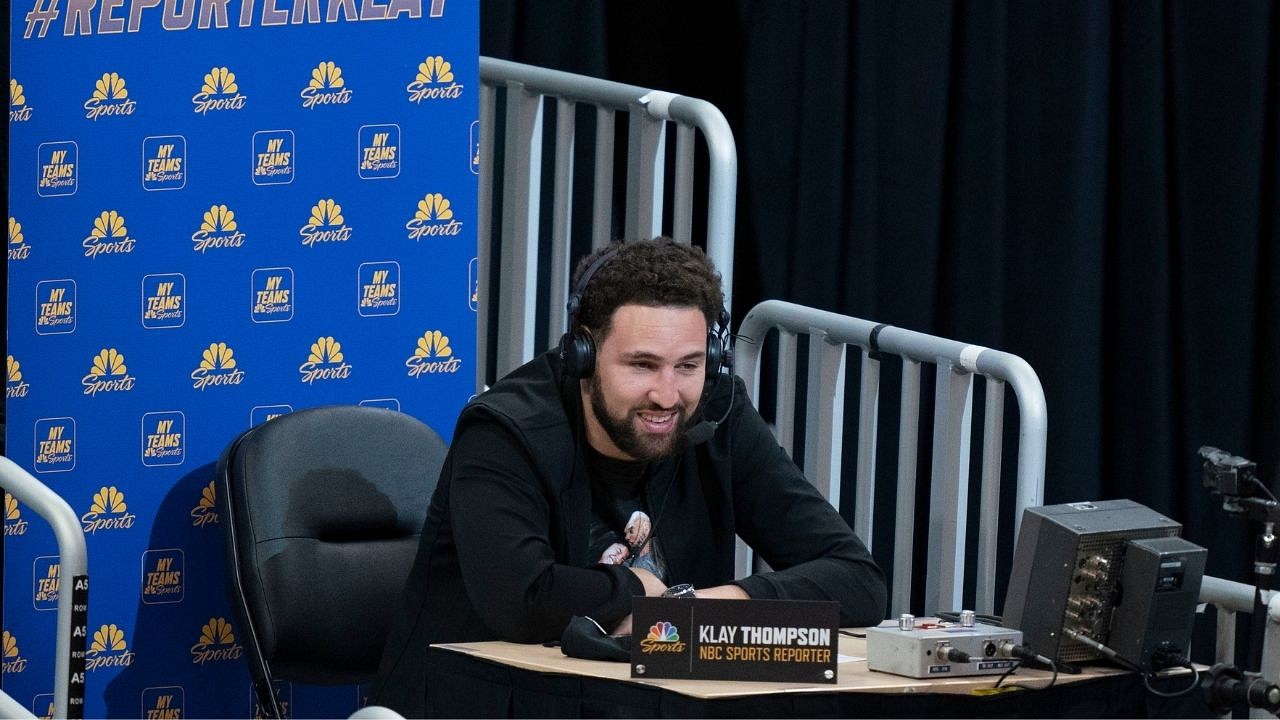 As expected, Klay was approached by a fan. But instead of asking basketball questions, the fan wanted Thompson's advice about life. Well, it seems as if the 31-year-old was well prepared for the question. He replied to the fan:
"Just be yourself. Be patient because it's not a sprint, it's a marathon. Be original, and just stick to your core values. Don't measure your success based off what other people do. Everyone is at their own pace. It's not about the material thing, it's about inner peace and doing something you're passionate about."
Klay Thompson is out here dropping free gems… at Chipotle 😅

(via Kai.TeeVee/TT) pic.twitter.com/xMCCbBzNrH

— Bleacher Report (@BleacherReport) August 6, 2021
The advice seems spot on, and anyone can apply these pointers to their life. Considering the things that the Warriors guard has gone through over the last couple of years, there might have been times when he would have felt low.
Also read – "Ben Simmons has cut off communication with everyone in the Sixers organization": DPOY candidate hints at his wish to join Steph Curry, Klay Thompson on the Warriors
Well, hopefully, the NBA superstar will announce his return in a grand fashion and possibly help the Warriors win the 2022 NBA Championship. Do you believe the Warriors have what it takes to potentially return to their dominant form?