"Lamar Odom will fight Damon Feldman": Former Lakers star will begin his professional boxing career in June 2021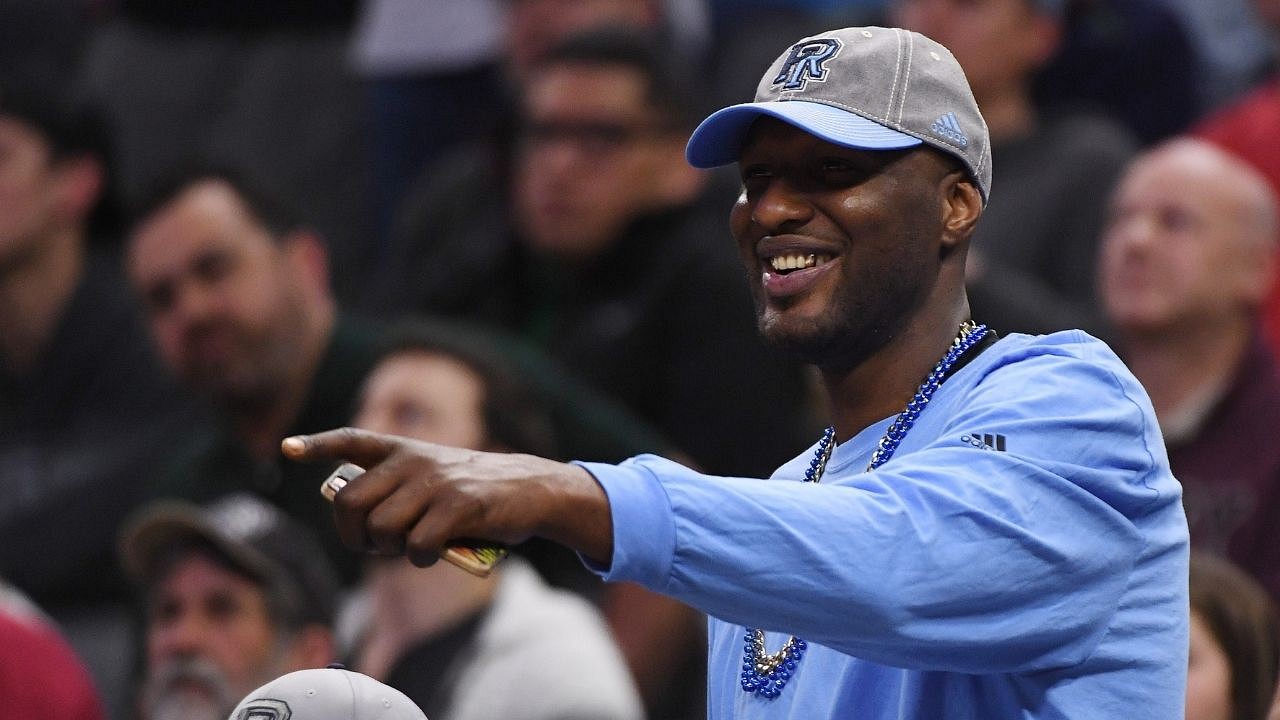 Former Lakers star and Sixth Man of the Year Lamar Odom will begin his professional boxing career with a fight in June 2021.
Odom becomes the latest sports figure to begin fighting professionally after playing a different sport as a pro. Nate Robinson got knocked out by Jake Paul, but this hasn't deterred others. The draw of combat sports is a big one.
Odom becomes the latest to engage in this fad of celebrity boxing. The likes of Mike Tyson and Manny Pacquiao have announced their intentions to fight this year. Even Floyd Mayweather could be tempted to come out of retirement for the right price.
Lamar Odom has announced plans to compete in a celebrity boxing match this June in Atlantic City, NJ.

Odom is 6-foot-10, but outside of NBA offseason training with former heavyweight champion Vitali Klitschko, he has limited boxing experience.

His opponent?

TBD. pic.twitter.com/QuwFYw2niv

— Joe Pompliano (@JoePompliano) January 13, 2021
Also Read: "Like LeBron James, Kyrie Irving and Kevin Durant need a stacked team to win": Kendrick Perkins defends Lakers star for recruiting superstars
Sportspersons who switched to combat sports before Lamar Odom
Andrew 'Freddie' Flintoff, the mercurial English all-rounder, famously fought in a pro boxing event. It was short-lived, but Flintoff showed the stomach for it. At 6'4″, the Englishman was a bit on the taller side for boxing, but he made it work for one fight.
Lamar Odom is 6'10" and had a playing weight of 230 pounds. He's definitely gained a bit more since retiring a while back, so he can only fight in the heavyweight division now. He will definitely have a size and reach advantage over practically any opponent he faces.
Also Read: "LeBron James won't be facing kids if he makes NBA Finals": Skip Bayless disses Lakers' 2020 Bubble championship, says James Harden trade makes Nets favorites
But boxing isn't about physique alone. Technique plays the most pivotal role in the sport apart from conditioning and stamina. Odom has practically no real combat experience. It is going to be tough for him to adapt to boxing.
---
Share this article