Michael Jordan and Deloris Jordan Once Saved Millions of Lives in Kenya Through One Simple Process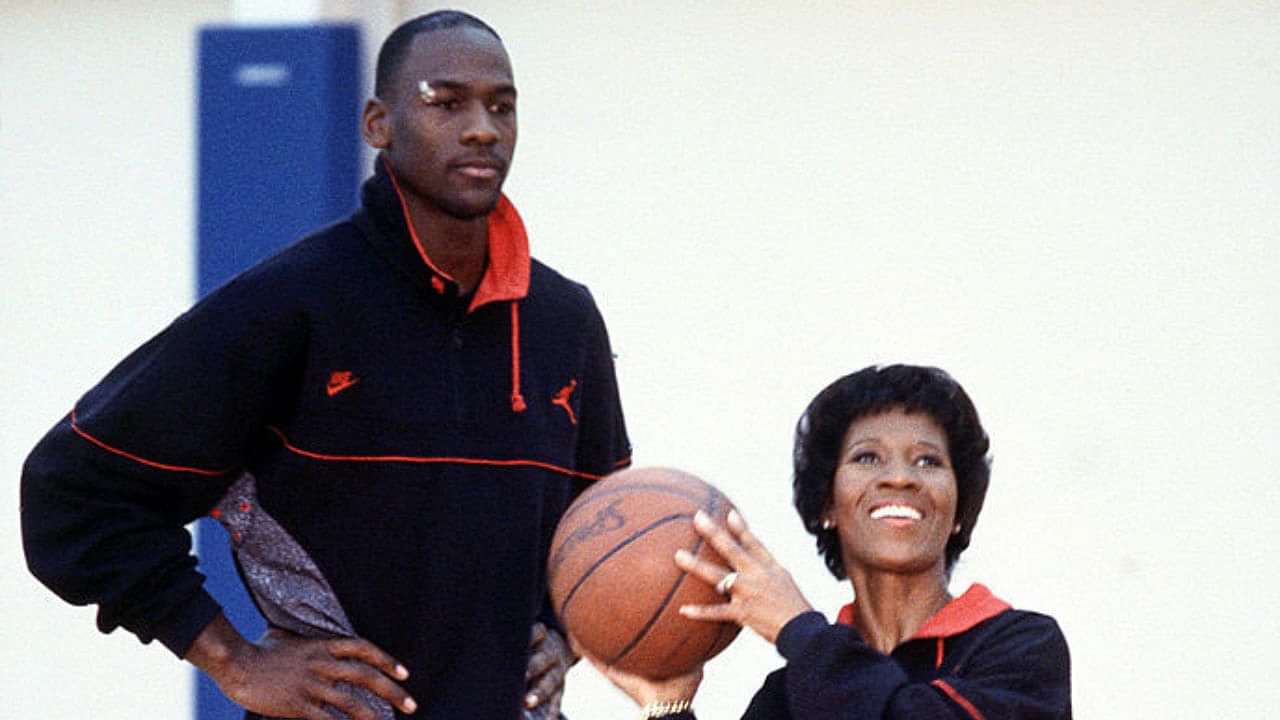 Michael Jordan is often regarded in 2 different ways. One is what he is most well-known for, being the GOAT of basketball. His other identity is a bit less flattering, which is the owner of a horrible Charlotte Hornets team.
When it comes to giving back to society though, His Airness can often be known as someone who did absolutely nothing. However, that just isn't true. After all, he has set up the James R. Jordan Foundation to help out those in need. And so often, it has been the reason those in the United States have received all the help they need.
However, on one occasion, Michael Jordan and his mother Deloris made sure that their philanthropy went international. And because of it, the lives saved in Kenya were innumerable.
Let's get into it.
Also Read: Is Jayson Tatum Playing Tonight vs Knicks? Celtics Release Injury Report Ahead of Clash Against Jalen Brunson and co
Mother Deloris and Michael Jordan personally worked to make sure those affected in Kenya received the help they needed
In 2009, there was a major oil spill in Kenya that left many wounded with severe burns.
It was here, that Michael Jordan decided to approach the Community Blood Center and Community Tissue Services (CBC), one of the organizations that the James R. Jordan Foundation has partnered with. And here, the man had a proposition.
And here, His Airness asked the organization to donate quite a bit save Kenya.
What happened next is explained perfectly by London Bishop of Dayton Daily News.
"In 2009, Jordan contacted CBC Chief Operating Officer Diane Wilson after an oil spill that left Kenyans in several villages with severe burns. CTS provided the blood and tissue to treat those individuals, as well as a doctor to train local physicians in applying the skin grafts."
Michael Jordan further helped doctors go to the region to teach how to properly administer skin grafts to patients.
Overall, this was an immense act of philanthropy. But, Deloris and Michael Jordan's spirit didn't let things end there.
Michael Jordan has opened up a Women and Children Center in Kenya
Called the Kenya Women and Children's Wellness Center in Nairobi, a city in Kenya. And it is one that the James R. Jordan has kept in constant contact with to this day.
Also Read: "I can just see colors": Giannis Antetokounmpo Explains his Court Vision as Bucks Beat Nikola Jokic-less Nuggets
---