NBA All-Star 2023 Rules and Regulations: Why Have NBA All-Star Game Rules Changed?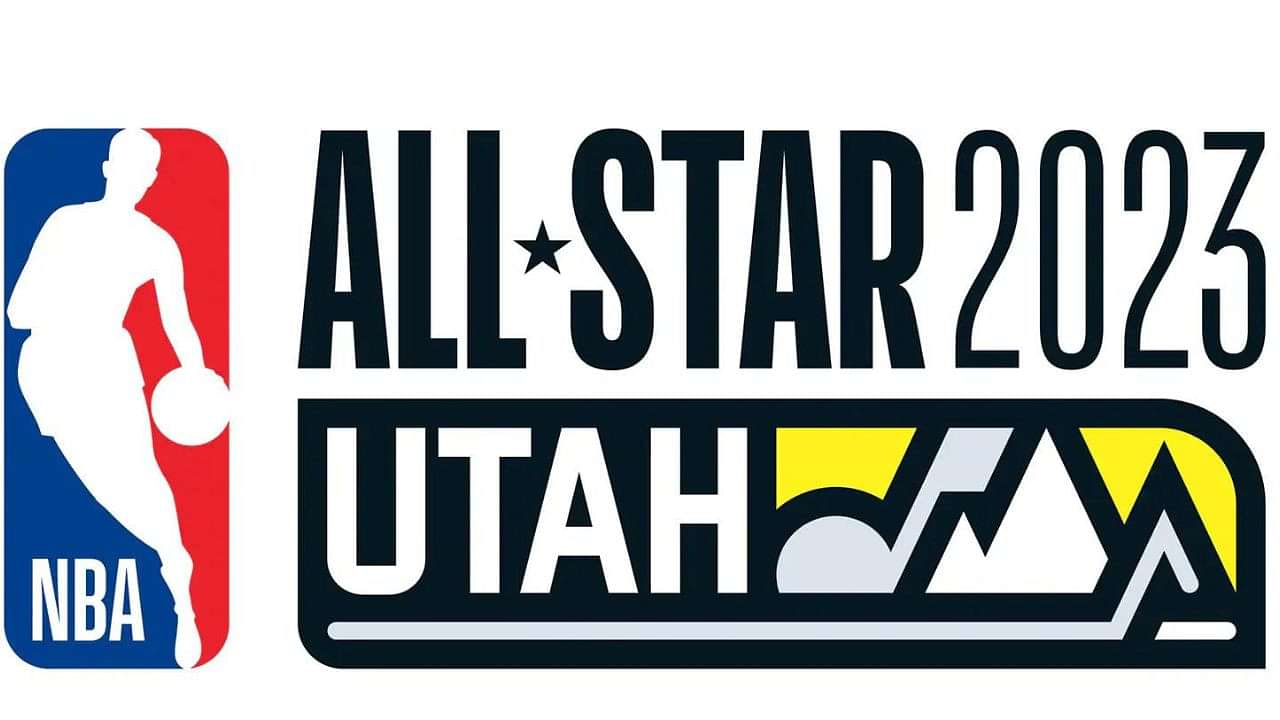 Before the NBA All-Star 2023 game in Utah kicks off, it is time to take a look at some rules and regulations of the game and how they have come to change over the years.
Over the last few years, the NBA has quite dynamically changed the rules of the All-star game. It isn't a dash to the finish line, instead, it is evolving into a game that has elements of playground fun.
So, what are the rule changes, and what is the NBA All-Star 2023  game going to look like?
Also read: Kobe Bryant and Kanye West Nearly Made One Of The Most Coveted Shoes Of All Time
What are the NBA All-Star 2023 rules and regulations?
Unlike a regular NBA game, the biggest difference is the "target score". The concept allows each team to compete for every individual quarter. The score for each quarter is 0-0. The length of the quarter does not vary, it is 12 minutes long.
For the fourth quarter, the game clock is switched off and the target score is set. The target score is determined by adding the leading team's score through all three quarters, and then 24 points more. The 24 is a tribute to Kobe Bryant's jersey number.
The fourth quarter does not have a timer and the first to reach the final score wins the NBA All-Star 2023 game.
And the rules have changed to bring a competitive spirit. Players are often criticized for not playing defense or not competing. But thanks to these rules, the scores have been quite close in the last few all-star games.
Also read: "LeBron James Isn't a Top-5 player in the NBA": Stephen Jackson Says Lakers' MVP is in His 'Top-3 All-time' But Not Right Now
When will the All-Star Draft take place?
As per the latest change from the NBA commissioner, the draft will take place right before the all-star game itself.
Earlier the team captains chose their teams on a segment on NBA on TNT, after the reserves were announced. However, for 2023 things are changing.
The draft will take place on NBA TNT but minutes before the tip-off. Team captains, Giannis Antetokounmpo and LeBron James will pick their teams from the player pool.
Also read: "Eric Lewis is The Worst NBA Referee!": NBA Twitter Lambasts Officials For Missing Crucial LeBron James Foul in Lakers' OT Loss to Celtics
---