'This is wild, y'all': Malik Beasley's wife Montana Yao responds to Larsa Pippen's pics with her husband via Instagram story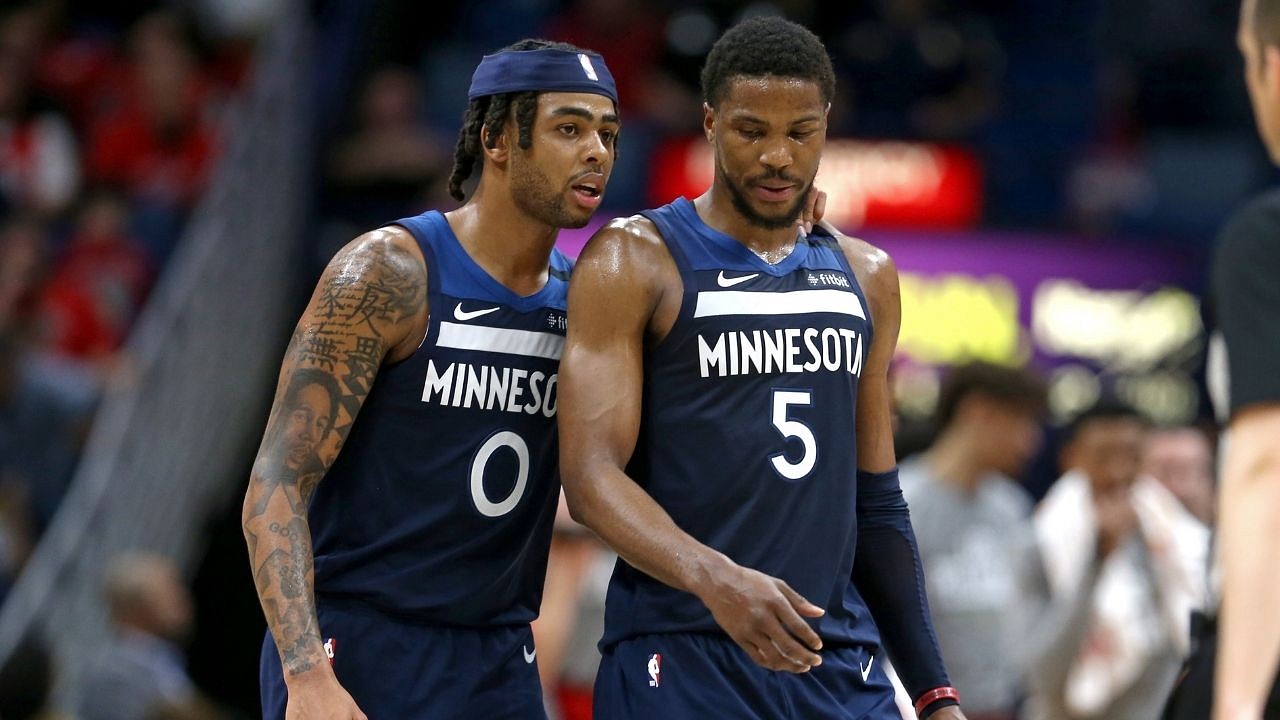 Between drug charges, gun violations and accusations of infidelity, Malik Beasley has had by far the most eventful offseason for an NBA player.

After pics of the 23-year-old with Larsa Pippen hit social media yesterday, his wife Montana Yao was reportedly 'blindsided'. Larsa and Malik were spotted holding hands, leading many to speculate whether they were a couple. Many also noted Beasley's married status and forecast trouble in his marital life.
Also Read: 'Malik Beasley pointed a shotgun at his son': Timberwolves' star accused of putting son's life in jeopardy
Larsa finalized a divorce with her husband Scottie in 2018 in the wake of allegations of infidelity. She later on admitted to cheating on Pippen with Tristan Thompson, although she asserted that this was before he began seeing Khloe Kardashian.
Montana Yao's response to pics of Malik Beasley with Larsa Pippen
Yao posted 3 Instagram Stories for her followers after the Timberwolves swingman was caught to allegedly be cheating on her.
In addition, she also posted pics of herself with their baby son Makai, who's 20 months old. She vows to always have his back, and for him to have her back.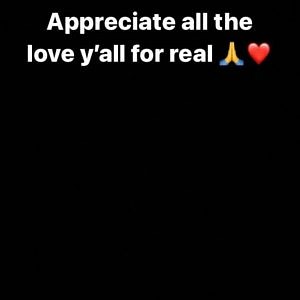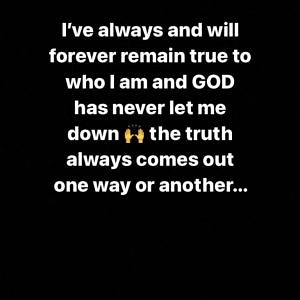 Many expected Malik Beasley to be ready for a step up on the court next season. The Timberwolves have retooled with D'Angelo Russell, Ricky Rubio and Anthony Edwards and will attempt a playoff push once again. They've only made the playoffs once in the last 16 seasons.
Malik Beasley's Wife 'Blindsided' By Photo of NBA Star with Larsa Pippenhttps://t.co/qJ3HXwjhWd

— TMZ Sports (@TMZ_Sports) December 1, 2020
Before the Covid crisis stopped play in the NBA for good, Beasley was having a great time on court for the Timberwolves. In 14 games since being traded from the Nuggets, Beasley averaged in excess of 20 points per game in Minnesota.
Also Read: 'Want LeBron James or Anthony Davis to join the Bucks": Giannis tries to recruit both Lakers stars to Milwaukee
With the amount of trouble that Beasley has invited for the organization off the court over the past couple of months, one wonders whether he will still have a significant role for them on it. Beasley only signed a $60 million contract with the team this offseason, and it doesn't look like there will be many suitors for him at the current pay grade.
---