NFL Games Today: Which NFL teams Are Playing Today?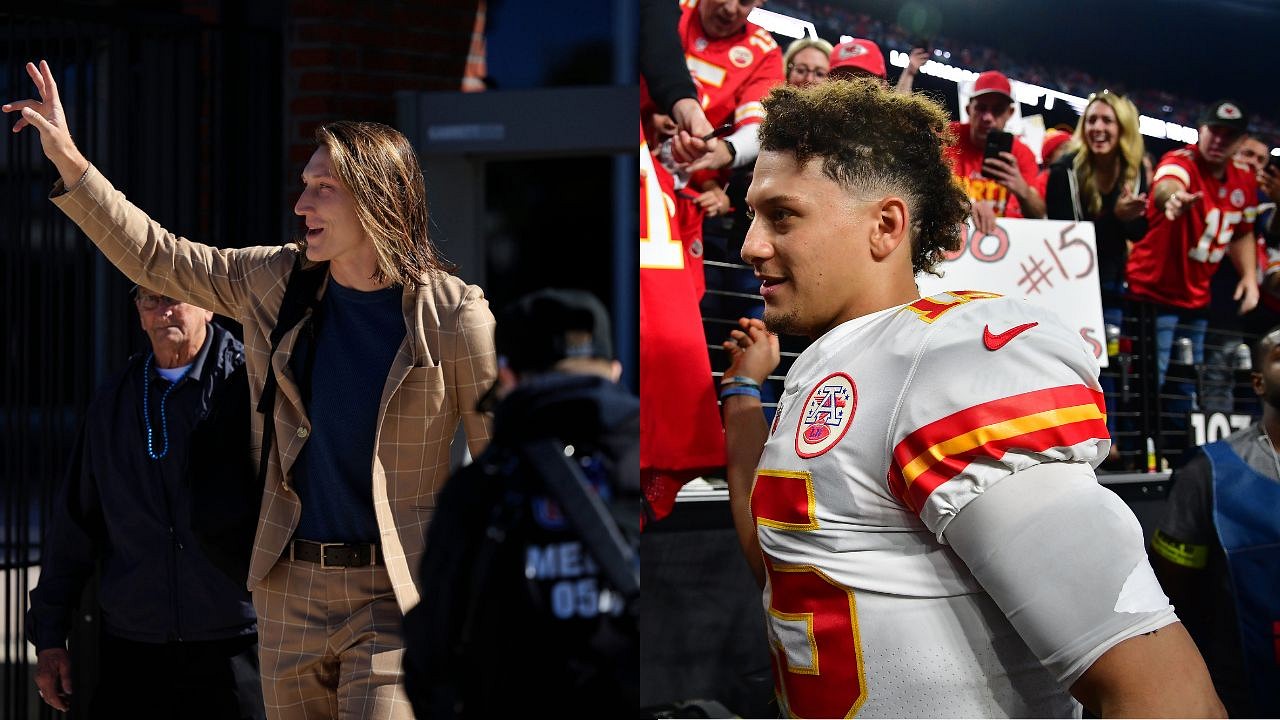 The 2022 season of the National Football League has reached its final stage where top teams are gearing up to knock each other out in order to lift the ultimate prize, the Lombardi Trophy.
Without a doubt, the season has been a sensational one where we have already seen innumerable ups and downs. While veterans like Tom Brady and Aaron Rodgers failed to kick on in the early part of the season, we had a star like Brock Purdy emerge out of nowhere.
Although Brady was eventually able to guide his unit to the playoffs on the back of a couple of fantastic come from behind victories, the way his team was thrashed by Dak's Cowboys in the Wildcard Round really showed that his team had tonnes of flaws that needed repair. As far as Aaron is concerned, his team's chances of making the playoffs were dashed by a spirited Lions unit.
Also Read: "NFL's Tim Donaghy Scandal?": Outraged Fans Label Referees As 'Fixers' After Controversial Call Against Terry McLaurin Costs Commanders the Win
Kansas City Chiefs to take on Jacksonville jaguars at Arrowhead Tonight
As far as the wildcard round is concerned, we had a 49ers vs Seahawks game where the team from Seattle had no answers throughout the contest and were totally outplayed. However, the Jaguars vs Chargers clash turned out to be an absolute humdinger where Trevor Lawrence's men scripted one of the greatest comebacks in playoff history.
Moreover, even the Bills were given a mighty scare by the Dolphins in their wildcard clash but in the end, Josh and Co. were able to move into the next round. The Vikings looked incredible in the regular reason but were knocked out by the Giants and Burrow's Bengals didn't face a lot of difficulty in thrashing Lamar-less Ravens.
Now, we have reached into the Divisional Playoff games and fans just can't contain their excitement. On Saturday, January 21, we will get to see two Divisional Round clashes. First, the mighty Chiefs will take on the Jaguars at 4:30 p.m. ET at Arrowhead Stadium in Kansas City and then, the Philadelphia Eagles will be up against the spirited New York Giants.
Kickoff time for the Giants vs Eagles game is 8:15 p.m. ET. It will be interesting to see which of the two teams get to move forward in the competition.
Also Read: Magnificent Justin Herbert Becomes First Quarterback In NFL History To Throw For 4,000+ Yards In Each Of His First Three Seasons
---
Share this article