NFL rescheduled games: A look at the NFL Week 5 games that have been postponed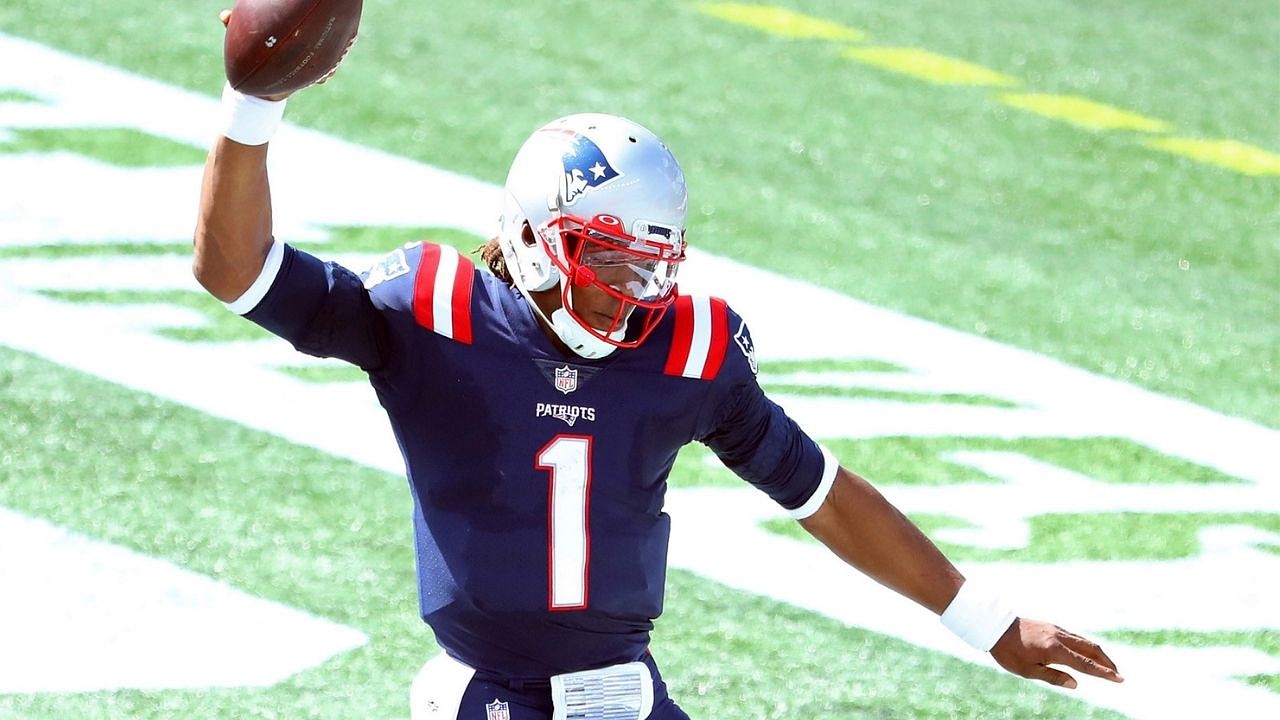 The covid-19 outbreak had to find it's way into the NFL community, and it has had a big impact. Here's a look at the rescheduled and postponed games:
Also read: NFL stats: Best wide receivers through week 5
New England Patriots vs Denver Broncos
The New England Patriots and Denver Broncos game has reportedly been rescheduled for Week 6 after the Patriots had another positive test on Sunday. With Cam Newton being tester positive, the Patriots training camps were shut down, and most likely will be for a few more days. So, they will play the Broncos next weekend.
Broncos-Patriots next Sunday, per source.

— Adam Schefter (@AdamSchefter) October 11, 2020
https://platform.twitter.com/widgets.js
Tennesee Titans vs Buffalo Bills
Tennessee is hosting Buffalo this week, but due to the outbreak of COVID-19 cases in the Titans facility, the game has been moved to Tuesday at 7 p.m. ET. Cases still seem to be emerging from day to day, putting the entire NFL in jeopardy. There have been recent rumors that the entire Titans team might be abolished for this season.
Buffalo Bills vs Kansas City Chiefs
Of course, Tennessee's COVID-19 outbreak impacts Buffalo, as the Bills were scheduled to play the Kansas City Chiefs on "Thursday Night Football" in Week 6. However, this might be postponed. If the Chiefs emerge with cases, the game would be pushed ahead. The Chiefs were put in danger after playing the Patriots, where Cam Newton tester positive just soon later.
Also Read: Where to Watch NFL Week 5 After Reddit Banned r/nflstreams
---