What Is a Franchise Tag In NFL? How Does it Work & Why Do Players Hate It?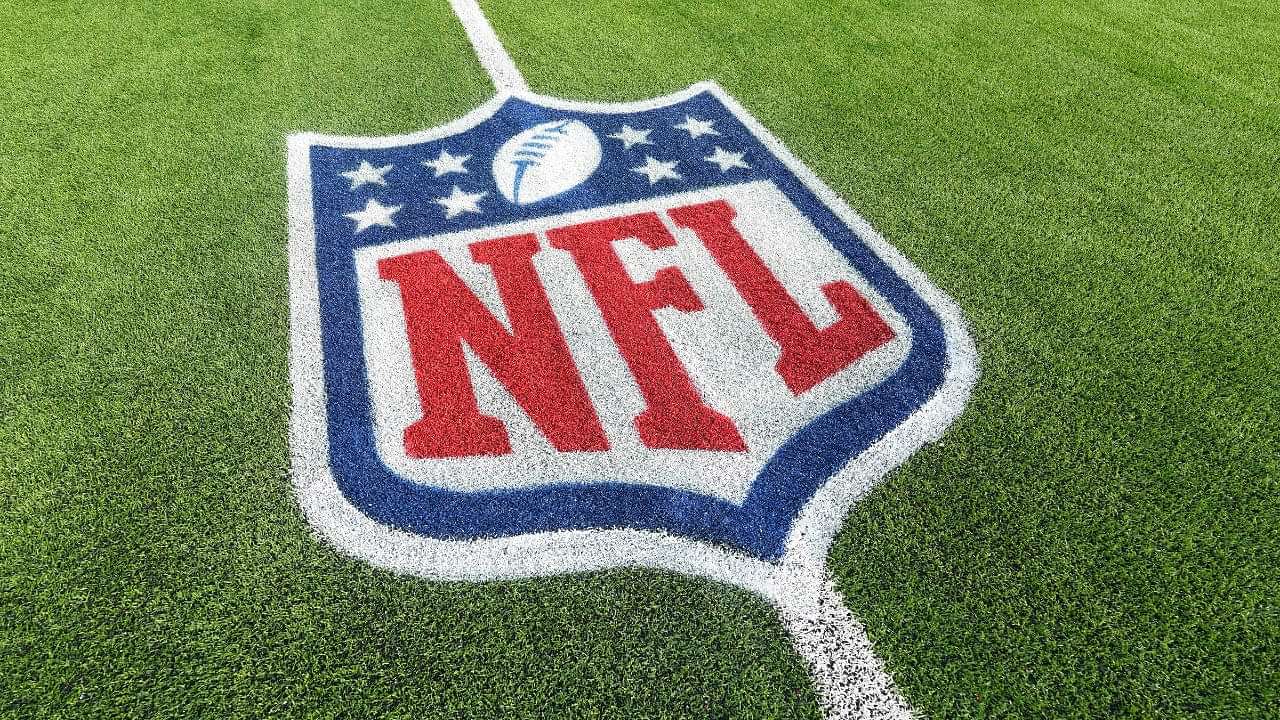 The franchise tag provision is a rule that most players probably hate. However, many on the management side of teams count this as one of their few remaining blessings. Especially in an era where players' unions are constantly clipping at their heels. While franchise tags are not always the most discussed item on the agenda, 2023 will be a different case, especially when Baltimore Ravens' Lamar Jackson is involved.
A franchise tag was initially meant to serve as a placeholder while teams negotiated lucrative, long-term deals with their star players. However, the intent has drastically changed of late. In the last 3 years, the franchise tag has been used 30 times, but only 9 players ever received a long-term deal. Essentially, it is a high-salaried, high-risk contract, that could prove devastating for the player.
In 2023, this will most likely become the rallying cry for Lamar Jackson and his entourage. Jackson has been desperately trying to negotiate a fully guaranteed long-term deal with the Ravens, just like how Russell Wilson bagged. However, the Ravens are adamant that only a performance-based incentive contract will do. This back and forth has now lasted for the good part of 3 years, with no way out.
Also Read: Tampa Bay Star Blaine Gabbert Heroically Rescues Passengers After a Helicopter Crash
Franchise tag: what is it? Why do players hate it so much?
Franchise tags are a means for NFL teams to retain their star players on a single extended-year contract. This is applied to players whose contracts are running out, and a new contract has not yet been negotiated. There are two types of franchise tags: exclusive and non-exclusive. The third type of tag that teams can use, is the transition tag.
The tags basically function in the same way, with minor differences. Each tag places on players a long scruffy arm from the management, a telltale sign that they want to retain that player's services for another year. In exclusive franchise tags, players are not allowed to negotiate with other teams for better contracts.
In non-exclusive and transition tags, players can receive offers from other teams. However, their original club has the right to retain that particular player by matching the offer from the other club.
On the off chance that the original club does not want to match the offer for a non-exclusive franchise tag, the new team must send over draft picks as compensation to the original club. Non-exclusives get 2 first-round draft picks. Transition tags get no compensation.
This exciting 2022 season is almost over. It will be interesting to see how teams use these means at their disposal to retain some of the best players in the league. With high-valued targets such as Lamar Jackson in the open for other teams to grab, are the Ravens ready to face the PR backlash and use an exclusive franchise tag on Jackson? Only time will tell.
Also Read: "Boa Sorte, Meu Amigo!": Emotional Tom Brady Remembers Soccer legend Pele's Special "Super Bowl LV" Message
---