Nicolas Mahut condemns the WTA CEO over the Maria Sharapova issue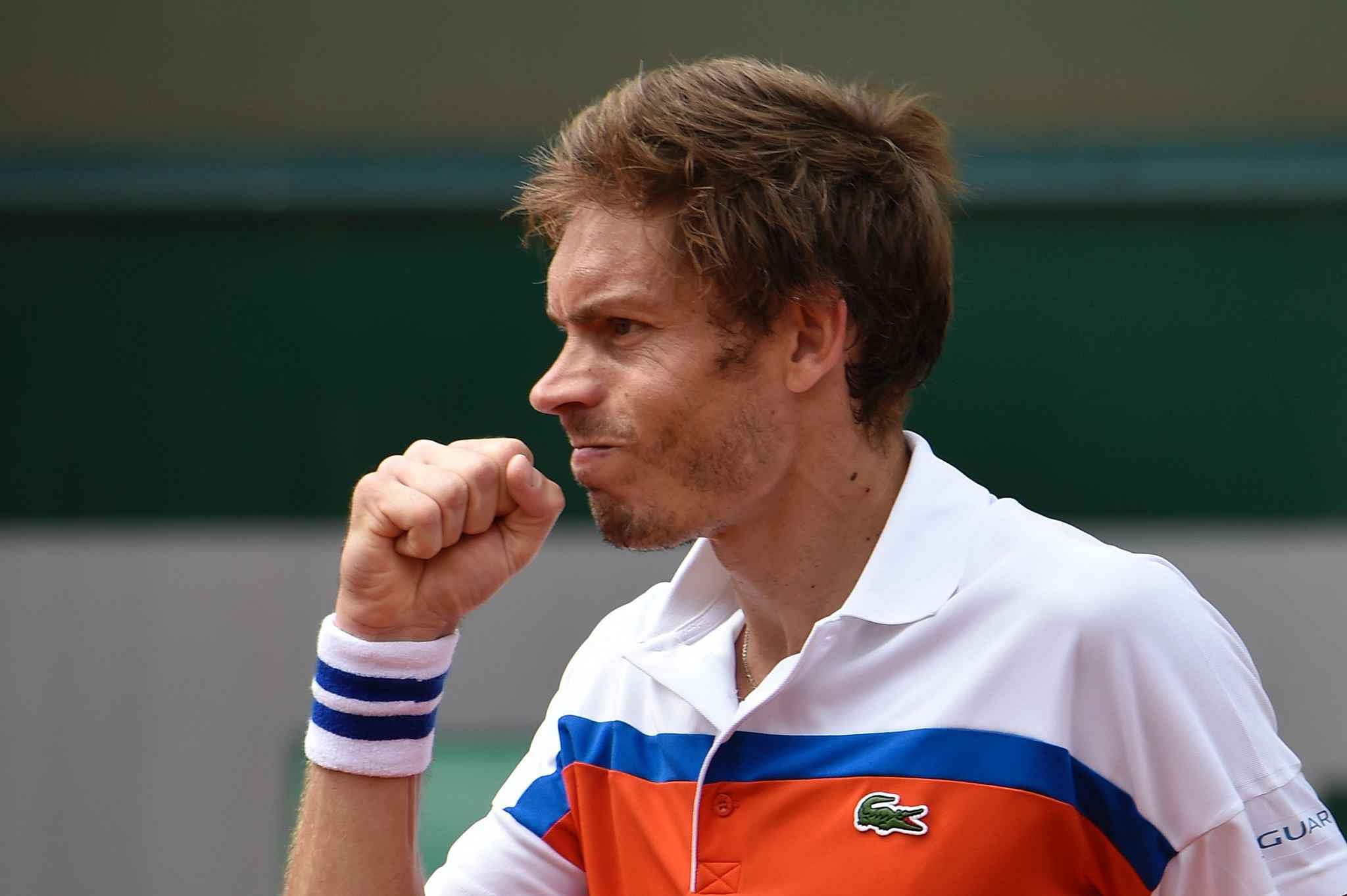 As we all know, Maria Sharapova has not been given a wildcard entry into the French Open this year. After being handed one in the Stuttgart Open, Sharapova was no doubt hopeful of taking part in the famous tournament. But it was not meant to be, as the FFT President said that they won't be providing a wildcard to a player who is returning from doping. This in turn led to the WTA CEO condemning the actions of the FFT President. And now in a new twist, Nicolas Mahut condemns the WTA CEO over the Maria Sharapova issue.
This is what the WTA CEO, Steve Simon had to say in a statement.
"Wildcards are offered at tournaments' sole discretion. I fully support the players that received wildcards and wish them the very best of luck. It's going to be a very exciting fortnight at Roland Garros."
"What I do not agree with is the basis put forward by the FFT for their decision with respect to Maria Sharapova. She has complied with the sanction imposed by CAS."
"The tennis anti-doping program is a uniform effort supported by the Grand Slams, WTA, ITF, and ATP."
"There are no grounds for any member of the TADP to penalize any player beyond the sanctions set forth in the final decisions resolving these matters."
In response to this statement, Nico Mahut came out on Twitter and criticized Simon, as he believed that the FFT President was correct in denying Sharapova a wildcard. Mahut sent out a tweet in which he said that Sharapova was a guest who was uninvited at the French Open.
Excusez moi monsieur Simon, mais Maria sharapova n'est pas pénalisée ni sanctionnée par la FFT, elle n'est simplement pas invitée @WTA

— Nico Mahut (@nmahut) May 17, 2017
---