No ICC World T20 in 2018?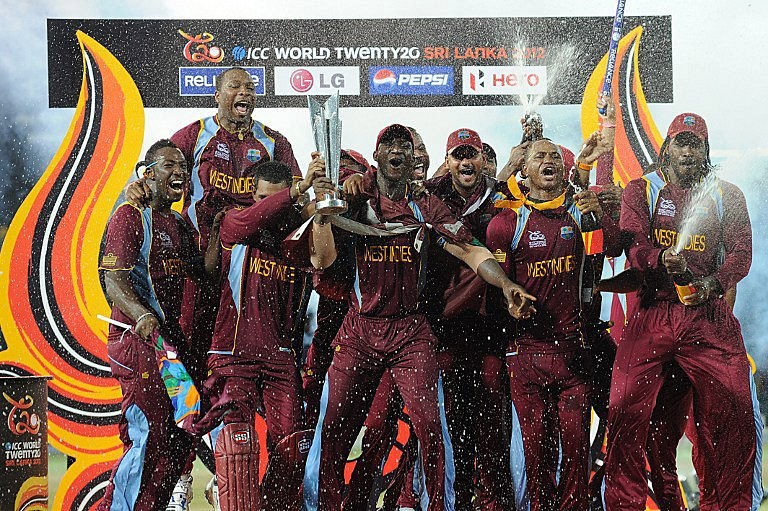 The ICC is having a few issues organising their world tournaments. First it was the ongoing Champions Trophy, which was all set to be scrapped and now it is the World T20 that is under the scanner, with the ICC saying that all the nations have bilateral series engagements. The World Cup is set to be shifted to 2020.
"Yes, it is true that we are skipping with World T20 edition in 2018. Look, no venue was decided. The primary reason is there are too many bilateral series happening between member nations. It was not possible to schedule the tournament in 2018," an ICC source told PTI.
The source said that the tournament could be held in South Africa or Australia.
"Yes, the tournament will return in 2020. It could be South Africa or Australia. The other reason apart from the bilateral series was that with too many ICC events on the anvil, the member nations were also of the view that it needed to be spaced out,"
There is a big reason why the top nations have opted for bilateral series, as the broadcast rights bring a windfall of money to the respective boards.
When asked if the delay would cause a few issues in the ICC, the source said "Not at all. There are enough T20 leagues and the fans will have a lot to look forward to."
The ICC will have a discussion about the ICC World T20 and the World Test Championship in the annual conference which is set to commence from tomorrow.
---