Paul Pogba News: Graeme souness responds back to Manchester United star to fuel war of words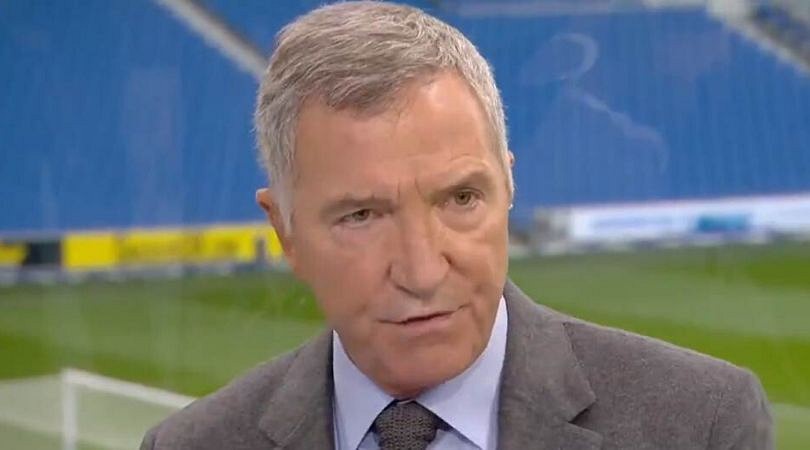 Paul Pogba News: Graeme Souness attacks back at Pogba, who said that he didn't know who he was after receiving criticism from former.
Paul Pogba ignited a controversy when he said that he doesn't know Graeme Souness, who earlier made a harsh criticism on the French International.
And unexpectedly the war of words between both parties have extended as Souness once again hit at Pogba while talking on SkySports' The Football Show on Tuesday.
'I'm happy with it. The oldest thing in football comes to mind – put your medals on the table', he said on Sky Sports' The Football Show on Tuesday morning.
Jamie Carragher was also critical of Pogba's comments, adding: 'We're quite critical of Paul Pogba when you're a player you've certainly got to be respectful of certain players with certain opinions at different times,'
'And at times you have to take that criticism on the chin, so to come out and say you've never heard of Graeme Souness really was below the belt.'
The Frenchman has proven to be immune to criticism from Souness and made headlines for his comments about Souness, who lifted three European Cups and three league titles at Liverpool.
'I didn't even know who [Souness] was,' Pogba said to UTD Podcast.'I heard he was a great player and stuff like that. I don't know the face but the name [I do].
'Like I said I'm not someone that watches a lot of [punditry], I watch a lot of football but I don't stay after the game to listen to what they say about "Why they did this" or "why they did that". I like to focus on football.'
Also read: Chelsea players were crying on the floor when Jose Mourinho left in 2007
Souness has been one of the Frenchman's fiercest critics since he returned to England in 2016 and has frequently condemned his behaviour both on and off-the-field.
---