Aston Villa's Entire First Team Goes Into Isolation As Ten Players Test Positive For Coronavirus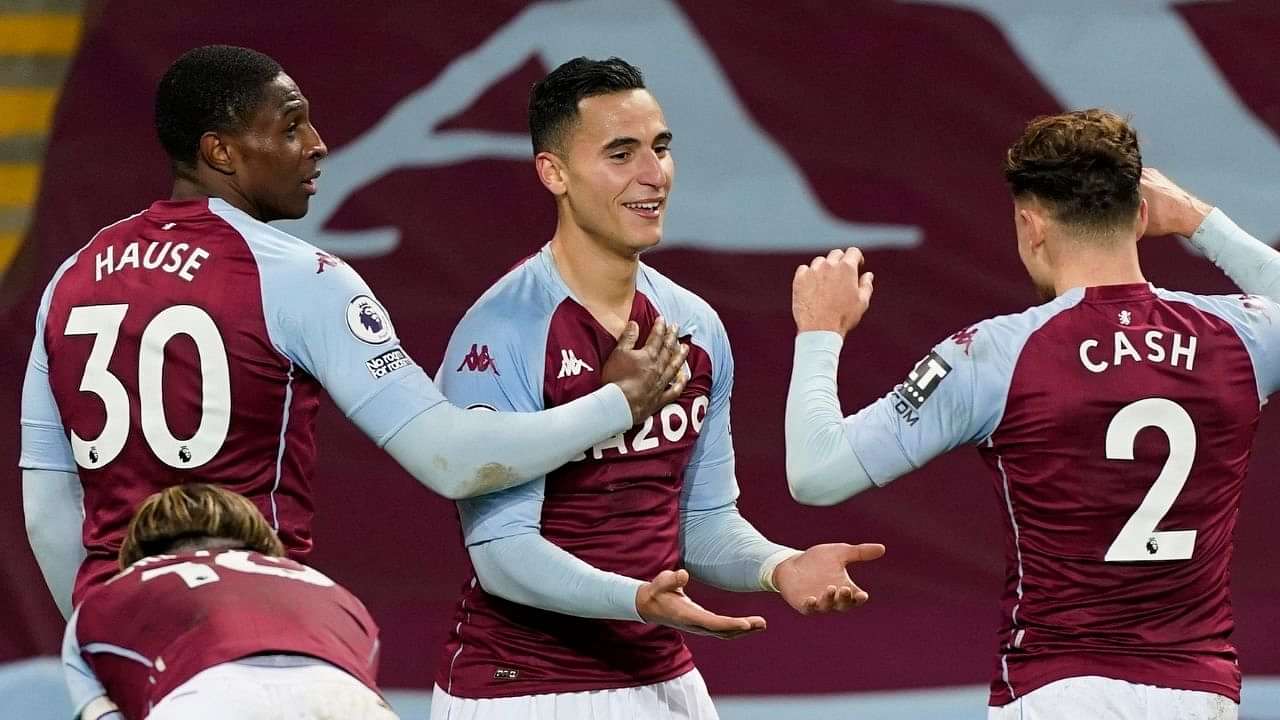 Aston Villa's Entire First Team Goes Into Isolation As Ten Players Test Positive For Coronavirus: The club's FA Cup fixture against Liverpool gets the nod despite a barrage of positive cases
The Coronavirus pandemic is refusing to leave the land of the Premier League. A more virulent strain in UK paired with players refusing to abide by the protocols has seen the league been run to the ground by a slew of positive cases across the last month.
However, Aston Villa's outbreak has surpassed all previously set records in the league. The club has been run to the ground by the disease with the club confirming that 14 members of their club had tested positive for Coronavirus.
The news filtered in only a day prior to the side's third round FA Cup tie against Liverpool on Friday. The club has since gone onto reveal that ten of those cases are of first team players, resulting in the club's entire first team being asked to go into isolation.
Aston Villa's Entire First Team Goes Into Isolation As Ten Players Test Positive For Coronavirus
"We went from 0 positive tests for Covid to 14 yesterday morning within our first team,' Purslow, the club's chief said when talking about the situation. "Ten of the 14 positive tests are for players."
Purslow added: "It's an absolute dream for our young players to have the opportunity to play Liverpool."
Purslow was non-committal on the side's Premier League's fixtures though with him saying any action of those encounters will be taken after the FA Cup.
Fixture Against Liverpool Set To Go Ahead
However, despite the spurt of cases at the club, the team's impending FA Cup fixture has been given the go ahead. As per the rules embedded by the FA, any team which has 14 available players will be required to take to the pitch.
With the club devoid of first team players today, the club is set to feature solely names from its U23 and U18 setup. The recent set of events are reminiscent of last year when Liverpool were forced to field their young players against Aston Villa in the Carabao Cup.
Southampton and Shrewsbury's fixture has already been curtailed owing to a surge of positive cases in Shrewsbury's ranks. Derby County's tie against Chorley will see Derby County feature only players from their young setup with the team's entire senior unit under isolation at the moment.
Also Read: Roman Bereaved With Lampard 
---