"It's not finished": Thomas Tuchel Sends Ruthless Message Ahead Of Champions League Final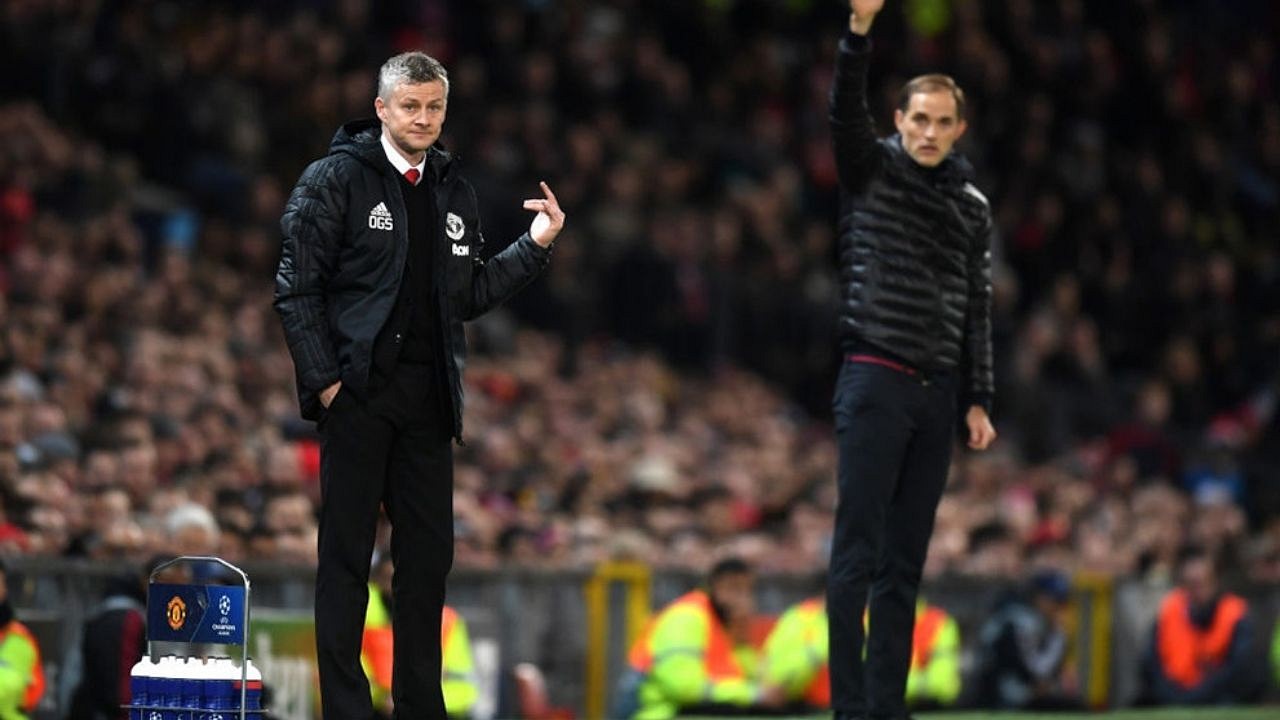 Thomas Tuchel Sends Ruthless Message Ahead Of Champions League Final: Tuchel refused to pleased by only reaching two finals with Chelsea
When Thomas Tuchel was handed over charge of Chelsea, the German coach faced a daunting and colossal task. With Chelsea languishing in 9th spot when Tuchel was entrusted with the role, not many envisaged Tuchel to work a magic wand at the club.
However, Tuchel has done exactly that ever since he's been at the helm of the club. In just three months' time he's transformed Chelsea into a force to be reckoned with, not only taking the club to the top 4 of the Premier League but also guiding the club to two finals in the short period.
His most notable achievement till date has been taking Chelsea to the final of the Champions League. The club's journey has been one to write home about with the club downing both Atletico Madrid and Real Madrid to reach the showpiece summit clash.
Tuchel Sends Message To Manchester City
However, Tuchel refused to be pleased by just reaching the final of the FA Cup and the Champions League. Speaking ahead of his side's showdown with Arsenal on Wednesday, Tuchel talked about how the job would only be finished if Chelsea lifted these titles.
The Chelsea coach's comments were a testament to his exemplary attitude as a coach, a massive reason for Chelsea's unprecedented transformation in such little time.
"We are in the middle of the race for the top four and reached two finals. It wasn't the demand of the club from the first day and the expectation wasn't to fulfil all categories. But nobody told me they didn't care about these competitions. We agreed pretty soon that if you play with Chelsea in any competition, you play the competition to win it," Tuchel said when quizzed about the club's response to reaching two finals.
"This club is now built to win games and win competitions consistently. This is what we agreed on in pretty much the first minute of our talks. From there we tried everything. We haven't won anything yet and it doesn't help if we talk about it. We have to play to play two finals and finish in the top four. This is the challenge and it's not finished."
---
Share this article