Pro Wrestling League tickets for just Rs 10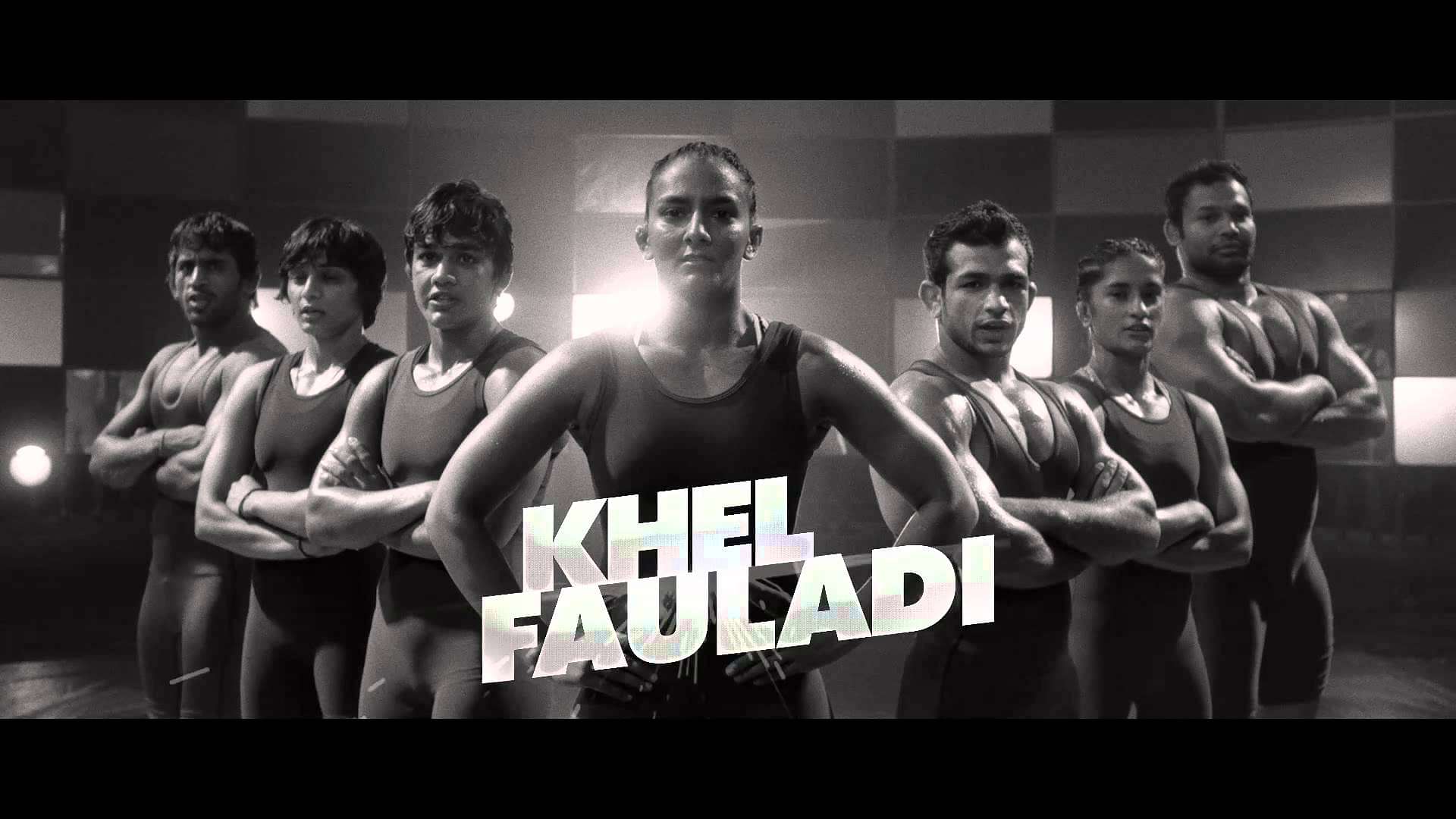 The Aamir Khan starrer Dangal has educated a large bunch of the Indian population about the game of wrestling. And while it is sad that it took a Bollywood flick to make people aware about one of the oldest sports in the country, it is time we started focusing on the results and not the means.
Let's not constantly delve into arguments about how it needed a Bollywood star to help India's elite sportspersons get the recognition they deserve. Why focus on that particular aspect when there is so much more to learn and embrace from the sudden shot to limelight for the Phogat family and the game of wrestling.
And what better way to embrace and salute their achievements than to actually go out there and watch them ply their trade.
The Pro Wrestling League offers the average Indian the perfect opportunity to witness wrestling stalwarts from all over the globe and that too just for a more than nominal Rs 10.
Buy Pro Wrestling Tickets here:
Pro Wrestling League Tickets link
The PWL takes place in Delhi and the venue for the event is the KD Jadhav Wrestling stadium.
Also Read: All you need to know about the Pro Wrestling League 2017
You can book tickets for the event on Paytm and they will actually cost you just Rs 10, no matter which stand you opt for
It is time you put all your 'Dangal' inspired wrestling knowledge to good use. Go on, visit the KD Jadhav stadium and witness the wrestling revolution in India unfold for yourself.
---