Cristiano Ronaldo is without doubt, one of the biggest prima donnas in world football. The Portuguese captain, who is leading his country in the Confederations Cup, recently sent the rumour mill into overdrive when he announced that he wishes to leave Real Madrid this summer.
Newspapers all over the world have extensively covered this news, as everyone wanted to know where Ronaldo would be heading to. Ronaldo claimed that his decision was 'irrevocable' and wanted to leave Madrid.
Unsurprisingly, the biggest rumour was the one which linked Ronaldo to a sensational return to Manchester United. Many reports even claimed that Ronaldo had made up his mind and would not budge from this.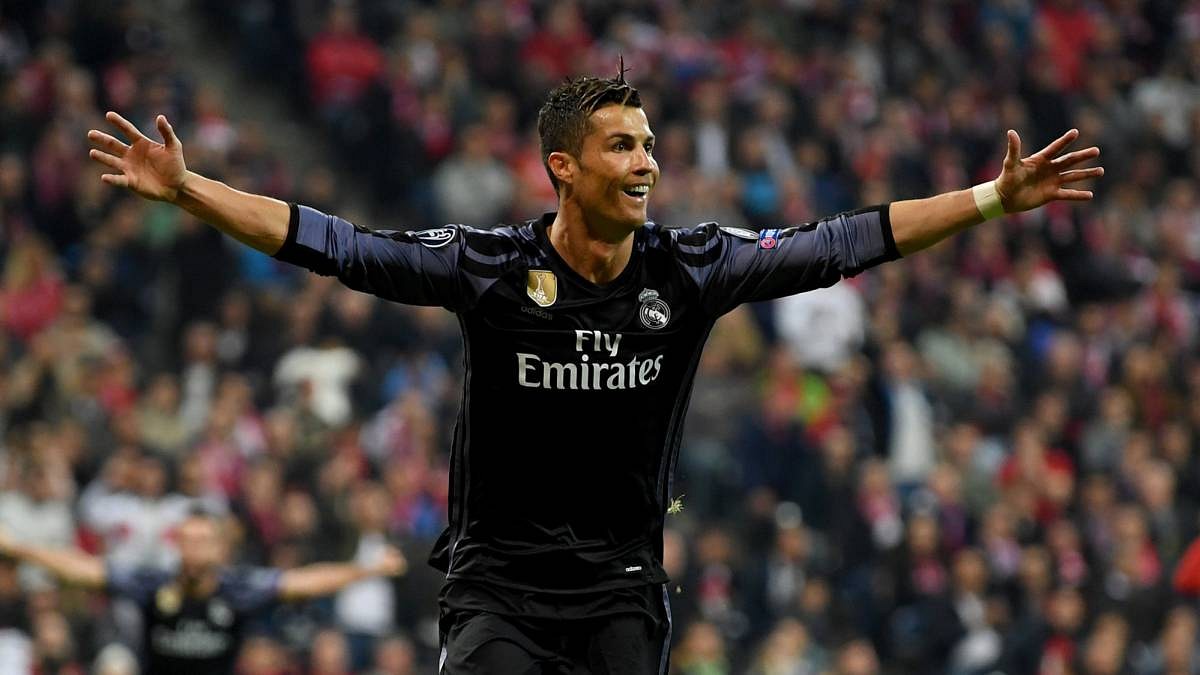 But it looks like that is no longer going to happen.
Instead, PSG have offered a reported 200 million euros for Ronaldo. This means Ronaldo would earn almost 4 million euros per week!
While things between Ronaldo and Madrid have not yet been completely solved, there is a feeling that a truce might take place between the two parties. Ronaldo and Perez will have a meeting after Ronaldo finishes with the Confederations Cup.
It is in this meeting that Ronaldo would tell him of the offer that PSG has made, which will be his major bargaining tool in the negotiations.
Watch this space for more!