Pujara set to make a comeback to County Cricket!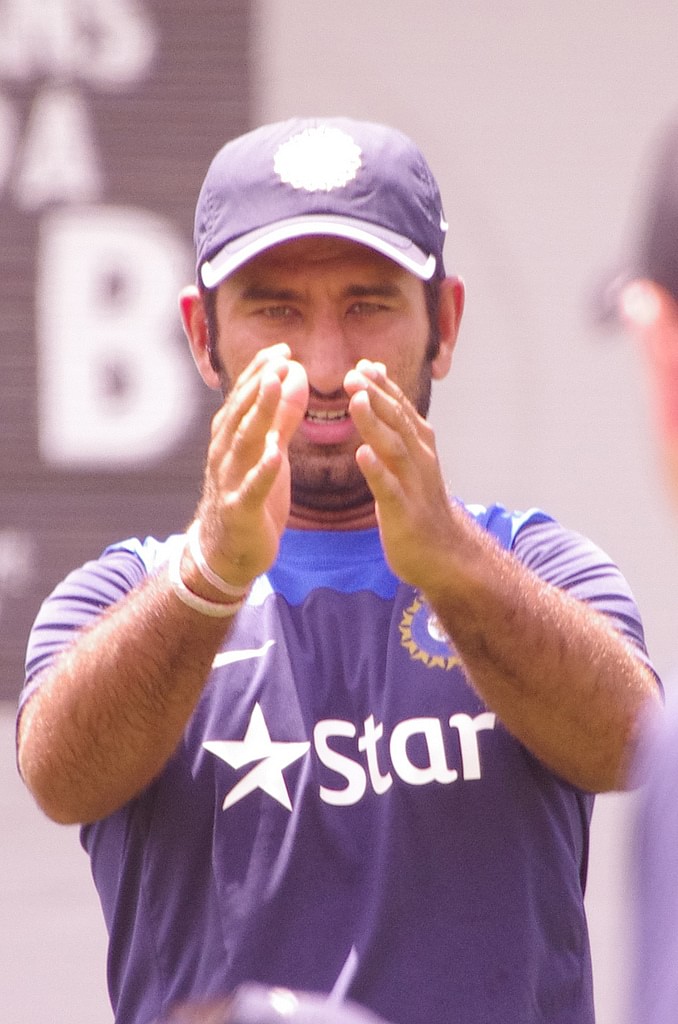 Cheteshwar pujara, A classic player, having a test avarage of 51.38 in 48 tests hasn't played in the IPL since the 2014 season, and did not find any takers in February's auction. So after the test series against Australia, Pujara was fit and healthy and dying for some cricket, but he hadn't any. However now, 'Genius' batsman Cheteshwar Pujara is set to return to county cricket for a short stint with Nottinghamshire. Pujara will join county in mid-May and will play matches against Gloucestershire, as well as matches against Glamorgan and Derbyshire.
https://twitter.com/cheteshwar1/status/860071965347807232
A few days ago, however, even as India refused to select their Champions Trophy side, Australia picked James Pattinson for their​ Champions trophy squad as a replacement for Peter Siddle, opening up a spot that was signed by Nottinghamshire. So Pujara got this opportunity. And will now go there for four County Championship matches.
Nottinghamshire Director of Cricket, Mick Newell gave some statements about Pujara's comeback in county. "We have looked around the world to find the right player, the most important thing was to sign someone with the quality to make us better, rather than limiting our options by saying it had to be a bowler. We have depth in our squad with regards bowling and – particularly as we'll be without Alex Hales during that period – we are more than happy to welcome a world-class batsman to the Club "
On April 7, Pujara did show up at the Saurashtra Cricket Association Stadium in Rajkot on an invitation for IPL event and after 3 weeks, he said, " I don't watch IPL on T.V." and now he proved so by playing in county!
Also read: Former stalwarts want India to defend its Champions Trophy
The World number 4, iconic Pujara said – "I am ready for it. I am already working on my skills and preparing for competitive cricket, and I love playing county cricket and Trent Bridge is a great venue. I am really looking forward to my first experience there as a home player. The aim is to win as many games as possible so the team stays on top of the points table,"
Here, Pujara made an impressive decision. Many Players like Ambati Raydu and Mohit Sharma are earning almost INR 6.5 crores in a single IPL season in which they play totally worthless cricket and the improvement level of the cricket skills​ is zero. And on the other hand, this classic player earns only INR 4.25 crores from cricket (100% from test cricket!) and still he is trying to play some quality cricket in tough English conditions. I can say one thing for sure – experience of quality cricket will improve his cricketing skill and help him become numero Uno.
---