PV Sindhu Gives Her Thoughts On Indian Male Badminton Players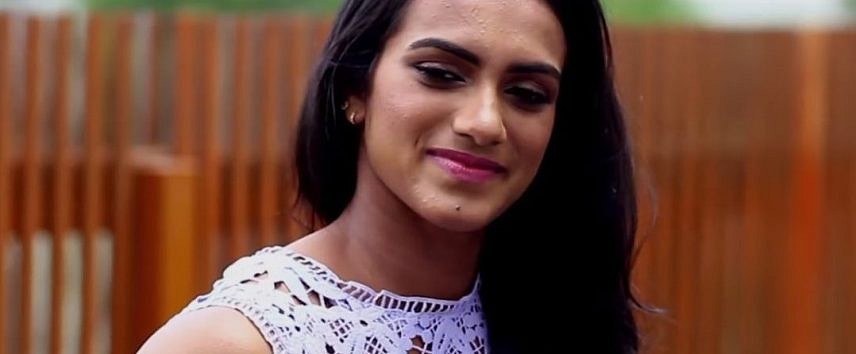 It has been an incredible year for PV Sindhu. Ever since she won the silver medal at the Rio Olympics last year, Sindhu has become a sporting icon in the country. Her performances have gotten even better in the last year, as she racked up the points and slowly climbed up the world rankings.
While credit must go to Sindhu and previously Saina Nehwal for putting India on the world map, recently the Indian men have also started winning on the big stage. The likes of Kidambi Srikanth, Sai Praneeth and HS Pranoy have won big on the world stage, as people have started recognizing India as a badminton super power.
This is what Sindhu had to say about her year, her goals and the amazing performances of the Indian men in badminton.
"We have the World Championships in August. I'm looking forward to it. There are still one-and-a-half months left for the event. We have time to prepare well and I hope to give my best. Preparation wise, everything has been going well," Sindhu told reporters
The men have improved a lot. There are 4-5 men's singles players at the top level and there are more players coming up. They have brought a few changes to their game. So, I think that has really helped them. There has been a change mentally and physically. Their training methods have undergone a change and they have become stronger mentally too."
"Well, the Indonesian coaches coming in has been a good development. We have 2-3 coaches from Indonesia working with us. They came in February and they have changed the training methods a bit."
---