PV Sindhu wins China Open; Her first Super Series Title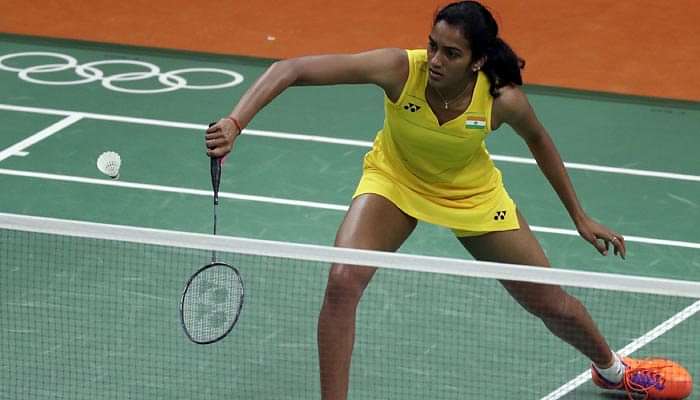 Indian Badminton sensation PV Sindhu has won the China Open title by defeating local favorite Sun Yu. This is her first Super Series title and also the first major victory after the Rio Olympics.
Sindhu brought glory to the country at the Rio and now she has done it again at the China Open. In a match that lasted for around 69 minutes, she defeated Sun Yu by the score of 21-11, 17-21, 21-11.
Before this match, Sindhu trailed Sun Yu 2-3 in their head to head clashes. Their last meeting came at the Swiss Open in March 2014. Sindhu lost that contest 21-18, 12-21, 19-21.
Also Read
Lin Dan apologizes for cheating on his wife
Sindhu took an early lead in the first game with Sun Yu giving away unforced points and Sindhu showing her class. It was also Sun Yu first game of the tournament that she had lost.
The second game was closely fought and it was an edge of the seat action. In what was a remarkable turnaround by Sun Yu, she won the second game. The decider, much against everyone's expectation turned out to be a one-sider.
Sindhu steered to the victory and hence won the title. The 21-year-old became the 3rd non-Chinese woman to win the title after Malaysia's Wong Mew Choo in 2007 and India's very own Saina Nehwal in 2014.
---