Pro Wrestling League 2017: All you need to know about India's Wrestling league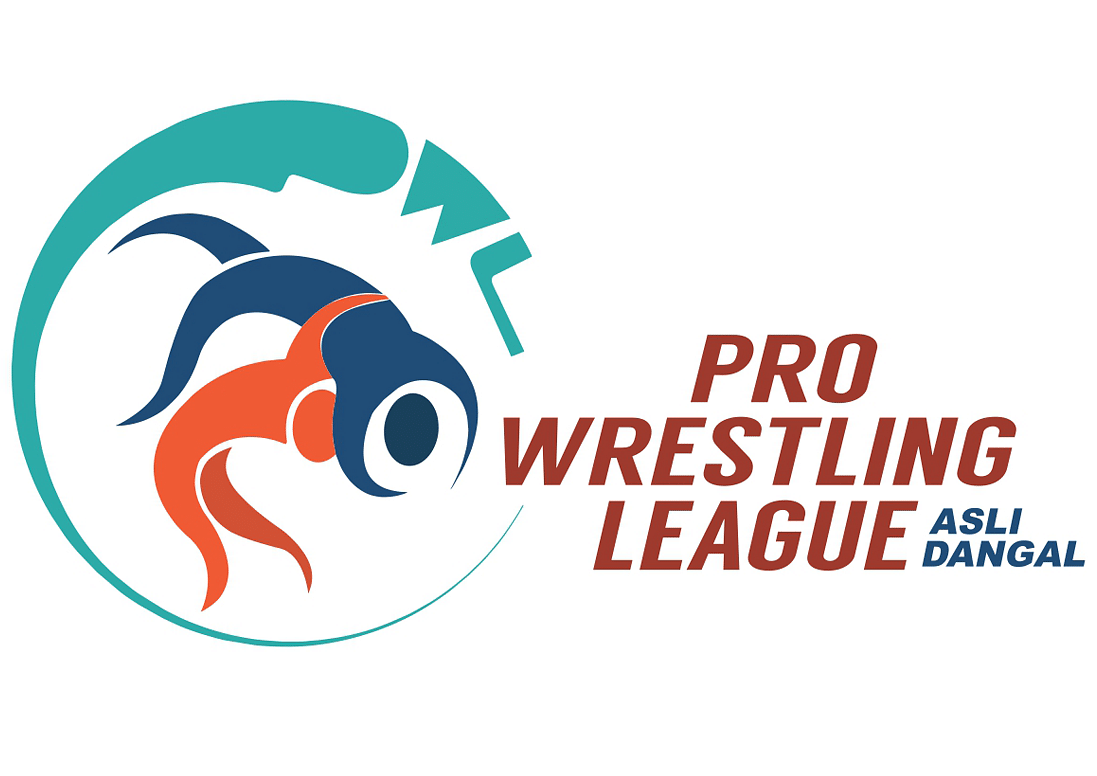 The Phogat sisters have become household names, thanks to the success of Aamir Khan's Dangal, and it is time now that the average Indian sees them fight the 'Real Dangal'. The Pro Wrestling League is back and the onus is on India's female contingent to light up the event as most of the male stars will be missing out.
While Sushil Kumar and Yogeshwar Dutt aren't fully fit for the event, Narsingh Yadav is still serving his 'doping' ban!
Franchises:
Delhi Sultans
UP Dangal
Haryana Hammers
NCR Punjab Royals
Mumbai Maharathi
Jaipur Ninjas
Duration of the event: 18 days, starting January 2nd
Venue: KD Jadhav Wrestling Stadium
Babita and Geeta will be playing for the UP Dangal in this edition of the PWL and will be hoping to live up to the expectations that they have created for themselves after the super hit Aamir Khan starrer, Dangal.
Sakshi Malik vs Geeta Phogat is being pipped as the bout of the tournament, with both these wrestlers coming to the limelight very recently; Sakshi with her Olympic bronze and Geeta with her biopic.
For long now Sakshi has lived in the shadow of Geeta, but finally went on to showcase her mettle on the international stage by securing an improbable bronze in Rio! The bout will take place in the 58kg category.
Amongst the foreign imports, the UP Dangal team boast of Belarus' Maria Mamashuk, who won the silver at Rio 2016. The Delhi Sultans on the other hand have in their arsenal Ukraine's Mariya Stadnik, who won silver at Rio 2016 and in London 2012.
The inaugural encounter is between Mumbai and Haryana. Haryana would like to leverage their strong wrestling background to out muscle and out wit Mumbai in the opening game.
Full Schedule:
2 January: Haryana Hammers VS Mumbai Maharathi
3 January: NCR Punjab Royals VS Jaipur Ninjas
4 January: Haryana Hammers VS UP Dangal
5 January:  Mumbai Maharathi VS NCR Punjab Royals
6 January: Delhi Sultans VS Jaipur Ninjas
7 January: Mumbai Maharathi VS UP Dangal
8 January: NCR Punjab Royals VS Delhi Sultans
9 January: Mumbai Maharathi VS Jaipur Ninjas
10 January: NCR Punjab Royals VS UP Dangal
11 January: Delhi Sultans VS Haryana Hammers
12 January: UP Dangal Vs Jaipur Ninjas
13 January: Mumbai Maharathi VS Delhi Sultans
14 January:  Haryana Hammers VS Jaipur Ninjas
15 January: UP Dangal VS Delhi Sultans
16 January:  NCR Punjab Royals VS Haryana Hammers
17 January: Semi-final 1
18 January: Semi-final 2
19 January: Final
---