Rashid Khan discloses Laxman helped him to bounce back in IPL 2018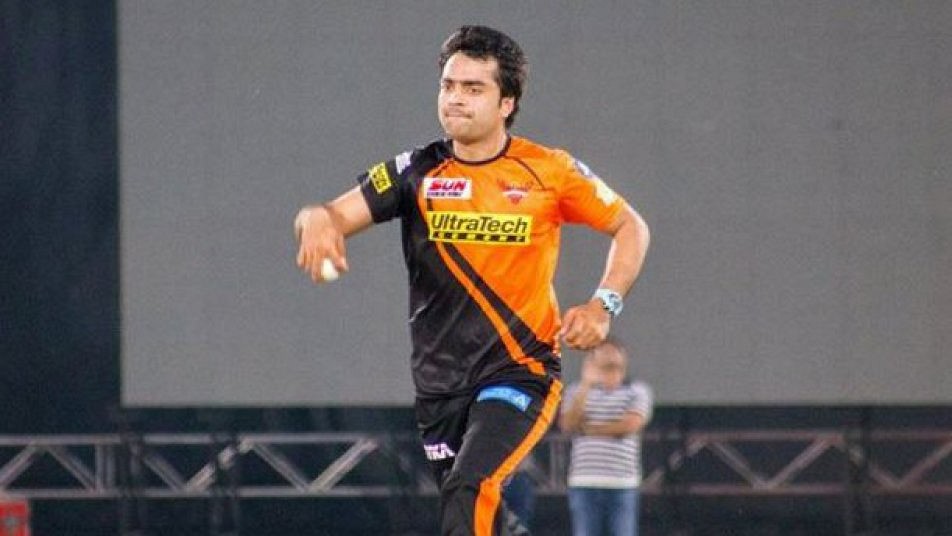 Afghanistan spinner Rashid Khan, who has become a sensation worldwide, has recently revealed that it was the advice of the Sunrisers Hyderabad mentor VVS Laxman that helped him to bounce back in this year's IPL after he went for plenty in two successive games.
Regardless of the fact that you are the number one ranked T20 bowler in the world, when it comes to the universe boss Chris Gayle, nobody is safe. After Gayle clobbered Rashid Khan for plenty in a fixture between Sunrisers Hyderabad and Kings XI Punjab in this year's IPL, Rashid was really bogged down.
Also Read: Shapoor Zadran expresses his desire to play for Mumbai Indians
He also started having self doubts but it was the prep talk of mentor VVS Laxman and Sri Lankan veteran spinner Muthaiya Muralidharan which helped him to bounce back.
Muralidharan and Laxman came to Rashid's room and told him stories of their failures in their long stint as International cricketers and said that these moments will keep coming in a sportsman's life. What was in his hand was to keep his composure and keep doing the basics right.
In the same interview, popular as Breakfast with Champions, Rashid also talked about his liking for Indian spinner Anil Kumble and Pakistani all rounder Shahid Afridi. Rashid believes that Shane Warne may have been the greatest leg spinner of his time but he likes these two more because they were quite similar to him as far as the arm speed and the speed of the ball was concerned.
The most striking thing that came out of the interview was that Rashid was actually an opening batsman when he started playing and wanted to become an all rounder but his coach pushed him to be a leg spinner. A couple of years later, we can see for ourselves what a sensation he has turned out to be!
---
Share this article