Red Bull want Honda to test engine upgrades with Toro Rosso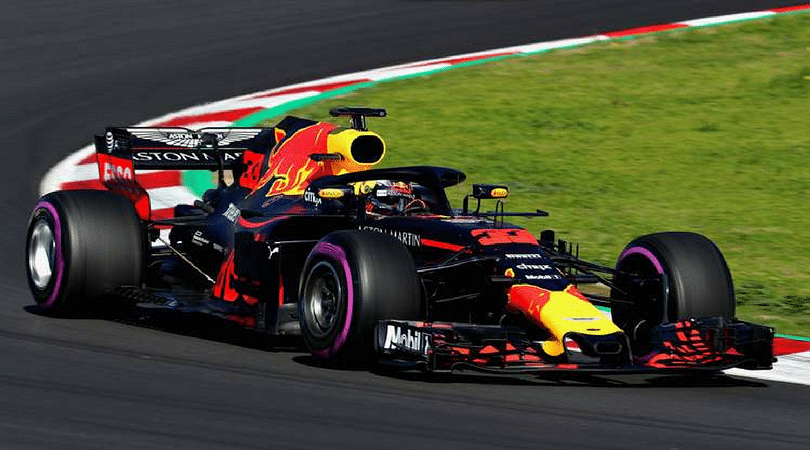 Red Bull are ready to sacrifice crucial points foe Toro Rosso, as they have given Honda the green signal to test engine upgrades with Toro Rosso, even if it means more penalties for the Red Bull sister team.
"Of course we leave the decision to Honda," said Helmut Marko
"But if they find a tenth with the development, of course, they can try the expansion stage right in the race. Even if that means we're taking penalties for it. " he added
Hartley and Gasly understandably will not be over the moon with this decision as this decision on part of Red Bull will lead to more frustration on the drivers part, who would have pinned their hopes on a few points during the second half of the season.
Hartley has already received grid penalties 3 times, and is running on his sixth combustion engine.
Gasly too is not far off, as he is running on his 4th combustion engine.
Hence both drivers are almost certain for many more grid penalties over the course of the season, as Red Bull want Honda to test all their upgrades in race conditions, so as to gather more data for next year.
From a Red Bull and Honda point of view, it is probably the best way to prepare for 2019, but Toro Rosso would feel hard done by this and we'll have to wait and see how they respond to this little dialogue between Red Bull and Toro Rosso.
Red Bull has given Honda permission to test engine upgrades whenever they are ready to run – even if it means more penalties for Toro Rosso. Development for 2019 more important.

AMuS (in German): https://t.co/MioWK5uY67

— Tobi Grüner 🏁 (@tgruener) July 16, 2018
---