Ricciardo blames Red Bull and not Verstappen for Austrian GP controversy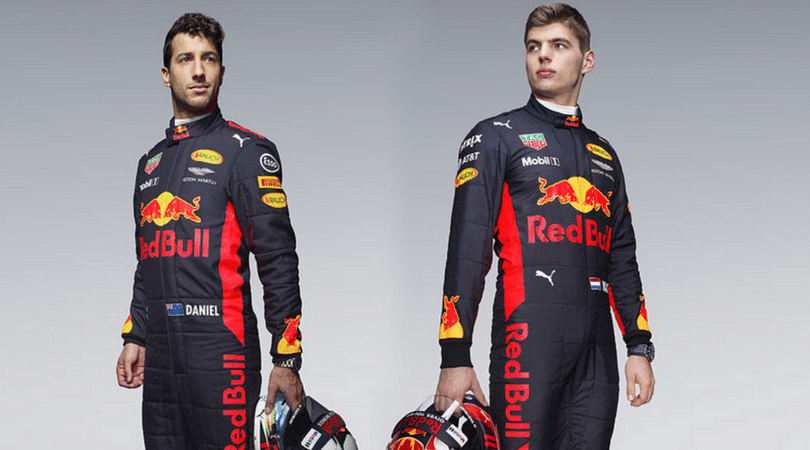 Ricciardo and Verstappen were involved in an ugly tussle during Q3 at the Austrian GP qualifying, where in Ricciardo wanted Verstappen to overtake him so as to make use of his 'tow'.
Red Bull were appalled by Ricciardo's plea, as they have a well-defined policy which states that Ricciardo and Verstappen would alternate who goes out of the garage first throughout the season.
Ricciardo was flabbergasted with what had transpired on the race track as he felt that his team and Verstappen were being unfair to them.
"During the heat of it all, I thought so. I've had a few discussions since, with Christian [Horner] and with my engineer.
"I had my concerns, but I probably expected some of that to have been obvious and I didn't bring everything up before qualifying, thinking that it was just a bit more obvious than probably it was.
"I probably should've just talked about it more beforehand.
"I had concerns. I spoke a little bit with my engineer about it, but I guess as a team it wasn't discussed so from their point of view once we got into Q3 and saw us playing cat and mouse they were like 'what's going on? No one talked about this so what are they doing?'
"But in my mind, it's obvious what's happening, isn't it? Let's give me a run where I'm getting a tow instead of giving everyone my tow." Ricciardo said.
Ricciardo then went onto say that he should have maybe discussed everything in detail before.
"I guess if we'd committed to it before, if we'd made it black and white before qualifying and said 'alright on the third run, you've got to do this, Max' then I could be a bit more upset,"
"We both knew what was going on but I guess the competitor in us is not wanting to give an inch. I'm not mad at him for that, that's just how it goes." Ricciardo said.
Ricciardo accepted the fact that Verstappen wanted to stick to the team policy as he wasn't willing to give away his advantage.
The Australian wanted the team to intervene and take charge at that point.
"We obviously both don't want to give an inch. Fair enough. We both want to beat each other," he said.
"So I was like 'OK, can the team step in and swap us or send him out first or something?' That's where I was frustrated because I knew the mind games in a way.
"As long as I kept getting sent out first, it wasn't going to change. What seemed obvious for me at the time was probably a bit chaotic on the pitwall." he added.
Ricciardo will start from P7 just behind the penalised Vettel.
---