Rio Ferdinand debates with Manchester United fans over Ole Solskjaer's future with club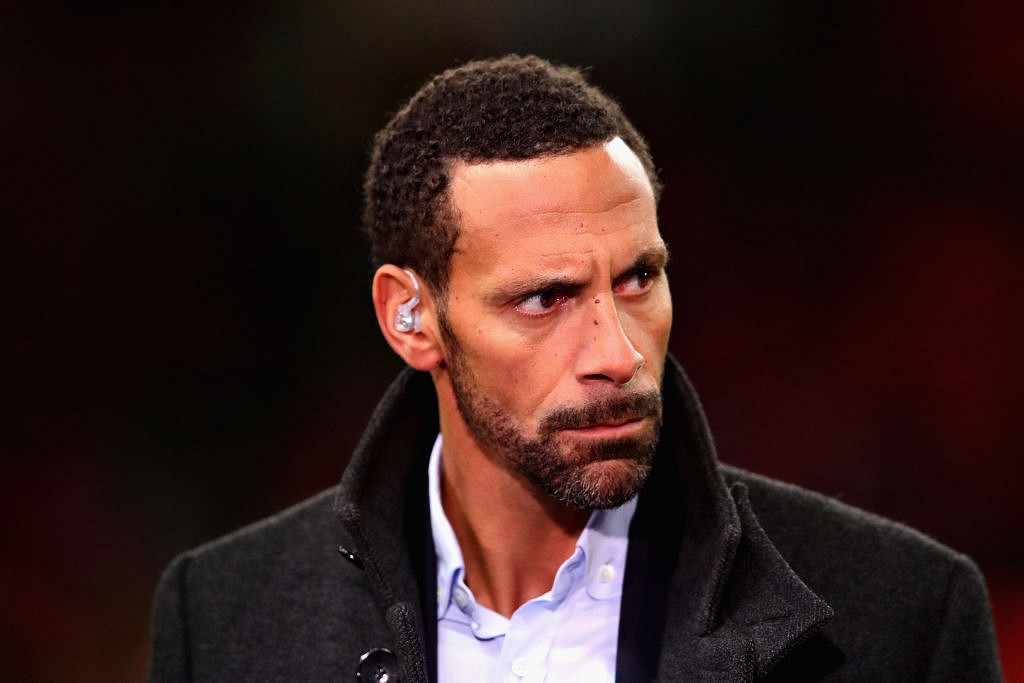 Rio Ferdinand debates with Manchester United fans over the future of Ole Solskjaer with the club amidst poor performances by the team.
Manchester United are facing huge number of problems, and probably had the worst start to the season in years. Moreover, with poor performances, fans are not happy with the club.
Ole Solskjaer was appointed as an interim manager at the club after Jose Mourinho was sacked last season. Solskjaer later accepted the role of a permanent manager.
Even though fans were happy with the Norwegian manager in beginning but with faded results, the sword of fans is at his neck presently.
Manchester United have failed to obtain a major result after a 4-0 drubbing against Chelsea in the opening game-week of the Premier League.
The hashtag #OleOut was trending during Manchester United's latest debacle at the London Stadium, while some fans could also be heard saying the same outside the ground after the final whistle.
Many Red Devils' fans already believe that Manchester United should already sack Solskjaer after seeing the poor string of results. Amidst this, on driving away from the stadium, former Manchester United defender Rio Ferdinand pulled over and began a heated debate with the supporters.
Also read: Roy Keane shuts down Jamie Carragher while discussing about Liverpool on Skysports show
One fan put forward his statement to Ferdinand, "Is this team doing anything different to what van Gaal was doing, to what Jose was doing?"
"Ole out? For what? Are we gonna keep changing managers every week, is that what everyone wants?" Ferdinand replied.
"You get a bad result, you change it? Two weeks ago, I didn't see people saying 'oh, we want Ole out'. But now it's changed after two weeks. Come on, man. It's too knee-jerk. Sometimes you've got to let things play out."
"In today's game, unfortunately the thing that you need, but not a lot of people are afforded, is time. Look at Klopp, he didn't win for how many years? He didn't win for three years, but he got time to build his squad, build his team.
"You need time to build the squad that you want. He's still probably got people he doesn't want there."
https://twitter.com/rioferdy5/status/1175796537005355009
The former Manchester United player defended his ex-teammate with all the reason he had, and certainly shut down the fans, who were demanding the sacking of Solskjaer.
---